Texas to Execute Man Who Killed Five in 1997 Massacre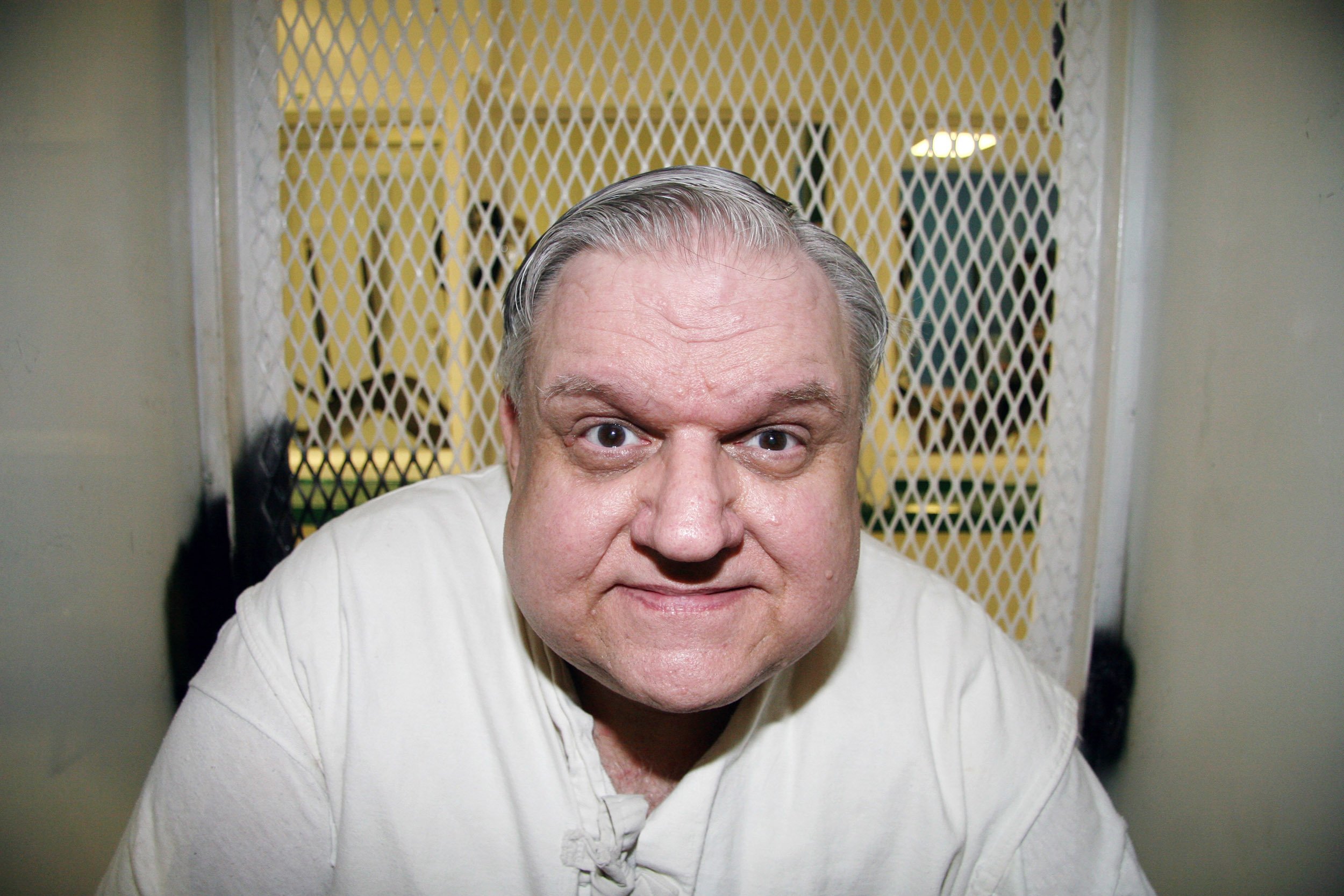 After spending 17 years on death row amid multiple appeals, which included a contested report that he is mentally disabled, Texas intends to execute a 58-year-old inmate by lethal injection on Wednesday for the 1997 murder of five people, including his ex-wife.
On the evening of November 12, 1997, Coy "Elvis Wayne" Wesbrook testified that he visited the apartment of Gloria Coons, his 32-year-old ex-wife, in the hopes of reconciling. Wesbrook says that when he arrived at the apartment, Coons and four guests—Diana Ruth Money, 43, Anthony Ray Rogers, 41, Antonio Cruz, 35, and Kelly Hazlip, 28—were drinking, and they invited him to join.
Wesbrook and Coons married in 1995 and divorced the following year, but continued to see each other, Wesbrook said at trial. As the only surviving witness, Wesbrook's testimony makes up much of what is known about the events that transpired the night of the murders.
Though he told the court that he felt uncomfortable with the situation—the guests were heavily drinking and his ex-wife had allegedly flashed her breasts to the group—Wesbrook decided to stay. As the night turned into morning, Coons disappeared into her bedroom with Hazlip and Rogers. She and Rogers reappeared a short time later, announcing that she had performed oral sex on him and was about to have sex with Hazlip, who remained in the bedroom.
Feeling humiliated, Wesbrook left the house, at which point he says that Cruz followed him out and swiped the keys to his truck. Wesbrook then grabbed a hunting rifle from his vehicle and went back to the apartment.
Wesbrook told police that when he returned to the apartment, the guests verbally and physically threatened and abused him. At one point, he said that Money threw a beer at him, prompting him to accidentally fire the rifle, fatally shooting her. Rogers and Cruz then rushed towards Wesbrook and he shot both of them in what he described as self defense. Wesbrook then kicked open the bedroom door, saw Coons and Hazlip having sex, and "lost it," he said, and shot both of them.
According to neighbors who heard the gunshots and dialed 911, Wesbrook then went outside and calmly waited for police to arrive. They overheard him making comments like "I did it" and "I did what I had to do."
Police who arrived at the scene found Rogers's dead body on the ground outside. Inside, they discovered Money lying dead on a couch and Cruz's dead body in a kneeling position next to her. Officers also found Coons and Hazlip in the bedroom still alive, but having sustained life-threatening gunshot wounds. Four people died at the scene from close-range gunshot wounds, but Hazlip, who was shot in the abdomen, died five days later.
Wesbrook was ultimately convicted of capital murder and sentenced to death on September 2, 1998.
Attorneys for Wesbrook filed multiple appeals to his conviction, including one claiming he was mentally disabled. The prosecution hired psychologist George Denkowski, who submitted a report in 2006 saying Wesbrook had an IQ of 66. An IQ under 70 is considered disabled in Texas, and executing someone with intellectual disabilities is considered cruel and unusual punishment. But a few months later, the psychologist updated his report to say Wesbrook's actual IQ is about 84.
Denkowski's methods for deeming a death penalty defendant intellectually competent enough to face capital punishment were later discredited, and he was reprimanded by the Texas State Board of Examiners of Psychologists. In 2011, he reached a settlement with the board in which he paid a fine and agreed to never testify in a criminal case. Despite this, the court in 2014 denied Wesbrook a new psychiatric evaluation, as well as his claim of mental incapacity. No more appeals are expected in Wesbrook's case.
For nearly two decades, Wesbrook has sat on Texas's death row in solitary confinement, as are all death row inmates in the state. The 58-year-old is only permitted to leave his cell for an hour of recreation a day, according to the Texas Observer, but he often finds leaving his cell difficult as he has severe depression.
"If you got a pill, I'll take it right here in front of you," Wesbrook recently told 60 Minutes regarding his impending execution. "We'll get it over with right now."