Texas Readies Its Second Execution of 2016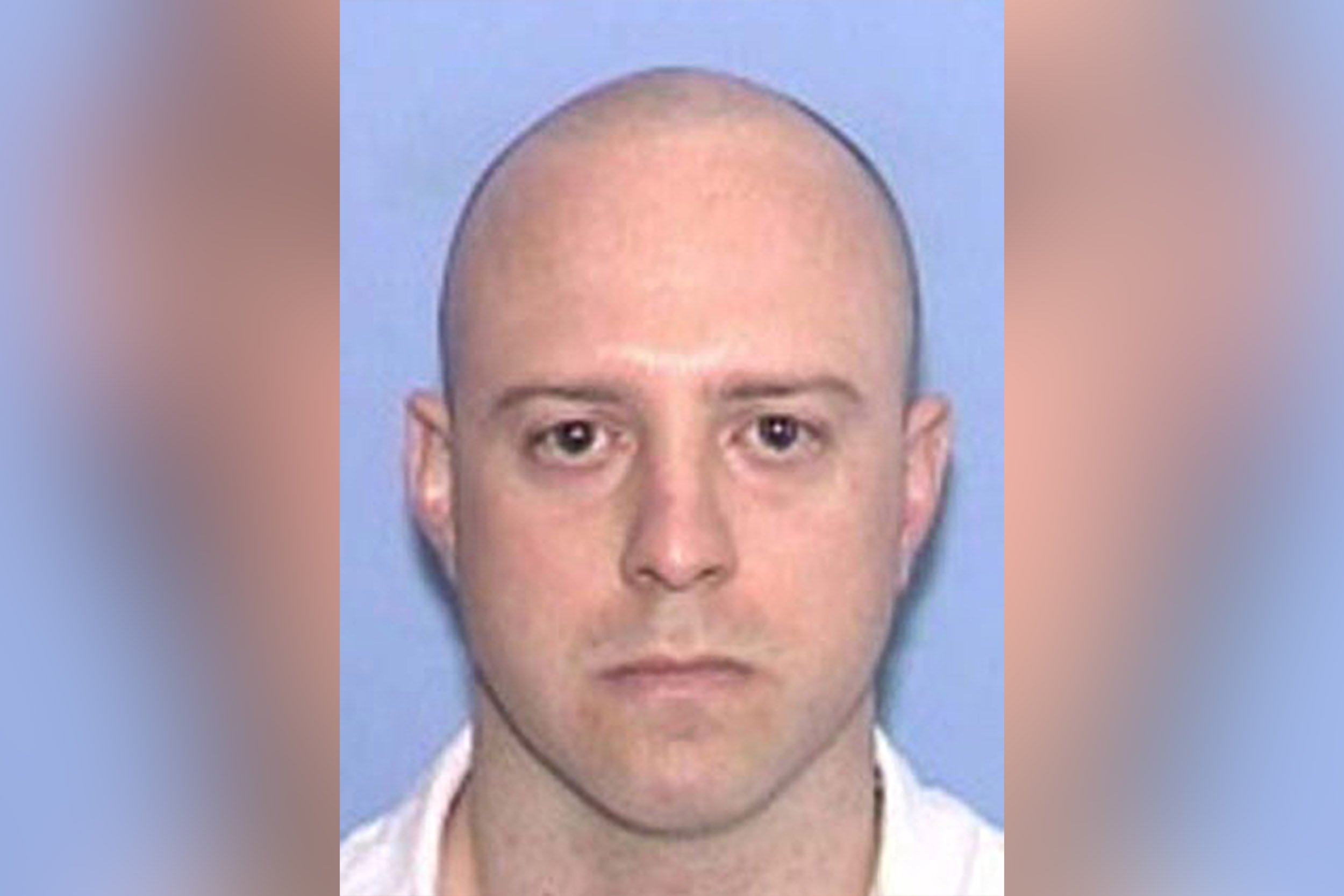 Texas is scheduled to execute James Freeman on Wednesday, 6 pm CT for the 2007 murder of Justin Hurst, a Texas Parks and Wildlife game warden.
Authorities arrested Freeman in the early hours of March 17, 2007 after an hour and a half-long high speed chase through Wharton and Colorado counties. Police were attempting to pull him over for allegedly using a .22 caliber rifle to shoot a bird perched on a fence.
During the pursuit, Freeman dodged road spikes at speeds as high as 130 miles per hour, the Austin Chronicle reports , though he ultimately lost control of his truck. When he exited the vehicle, he quickly began firing a .357-caliber pistol at the approaching officers, emptying all 11 rounds.
After running out of ammunition, he switched to an AK-47 — the weapon used to shoot and kill Hurst. When authorities recovered the weapon, according to prosecutor Kelly Siegler, there were only three rounds left in the 30-round clip.
Hurst was hit twice after returning fire at Freeman, once through his arm and another time through his torso, which proved fatal. Hurst died on his 34th birthday.
Authorities shot Freeman four times before capturing him. At the time of his arrest, Freeman was on probation for a 2005 drunk driving conviction. According to prosecutor Siegler, he also had a blood-alcohol concentration of at least 0.08 during the chase.
During the trial, Freeman's defense attorney, Stanley Schneider, pointed to Freeman's threatening behavior as evidence that he was attempting to commit suicide by cop. His life was spinning out of control, Schneider argued, and he was depressed. Because his 2005 drunk driving arrest was his third alcohol-related offence, he had his license taken away for two years, which prevented him from working.
Freeman was ultimately convicted in 2008, and sentenced to death.
The Supreme Court refused Freeman's final appeal on January, 11, and the Texas Board of Pardons and Paroles turned down Freeman's clemency request on Monday. Freeman's current attorney, Don Vernay, does not foresee filing any additional appeals for a stay.
If completed, Freeman's execution will be Texas' second of 2016. Responsible for 13 of the 28 lethal injections in 2015, Texas carries out more executions than any other state.