Texas Executions 2018: First of Two Convicted Killers Put to Death This Week
The first of two consecutive executions scheduled in Texas took place on Wednesday. An East Texas man convicted of murdering his former housemate proclaimed his innocence moments before he was put to death by lethal injection. The second execution was scheduled for Thursday.
Troy Clark, 51, who was sentenced to death in 2000 for drowning Christina Muse and then stuffing her body into a barrel of lime, maintained his innocence before his execution on Wednesday.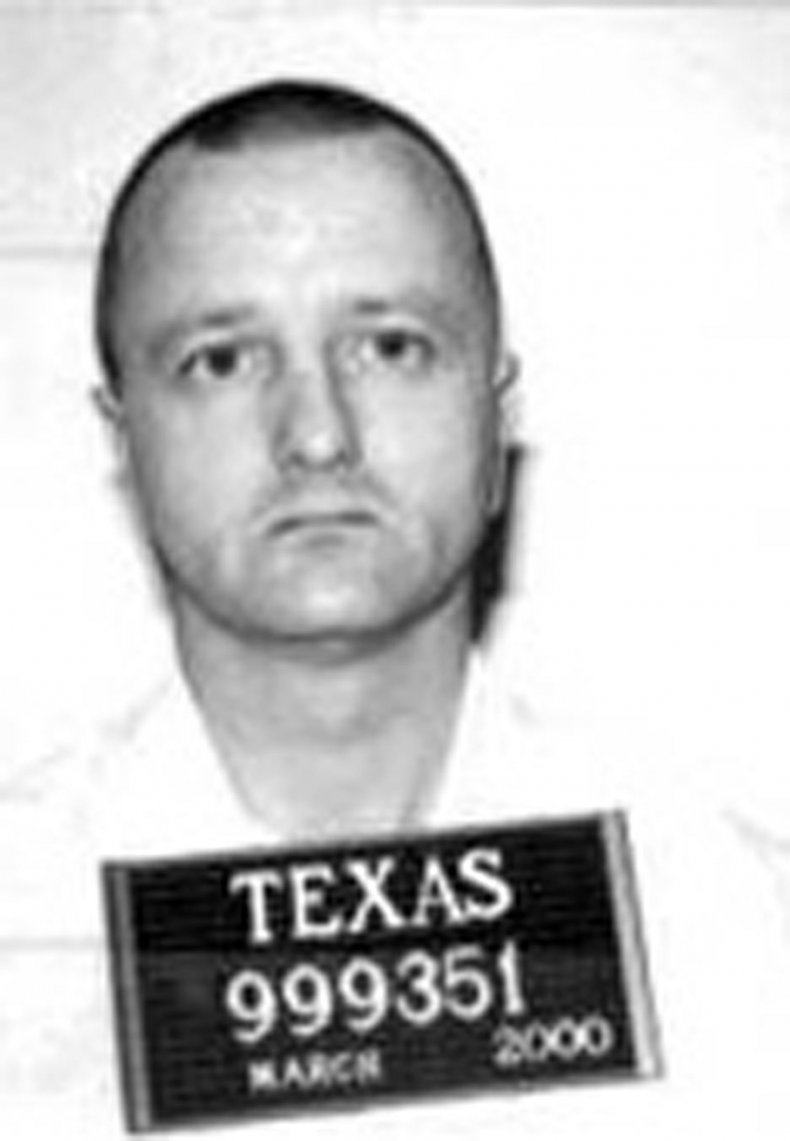 "I'm not the one that killed Christina, so whatever makes y'all happy," Clark said, according to the Houston Chronicle. His final words were, "I love y'all. I'll see you on the other side. Y'all be good. OK Warden I'm ready."
The Texas Department of Criminal Justice said that the lethal dose was administered at 6:15 p.m. Clark was pronounced dead at 6:36 p.m.
Clark was convicted for the May 1998 murder although there was no physical evidence tying him to the killing, the Houston Chronicle noted. Following his sentencing, Clark argued that he had bad lawyers and claimed that his girlfriend's testimony, which accused him of the killing, was unreliable as she had once confessed to the crime herself.
The 51-year-old became the 17th inmate executed in the United States in 2018, The Associated Press reported. He was the ninth person put to death by lethal injection in Texas.
A second execution, that of Daniel Acker, was scheduled for Thursday. Acker, from Sulphur Springs, was sentenced to die in 2001 after he was found guilty of strangling his 32-year-old girlfriend, Marquette George, and shoving her from a moving vehicle.
After the fatal incident, Acker flagged down police, telling officers that George had jumped from his truck.
After Acker's trial, the state abandoned the theory that Acker had strangled his girlfriend. He has maintained his innocence, and his attorneys have claimed George jumped from the car on her own, the Houston Chronicle reported.
The last time two convicted murderers were executed within two days of each other in Texas was in 2012. Ramon Hernandez, of Bexar County, and Preston Hughes, of Harris County, were put to death on November 14, 2012, and November 15, 2012, respectively. Hughes, who was convicted of stabbing two children to death, maintained his innocence until the end.
Texas has at least seven more scheduled executions this year, as well as two more set for early 2019. The remaining executions this year are in Alabama, Florida, Georgia, Nebraska, Ohio and Tennessee.