Texas Father, Son Caught on Video Shooting Their Neighbor to Death Following Dispute Over Trash
A video released Wednesday appears to show the graphic shooting death of a Texas man by his two neighbors. The video shows the three men arguing over trash before a man and his son fire their guns.
Johnnie Dee Allen Miller, 67, and his son, 31-year-old Michael Theodore Miller, were charged with first-degree murder in the death of 37-year-old Aaron Howard. A September 1 argument over garbage between the three men ended with the Millers opening fire on Howard.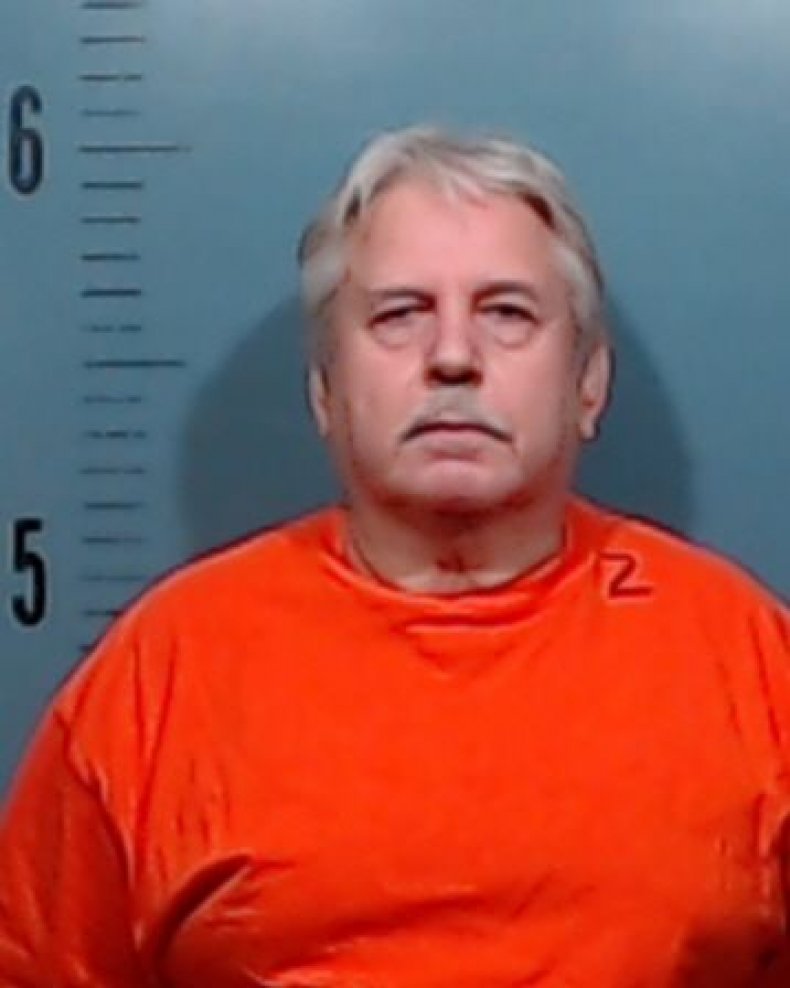 The fatal incident was caught on cell phone video by Howard's fiancee, Kara Box. The graphic video captured the heated dispute between Howard and the Millers. The three men were heard making threats, until Johnnie Miller shot Howard with his pistol.
Mere seconds later, Michael Miller was seen aiming his shotgun and firing.
Box told KTXS, which first broadcast the video, that she believed people should know what happened to Howard. "People deserve to know what actually happened and you know they deserve to know John and Michael Miller are murderers," she said.
Box said that she stepped between the men and told the Millers, "You're not going to shoot my husband." At least four shots were then fired. Box was seen running towards her fiancee, who she referred to as her husband, screaming.
Box told Newsweek that she gave the video to police but had already planned to release it to the public. "I'm hoping to get their bond revoked and extra charges added," she said about her decision.
When asked how she felt after learning the two men had been released on surety bonds, Box said she "lost my mind a little bit," adding, "I completely broke down." Box added that she no longer lives next to the Millers after moving more than a week ago.
In Facebook posts published after the video's release on KTXS, Box defended her decision to share the video and said she was pushing for justice.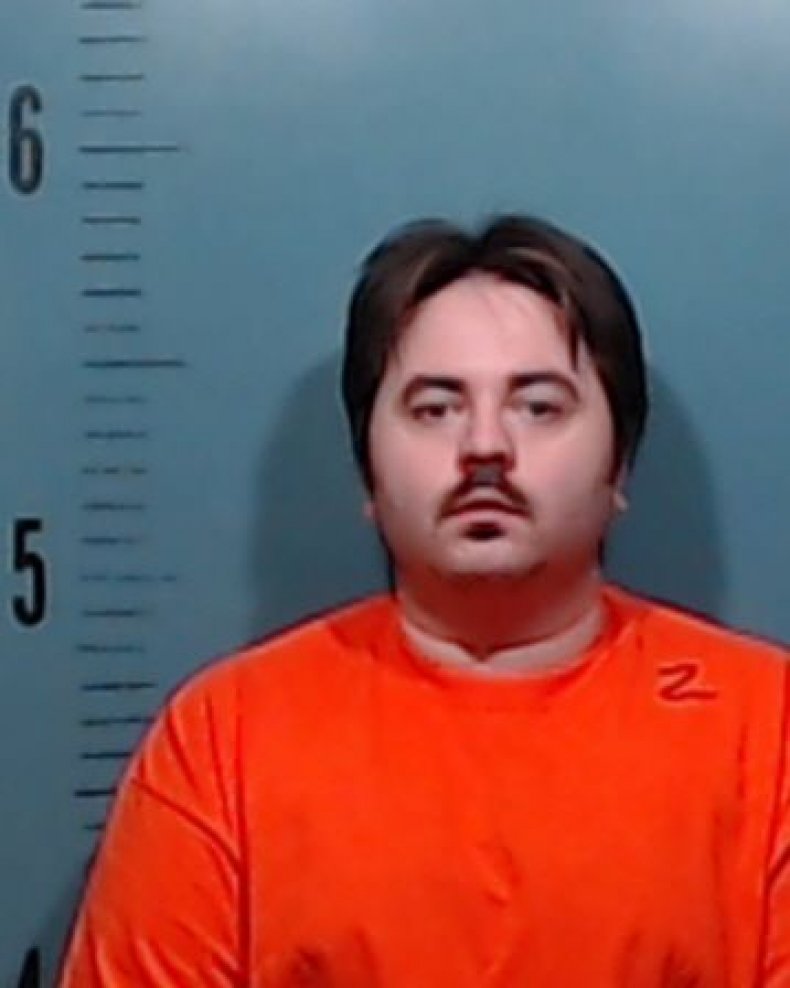 "Now I'm going to defend my husband's name and his memory and do anything I can to insure his murderers are brought to justice," Box wrote on Facebook. "I love him fiercely and as heartbroken as I am without him, that gives me so much more motivation to fight that much harder for him, and for the rest of his family who is sharing the heartbreak with me."
When reached for comment, Abilene Police Department Chief Stan Standridge told Newsweek, "We have nothing additional to state. This investigation needs to be protected in expectation of prosecution."
Taylor County District Attorney Jim Hicks told KTXS that video evidence like Box's video were "always graphic and very difficult to watch." Hicks added, "But, it is consistent with the charges."
Johnnie and Michael were arrested and booked into Taylor County Jail in Abilene, Texas. The men, who were charged with first-degree felony murder, were released on $25,000 surety bonds, jail records revealed.
This story has been updated to include Kara Box's comments to Newsweek regarding her decision to release the graphic video and the Millers's release from jail.