Texas Girl, 6, Accused of Strangling Baby Brother with Seat Belt as Dad Shopped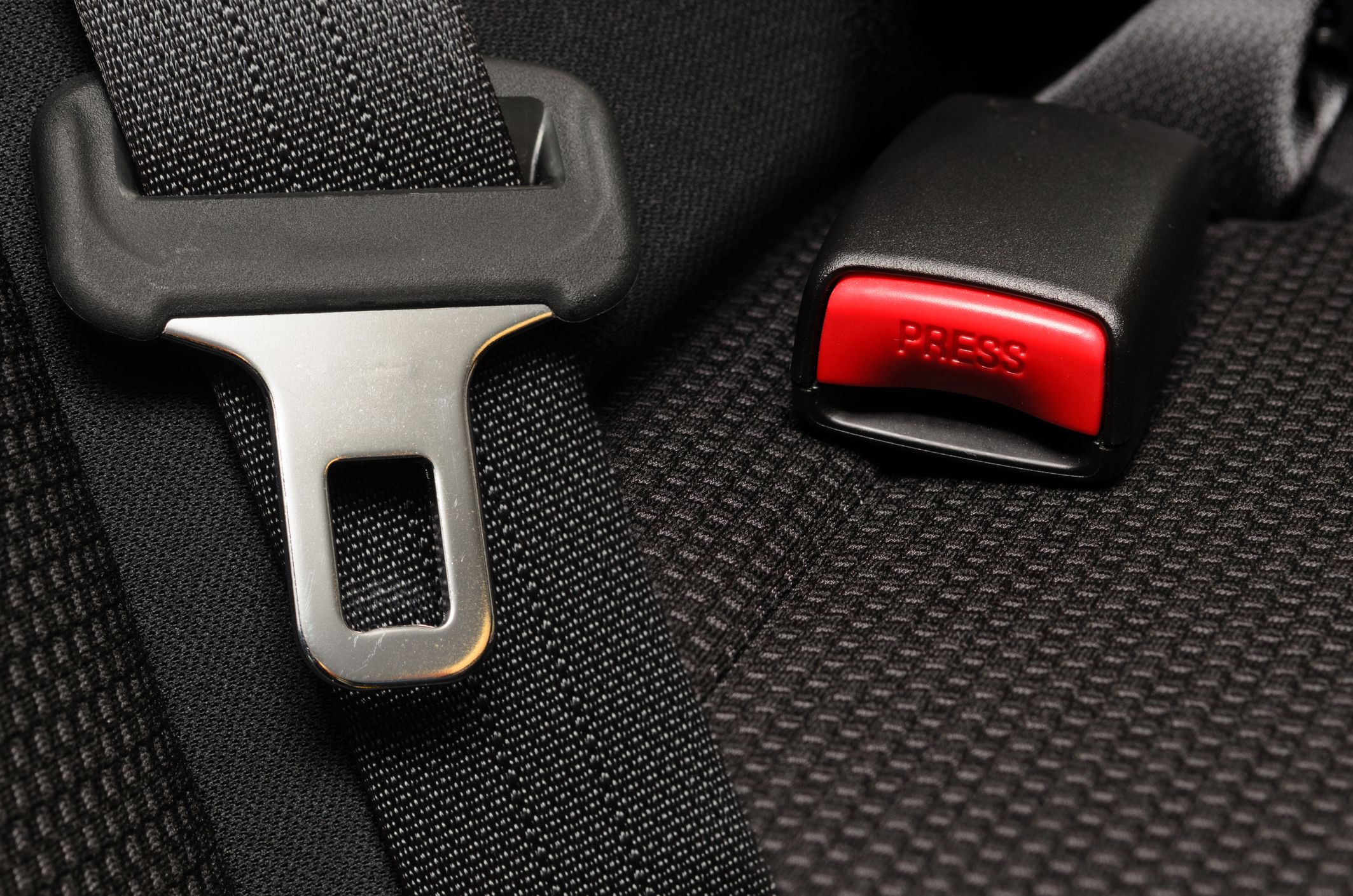 A father in Texas has been charged with child abandonment after his six year old daughter strangled her baby brother with a car seatbelt.
Adrian Dreshaun Middleton, 26, left his two children in his car in a parking lot as he shopped for clothes at a store in Harris County, Houston, according to court documents.
Middleton told officers he provided his children with snacks and water, and left on the air conditioning and a movie while he visited the store. The father also claimed he checked on his children through the store window. But when he got back to the car, he found his one-year-old son with a seat belt around his neck and his daughter in tears.
CCTV footage showed Middleton shopping for 1 hour and 40 minutes, CBS-affiliate KHOU 11 reported.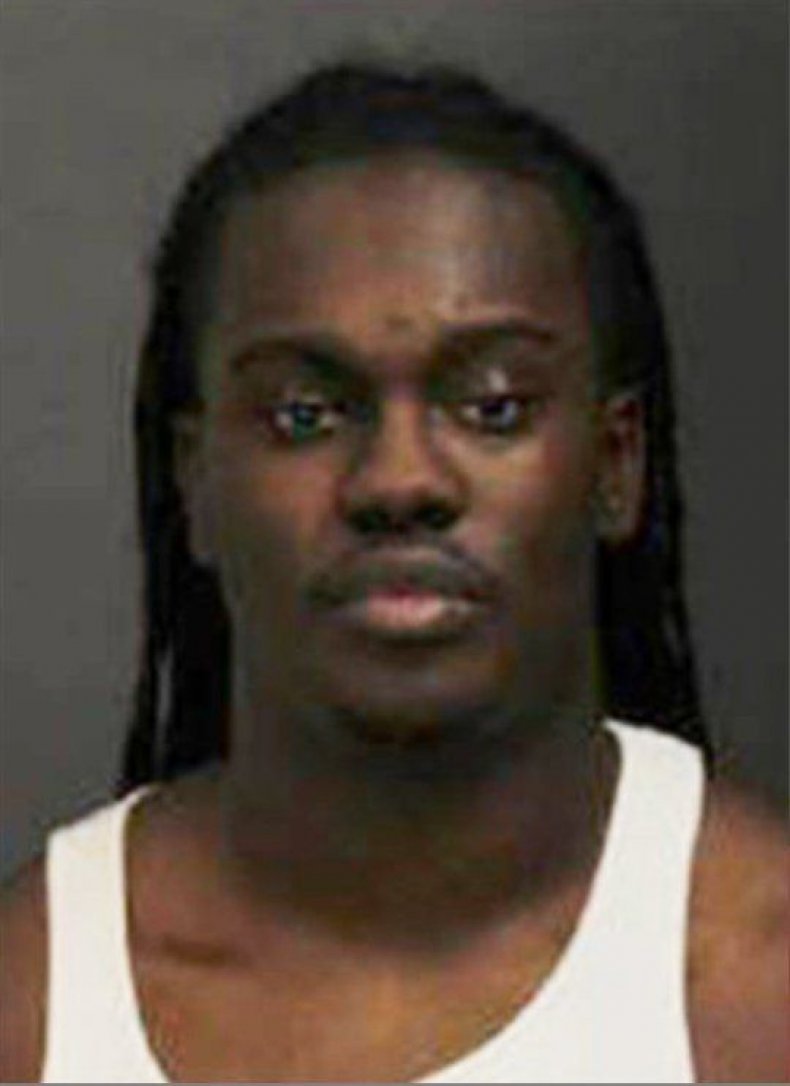 Recounting the events of May 20, the 6-year-old girl told officials she was playing with her brother in her father's car. But when she stopped, he began to cry. His crying made her angry, she said, and she strangled him with a seatbelt until he stopped. She believed he was asleep, but he was dead. Middleton told police his daughter told him "she did something bad," according to The Dallas Morning News.
Middleton called 911 and attempted to perform CPR on his son. But the boy was pronounced dead at Texas Children's Hospital. His death was ruled as homicide by strangulation.
Middleton came forward to Baytown Police Department on Monday afternoon, almost six months after the incident. Police charged him with abandoning a child. The father is no longer in custody and no bail has been set.
The father initially claimed he had secured his children in car seats before he visited the Family Thrift Store. However, he later admitted his vehicle did not contain car seats.
The girl will not face charges due to her age, Houston police said according to ABC13.
Bill Prasad, a licensed professional counselor, told KHOU11 a 6-year-old child does not have the mental abilities to be held accountable for their actions as they have "virtually no impulse control."
Children should not be left unattended for prolonged periods of time until their teens, he suggested.