Texas Girl's Inoperable Brain Tumor is Now 'Undetectable,' 'Actually Unbelievable,' Doctors Say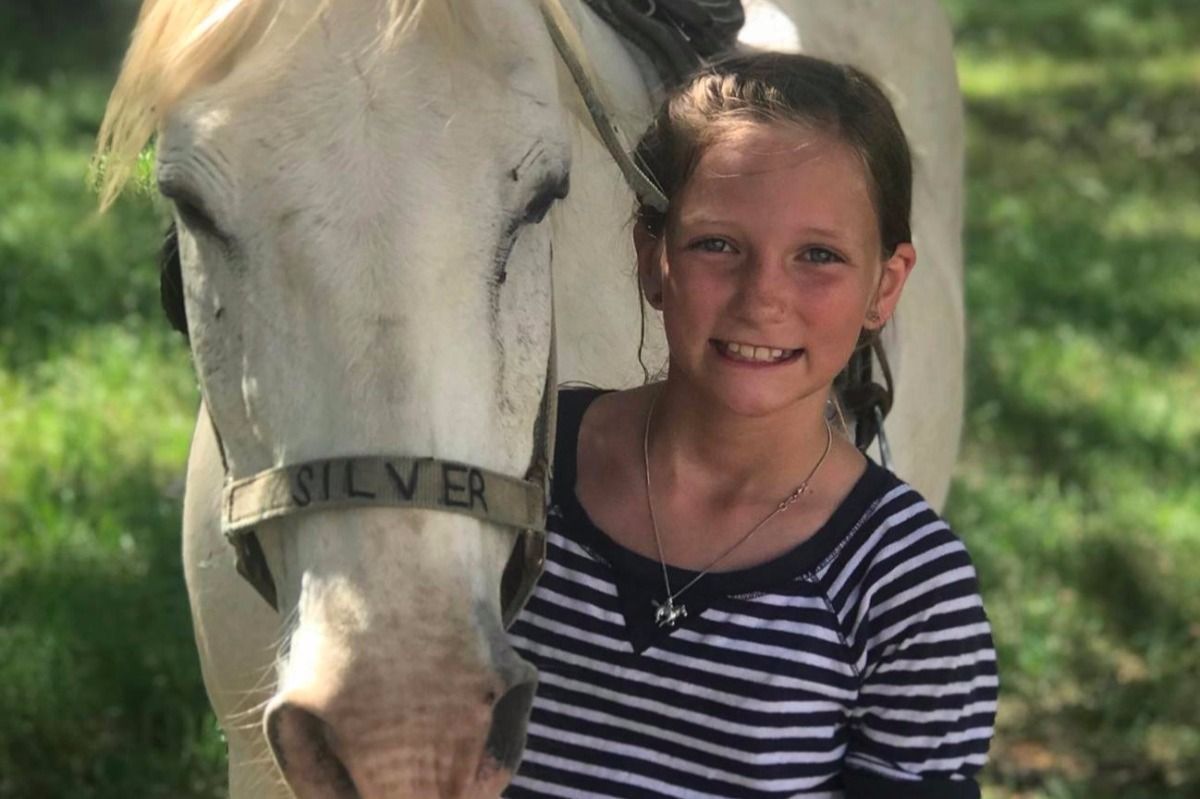 An 11-year-old girl's inoperable brain tumor has disappeared, leaving doctors and her parents astonished.
Roxli Doss from Hays County, Texas, was diagnosed with an inoperable cancerous brain tumor called diffuse intrinsic pontine glioma (DIPG) in June, KVUE reported.
"It is very rare, but when we see it, it is a devastating disease," Dr. Virginia Harrod with Dell Children's Medical Center in Austin, Texas told the news station. "You have decreased ability to swallow, sometimes vision loss, decreased ability to talk, eventually difficulty with breathing."
Most patients who are diagnosed with DIPGs are children, according to the Dana-Farber/Boston Children's Cancer and Blood Disorders Center. The symptoms for DIPGs usually begin very quickly and can include problems with controlling eye movements, facial expressions, speech, chewing, and swallowing; weakness in the arms and legs, and problems with coordination and walking, according to the center. The prognosis for DIPGs "remains very poor," the center notes.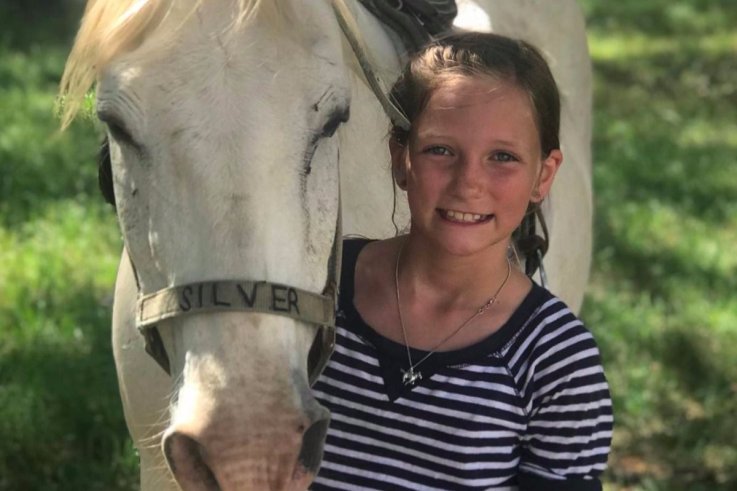 Harrod told the news station the 11-year-old girl went through weeks of radiation and said the tumor was not found in her MRI scan. Doctors still don't understand how the tumor just disappeared, KVUE reported.
"When I first saw Roxli's MRI scan, it was actually unbelievable," Harrod told KVUE. "The tumor is undetectable on the MRI scan, which is really unusual."
Doss' parents, Gena and Scott, told KVUE that they held a benefit for her in August and were praying for a miracle. The parents told KVUE they were both shocked after receiving the MRI results after all the doctors their daughter had visited and diagnosed her with the inoperable tumor.
"At Dell Children's, Texas Children's, at Dana-Farber, at John Hopkins, and MD Anderson, all agreed it was DIPG," Scott told the news station.
The parents told the KVUE that the doctors are double checking the scans to confirm the results and are continuing to watch her closely while she undergoes immunotherapy, just to be safe. In the meantime, Roxli is enjoying horseback riding again. Scott and Gena told KVUE they would be thanking God every day for hearing their prayers.
"We didn't know how long she would be healthy and, look at her, she's just doing awesome," Scott said.
A GoFundMe has been set up for Roxli has already raised more than $25,000 toward its $50,000 goal. The fundraiser will help the parents pay for the medical bills, KVUE reported.
"Please donate and send all your love and prayers to make things easier on the Doss family and help out our little Roxstar," the fundraiser description reads. "We love you Roxli."
Texas Girl's Inoperable Brain Tumor is Now 'Undetectable,' 'Actually Unbelievable,' Doctors Say | U.S.