Texas Gov. Greg Abbott Signs Sweeping Legislation to Prevent Another Weather Disaster From Crippling State
Texas Governor Greg Abbott signed sweeping energy legislation on Tuesday in hopes of preventing another weather disaster, such as this past February's winter storm, from crippling the state.
Abbott signed Senate Bill 2 and Senate Bill 3 to reform the Electric Reliability Council of Texas (ERCOT), which the governor and other officials blamed for being unprepared for the freeze that left millions of Texans without power and more than a hundred people dead.
ERCOT oversees Texas' isolated electrical grid, which represents 90 percent of the state's electric load. The state's grid is not connected to the two major national grids, which allows it to avoid federal oversight and to deregulate its energy sector, but makes it difficult for Texas to import electricity during emergencies.
"A top priority that we had this legislative session was to fix the power to prevent any other power grid failure in the future," Abbott said during a news conference at the state capitol in Austin. "The legislature passed comprehensive reforms to fix all of the flaws that led to the power failure. There is now greater accountability in the system than ever before."
Senate Bill 2 cuts the current ERCOT board from 16 members to 11, and allows for the state's other top leaders, including lieutenant governor and speaker of the house, to weigh in on member appointments, rather than just the governor.
Following the energy crisis, six ERCOT board members resigned.
Senate Bill 3 requires electricity providers operating on the ERCOT grid to weatherize their equipment and improve communication during outages by creating an alert system.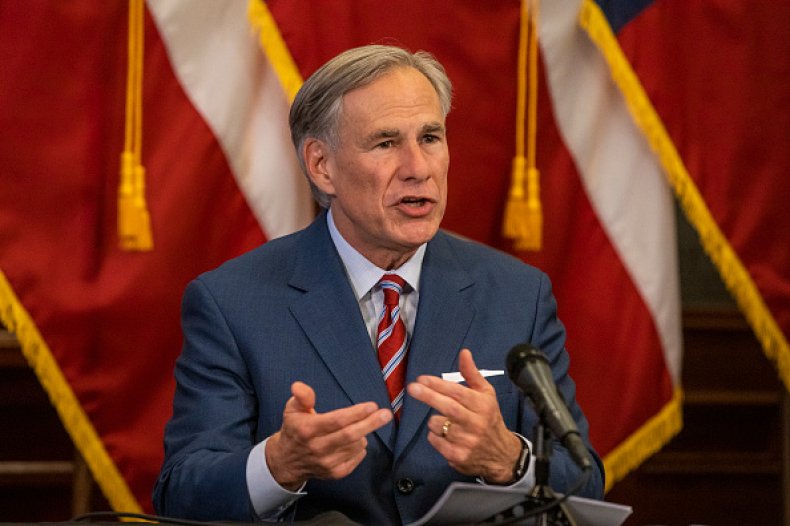 In February, Texas suffered a major power crisis after the state was hit by a severe winter storm.
Federal regulators had warned the state more than a decade ago that its power plants would fail in freezing cold conditions—but systems were not weatherized and resulted in an estimated $195 billion of damage, according to Texas-based economic research firm the Perryman Group.
According to ERCOT officials, the grid was "four minutes 37 seconds away from a total collapse," when controlled outages were implemented to prevent a statewide blackout.
On Tuesday, Abbott said the new legislation targeted weather for all seasons.
"We want to make sure that the solutions that have been provided address both the summer weather and the winter weather, and we feel that all of us, as well as leaders of the Public Utilities Commission and ERCOT believe that we have achieved success with regard to weatherizing for both summer and winter," Abbott said.
In a press release issued last month, ERCOT said it is anticipating record-breaking electric demand this summer as hot and dry conditions are expected to persist across the state.
"ERCOT is identifying low-probability, high-impact situations similar to the February winter event in its seasonal assessments, to ensure all market participants and government officials have a comprehensive view into market conditions," the release read.
Some lawmakers wanted the bills to do more, but Abbott has called the legislation a bipartisan success and said he believed they would successfully prevent future failures like the ones seen earlier this year.