Texas to Host Football Game for 90,000 Fans Despite Austin's Cancelled Veterans Day Parade
Despite the cancellation of the Austin Veterans Day Parade due to COVID-19, the college football match-up between the Texas Longhorns and the Kansas Jayhawks will still take place in the heart of the city on November 13, with maybe 90,000 in attendance.
On November 13, the Texas Longhorns will host the Kansas Jayhawks at DKR Texas Memorial Stadium. Located in Austin, the stadium holds 100,119 people, making it the sixth-largest collegiate stadium in the country and the largest in the southwest, according to the Texas Box Office.
Austin Center for Events (ACE) released a statement to Newsweek explaining why the university is permitted to have events that school's campus while a parade for veterans is completely cancelled.
"Events held on The University of Texas campus are under State jurisdiction and not permitted by the Austin Center for Events," the ACE statement read. It falls under the ACE permits special events under the authority of Chapter 4-20 of the Special Events Ordinance.
"Events and venues which do not get a permit from ACE, or have an exemption in the Ordinance, are not subject to the same rules," the release stated. "For example, exempted venues include Austin FC and some events at Circuit of Americas. A privately owned venue with a permanent use (not a temporary set-up, like a special event) also does not fall under these same rules."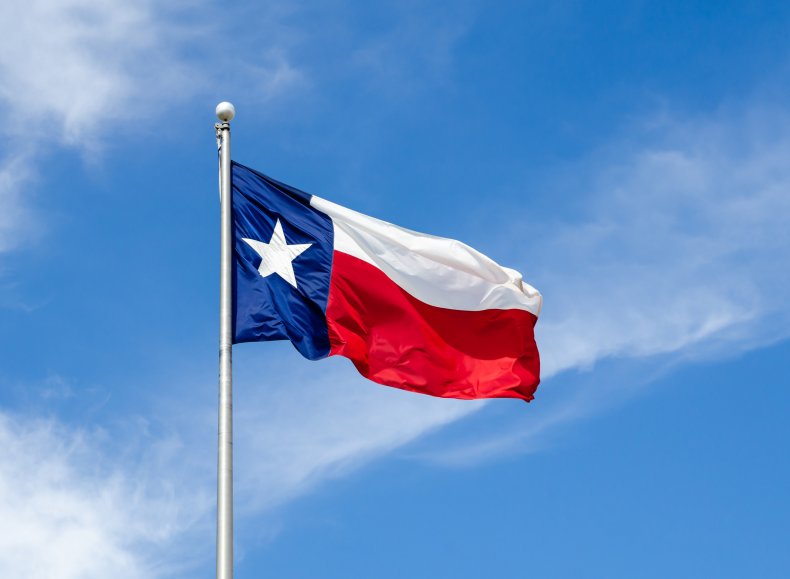 Even though the NCAA-sanctioned college football game will go on as planned, questions were raised regarding the cancellation of the Austin Veterans Day Parade.
Originally, individuals were under the assumption that the Veterans Day parade was canceled by Steve Adler, but government officials in Austin confirmed with Newsweek that Adler wasn't responsible for the cancellation. This information was also echoed on the Austin Veterans Parade Foundation.
"This is something that we could not do as we anticipated some 30,000 attendees to the parade. We are hopeful that in 2022, the restrictions on public gatherings will be back to normal," the foundation stated on its website.
However, on November 9, Governor Greg Abbott stepped in and stated on Twitter that the foundation could host a rally on the south steps of the Texas State Capitol.
"The City of Austin's overreaching COVID-19 requirements have placed an undue burden on large events like the 2021 Veterans Day Parade, forcing the Austin Veterans Parade Foundation to cancel their annual event," said Abbott. "That is why I am inviting the Austin Veterans Parade Foundation and military veterans to host a rally on the south steps of the Texas State Capitol to celebrate our nation's heroes. The State of Texas will always support our military veterans, and we are committed to ensuring that the traditions of Veterans Day are kept alive in the capital city."