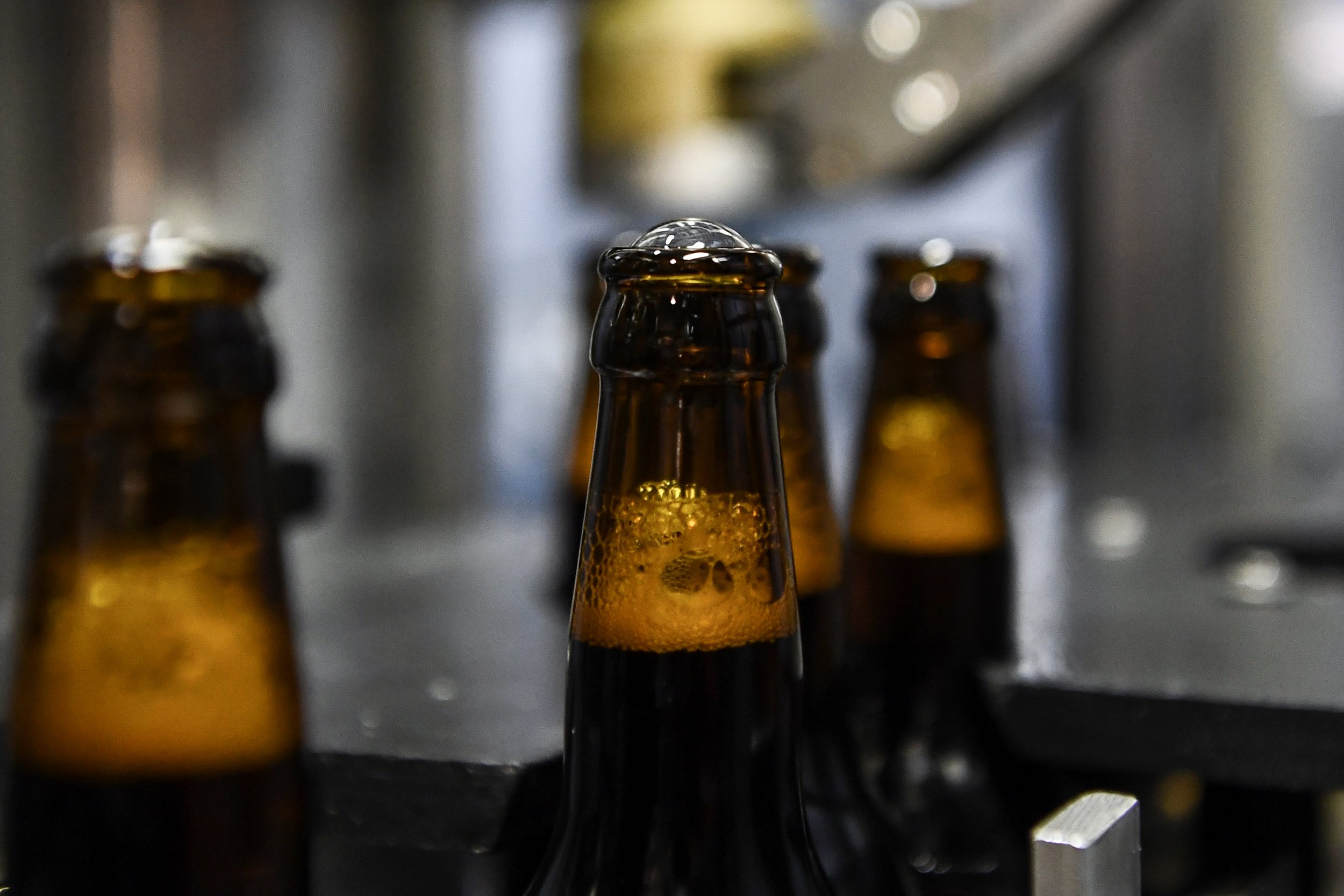 The Texas House of Representatives yesterday voted to extend the time allowed for beer and wine sales on Sundays and let craft beer makers sell their alcohol to-go—a move that has been branded a "major victory" by those lobbying for the changes.
The changes would mean stores that are licensed to sell beer and wine would be allowed to do so from 10 a.m., rather than the current time of noon. In addition, craft breweries would be permitted to sell beer-to-go—bringing Texas legislation in line with every other U.S. state.
As a last-ditch effort, two proposals were filed as amendments to "sunset bill" HB 1545 that is now analyzing the effectiveness of the Texas Alcoholic Beverage Commission (TABC).
Under Texas law, the state's Sunset Advisory Commission analyzes government agencies every 12 years. The TABC sunset bill has to pass before next month to avoid an agency shutdown.
Eddie Rodriguez (D) is spearheading the beer-to-go bill (HB 672) alongside Dawn Buckingham (D), a Texas senator whose version is filed under SB 312. The changes still need to get a final House approval. It will then pass to the Senate, The Texas Tribune reported.
On Twitter yesterday afternoon, Rodriguez wrote: "My Beer-to-Go bill... hasn't been scheduled for a committee hearing yet and the bill will die if it isn't passed out of committee by Monday May 6, so I am proposing a Beer-to-Go amendment to the TABC sunset bill this afternoon."
Rep. Drew Springer filed the amendment to extend Sunday opening hours, which passed in a 99-40 vote. The change does not impact liquor stores, which do not open on Sundays in the state.
The Dallas Observer reported that criticism of the beer-to-go amendment for craft beer breweries mainly comes from large beer distributors who sell large quantities of booze to grocery stores.
Rodriguez told Austin360 this week he has been pushing hard for the changes "because of the difference it would make to small businesses in my district and across the state."
The Texas Craft Brewers Guild, a lobby group promoting Texas craft beer, said in a statement on Twitter the passing of the beer-to-go amendment was "a major victory." The group referenced a petition in support of beer-to-go sales, which has amassed thousands of signatures.
The local guild said: "Thank you to state representative Eddie Rodriguez, a tireless champion for Texas craft beer, for fighting so hard to clear this milestone today.
"We still have hurdles ahead in the Senate before Beer-to-Go can become law of the land, but luckily out Senate champion Dawn Buckingham [is] leading the way.
"Thank you to the thousands of you who have called your legislators, signed the petition, and stuck with us through this process. Please continue to stay engaged and involved—onward!"
The beer-to-go petition argued that opposition to the bill would harm local business. Its website stated: "Today in Texas it's legal for locals and tourists alike to visit a winery, distillery, or brewpub and purchase these producers' products to go. But walk into one of our Texas craft breweries and you are forbidden by law from purchasing souvenir bottles, six-packs, or growler fills."
"All over Texas, craft breweries are creating jobs, supporting their local communities, and providing immense economic impact to the state. However, their success is limited by an archaic, broken alcoholic beverage code that prohibits these small businesses from engaging in to-go sales," the campaigners added.
Yesterday, Buckingham released a statement on Facebook, saying the aim of her bill in the Senate is to eliminate the restrictions of current law, calling it "unnecessary government overreach"
She wrote: "As a promoter of a fiscally responsible limited government, I believe Texas craft brewers should have the right to sell beer and ale to consumers for off-premise consumption, a privilege the state already provides to wineries, distilleries and brewpubs in Texas." On Twitter, campaigners braced for the next steps. "Historic day," local blog Good Brew Guide wrote.