Austin Bomber's Roommate Is 'Another Person of Interest,' Police Say
The roommate of the accused Austin bomber is now a "person of interest" in the ongoing investigation, a Texas lawmaker told Fox News on Monday.
Suspected bomber Mark Anthony Conditt, 23 years old, lived with two other people in Pflugerville, a city 20 miles outside Austin. The roommate's name has not yet been released.
"He did have two roommates who were detained; one is still being questioned," said Representative Michael McCaul, who chairs the House Homeland Security Committee. "If you have knowledge of someone doing something like this, making bombs and terrorizing the community, you have an obligation to report that. If not, you're complicit with the conspiracy."
Newsweek reached out to investigators for confirmation but did not immediately receive a response.
McCaul said he found it unlikely that a roommate would be unaware of the bombing plot while sharing a home with the suspected bomber.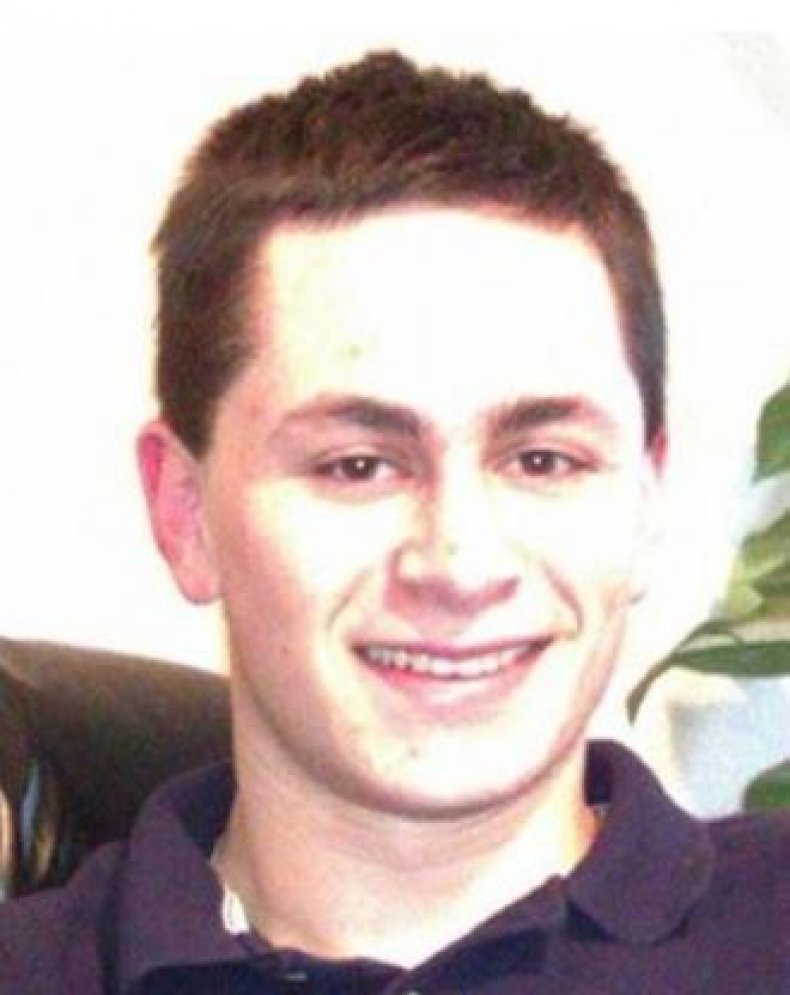 "He did construct these bombs in the home," McCaul said, comparing the case to the Boston bombings. "We know that much. We know that a robot had to come in and take out and dismantle bomb-making materials."
Before blowing himself up, Conditt left behind a video in which he apparently showed "no remorse" for the spate of bombings that began on March 2 and terrorized Texas until March 21, McCaul said earlier. All told, two people died and a handful more were gravely injured.
McCaul added that there was nothing in the video that led him to believe the attacks were racially or religiously motivated, as many suspected they were.
At this point, the investigation is shifting into low gear as police ready to make any final arrests.
"When we talk about ongoing investigation, even though the operation center has wound down at this point, what is continuing at this point is the questioning of the roommate," McCaul said.
Conditt's family said they had no idea he was planning an attack or was even capable of one. Additionally, authorities used words like "challenged" to describe the 23-year-old—terminology that some believed was influenced by racial and cultural biases.
"He does not at all mention anything about terrorism or anything about hate," Austin Police Chief Brian Manley said after the shooting, describing the video confession. "Instead it is the outcry of a very challenged young man talking about challenges in his personal life that led him to this point."