Texas Police Union Files Lawsuit Over Regulations Restricting Size of Officers' Waistlines
The Texas Department of Public Safety Officers is suing the Department of Public Safety over new rules that require police officers to have waist measurements under a certain size.
According to a release on Wednesday from the TDPSO, the state has issued a Command Presence policy that imposes restrictions on the physical size of officers employed in the state. One of those restrictions is on their waistline—men cannot be larger than 40 inches, while women must be under 35 inches.
If an officer's waist exceeds that measurement, they are given a pair of other tests measuring their height, weight and estimated body composition. Troopers who fail those tests could be subject to disciplinary action including reassignment, not being allowed to work overtime or being passed over for promotion.
The suit was filed Wednesday by DPSOA in Travis County District Court. It requests that the Court put a temporary injunction on the Command Presence policy until the legality of evaluating troopers by their waistline is determined.
DPSOA President Richard Jankovsky told Newsweek on Friday that officers "We demonstrate daily our ability to do our job," and that its unclear what they are trying to do with the restrictions.
It claims that, if the waistline standard was in place during last year's trooper fitness testing, 22% of commissioned officers would have failed it.
State law requires fitness standards to be determined with the aid of a qualified consultant. The suit alleges that the last time a consultant was involved with state fitness requirements was 2006, and the DPS has revised and modified the test year after year to "arbitrarily" determine what constitutes a passing grade.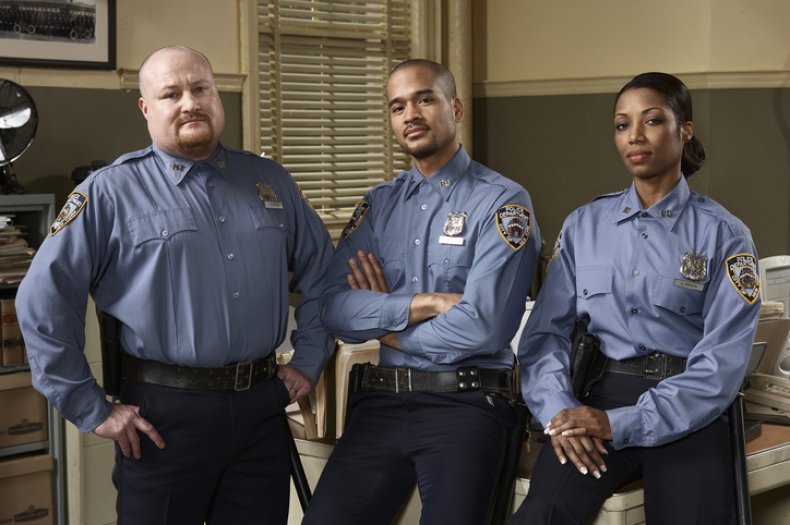 The suit also claims that the waistline measurement violates state law that mandates fitness tests be directly related to the duties performed by police officers.
Jankovsky released a statement saying: "Not all physically fit troopers are of the same body type, the same height or the same genetic makeup. Troopers have been subject to fitness standards for more than a decade. The new standards have moved beyond testing for fitness needed to perform one's duty as an officer into an appearance policy that has little bearing on an officer's ability to keep Texans safe."
In addition to repealing the waistline measurement standards, the lawsuit also requests that several other criteria that have been added to the test since 2006 be removed, including a timed run and an increased number of push-ups and sit-ups.
"We demonstrate daily our ability to do our job," Janovsky told Newsweek. "We're required to pass two physical readiness tests every year. But they have made this a two-pronged test, where you could pass all of the physical abilities with flying colors, but if you don't pass the appearance test you fail the whole thing."
"I don't know what they're trying to accomplish. It is our belief that they are trying to ensure all DPS employees look the way the administration feels you should look, regardless of the way they can do their jobs."
DPS did not comment on the lawsuit or its allegations.