Texas Teacher Sued for Coloring in Black Student's Hair With a Magic Marker
A Texas school district is being sued for allowing an administrator to draw on a black student's head with a permanent marker.
In April, Jeanette Peterson, a teacher at Berry Miller Junior High in Pearland, Texas, reportedly told seventh-grader Juelz Trice that his haircut violated the school's dress code. Peterson said he could either let administrators change the shape of his fade with a Sharpie or face suspension.
Trice's family has filed a federal civil rights lawsuit, naming Peterson, principal Tony Barcelona, discipline clerk Helen Day and Pearland Independent School District for what they call a humiliating and racist attack.
"He came over and said, 'You have two options: You can either go to [in-school suspension] or color it in,'" Trice, 13, told KTRK. "Everyone was coming up to me. It was like the talk of the school that day and the day after."
In a public statement, Pearland ISD said it"humbly apologized [and] expressed great regret over this matter," adding that it does not condone the incident and did not consider it an appropriate punishment for a dress code violation.
The school's regulations did ban "extreme hair styles such as carvings, mohawks, spikes, etc." But, per the suit, a fade "is common with African American youth. The haircut did not depict anything violent, gang-related, obscene or otherwise offensive or inappropriate in any manner. [Trice] did not believe the haircut violated any school policy."
Barcelona and Peterson reportedly laughed as Day took a black Sharpie and stared coloring in Trice's scalp, KHOU reports.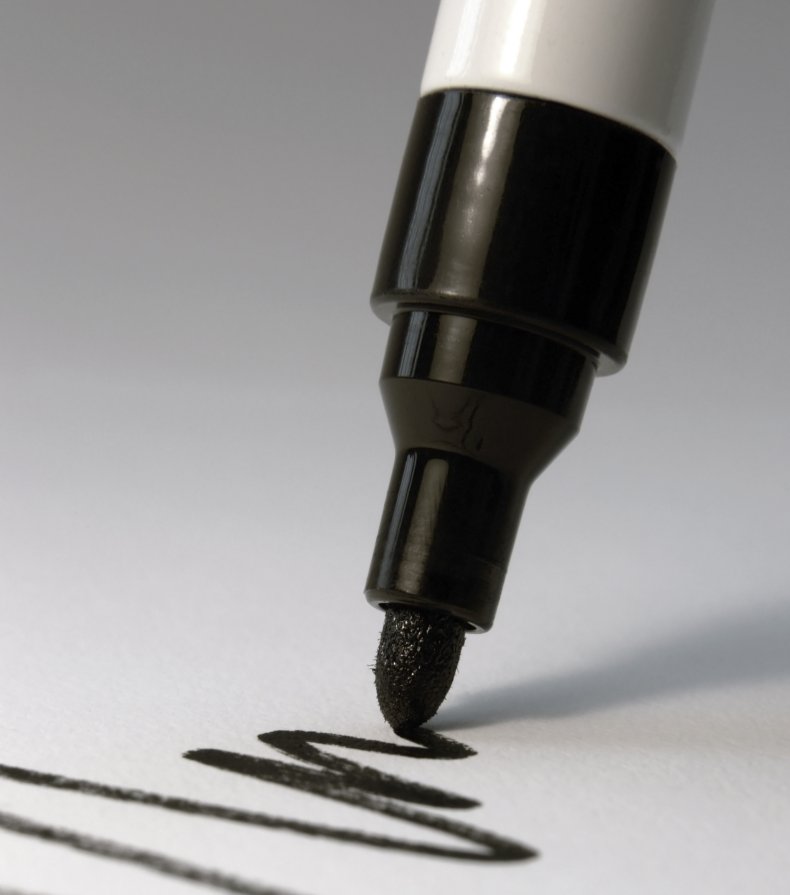 "J.T. felt extremely degraded and suffered at least great embarrassment, shame, anxiety and depression," according to the lawsuit. "The jet-black markings did not cover the haircut design line but made the design more prominent and such was obvious to those present at the very beginning of the scalp blackening process.".
Trice's parents say they tried to resolved the issue directly with the district but got no response. They have requested a jury trial and are seeking monetary damages, declaratory judgement and injunctive relief.
They're also asking that the district's dress code policy be declared unconstitutional.
About 20 miles from Houston, Pearland saw meteoric growth in the early 2000s, with the local population shooting from 37,600 in 2000 to 91,000 in 2010, a 142 percent spike that made Pearland the 15th-fastest-growing city in America.
As of 2015 the population was about 109,00 people.