Texas Teacher Suspended After Discussing Sexual Orientation Sues School For Discrimination
The Texas teacher who was suspended after speaking about her sexual orientation to her students is now suing the school district for discrimination.
Stacy Bailey, a former art teacher at Charlotte Anderson Elementary School, alleged that two employees from the Mansfield Independent School District discriminated Bailey for her sexual orientation. The lawsuit, which was filed on Tuesday, states that an official from the school told her she "can't promote your lifestyle in the classroom."
Bailey was placed on leave with pay in September after presenting a slideshow called "Get To Know Your Teacher" during the first few days of the school year, where she showed pictures of her friends and her girlfriend. A parent complained to say that Bailey was promoting a "homosexual agenda."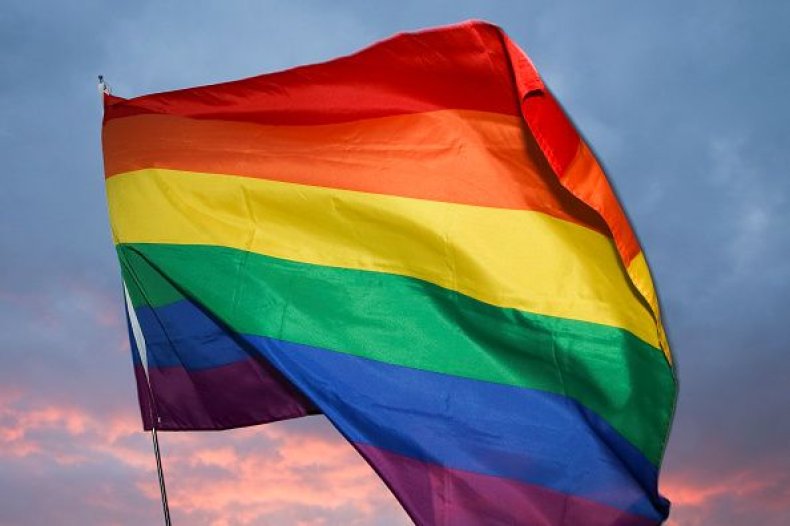 In a statement released in March from MISD officials, they said parents have the right to control the conversations their children have with their teachers. They noted that Bailey was suspended due to her insistence on having the conversation.
"...Ms. Bailey insists that it is her right and that it is age appropriate for her to have ongoing discussions with elementary-aged students about her own sexual orientation, the sexual orientation of artists, and their relationships with gay artists," the statement read.
Newsweek has reached out to the district for comment on the lawsuit but did not hear back in time for publication.
Since being placed on leave, the district reassigned Bailey to a secondary school in the district but is looking to have her position reinstated at the elementary school.
"Mansfield ISD reassigned Bailey to teach in a secondary school, sending the message that it believed LGBT teachers were not acceptable to teach elementary students," Bailey's spokesperson said.
Bailey's case generated support from some parents in the district who want the "beloved teacher" back in the classroom teaching their children.
"As a parent, we ask a lot of our children and our teachers, but there are two things we hope for the most — one is a teacher whose love of the subject inspires students, and the other is a teacher who cares deeply for our children. Stacy Bailey is without question both of these," Florence Bruner, a parent with children at the elementary school, previously told the Fort Worth Star-Telegram.