Texas Linebacker Jake Ehlinger Died From Xanax Laced With Fentanyl: Family
A press statement has been released from University of Texas linebacker Jake Ehlinger's family regarding what they believe caused his death in May.
On Thursday, Ehlinger's family posted it via Twitter. In the statement, Ehlinger's family starts off by stating they are still grieving and are overwhelmed by the outpouring of love and support from people who knew and loved the college player.
The family then stated what they learned to be the cause of Ehlinger's death.
"Today we are sad to share that we have learned that Jake was a victim of an accidental overdose of what was believed to be Xanax laced with toxic drugs including deadly Fentanyl." Ehlinger's family mentioned in the statement that counterfeit pills continue to be a major issue in the U.S., especially at various schools, colleges, and universities.
Ehlinger's family concluded the statement with, "it was important to share these details with the hope that Jake will not have died in vain. We pray that sharing Jake's story will help shed light on this problem and prevent other families from also tragically losing a loved one."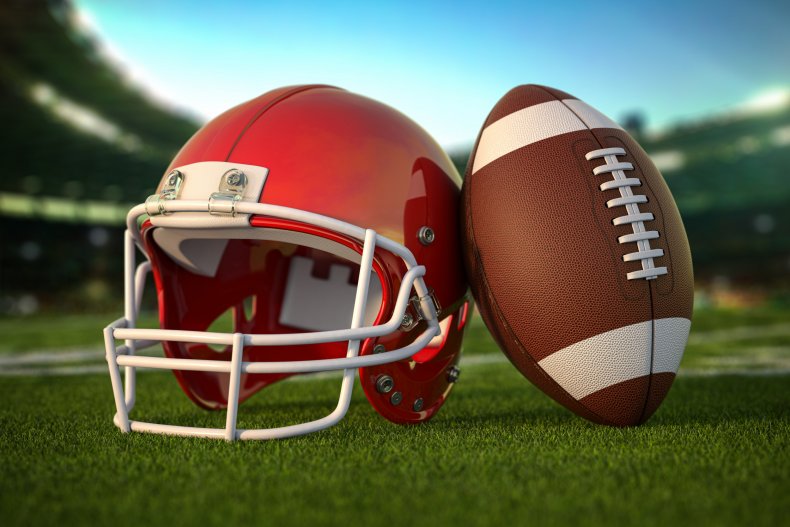 Ehlinger was found dead on May 6 at an off-campus location in Austin.
Ehlinger, 20, was the younger brother of Sam Ehlinger, a four-year starting quarterback for the Longhorns. Sam was drafted by the Indianapolis Colts in the sixth round of the NFL Draft in April 2021.
Colts head coach Frank Reich issued this statement surrounding the death of Sam's younger brother: "There are no magic words in these moments, but all we can do is be there to love and support Sam," Reich said. "We will do everything we can. With Sam, our thoughts and prayers are with him and his mother and his sister as they mourn the tragic death of Sam's brother, Jake."
Fentanyl has claimed the life of a number of high-profile athletes and entertainers in 2021 including Hollywood actor Michael K. Williams in September 2021, and most recently, former NFL player Jimmy Hayes on October 18.
Fentanyl is a powerful, synthetic opioid about 50 to 100 times more potent than morphine, according to the National Institute on Drug Abuse (NIDA). While natural opioids are derived from the opium poppy plant, synthetic drugs like fentanyl have the same chemical make-up, but are made in the lab by scientists.
Fentanyl is mainly used to treat patients who are experiencing severe pain or for those who've undergone surgery.
Newsweek has reached out to the University of Texas at Austin for further comment.