Texas Man Apologizes to Victim's Family Shortly Before His Execution: 'I'm Just Glad I Got a Chance to Talk to Y'all.'
Mark Anthony Soliz, 37, was executed Tuesday evening. The Texas man was convicted of shooting a grandmother during an eight-day crime spree, however, in his final statement, he apologized for the pain he caused his victim's family.
Soliz was pronounced dead Tuesday at 6:32 p.m., 13 minutes after he was administered a lethal dose of Pentobarbitol at the Texas State Penitentiary at Huntsville, also known as the "Walls Unit."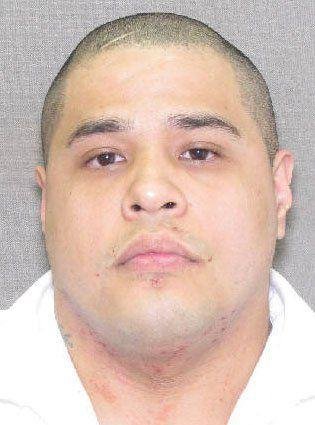 In his five-minute long final statement, as reported by The Huntsville Item, Soliz apologized to the family of Nancy Hatch Weatherly, the 61-year-old woman he confessed to killing in 2010.
"I wanted to apologize for the grief and the pain that I caused y'all. I've been considering changing my life. It took me 27 years to do so," Soliz said. "Man, I want to apologize, I don't know if me passing will bring y'all comfort for the pain and suffering I caused y'all. I am at peace."
"Oh man I didn't know if y'all would come or not, but I am glad y'all did so I could talk to y'all. I know the pain when I talk to my grandma. I'm just glad I got a chance to talk to y'all," Soliz added.
In his statement, Soliz also said that though he "made wrong decisions," he forgave himself for the pain he caused to his own family. He thanked his supporters, as well as those who wrote to him while he was in prison.
"To all the people who have people on death row, show them love and support. They need it. Thank you for putting in the effort," he said.
Soliz is the 15th inmate executed in the United States this year, and the sixth execution in Texas. Nine more executions are scheduled in Texas for 2019.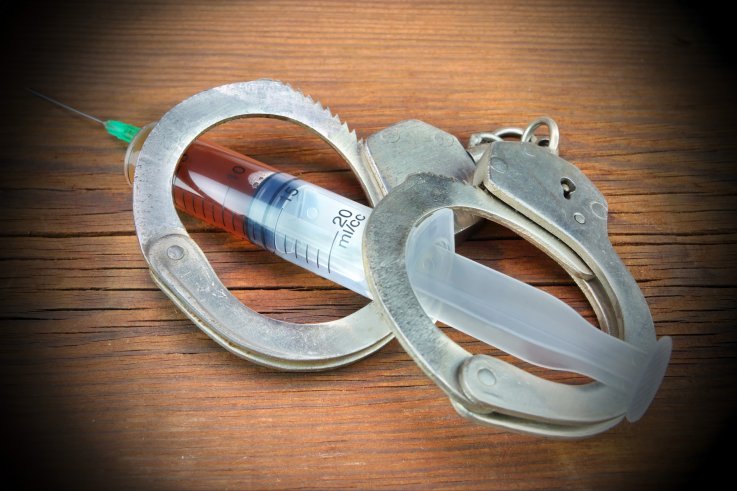 In June 2010, Soliz and Jose Ramos went on a crime spree in the Fort Worth, Texas area over eight days. On June 29, 2010, the pair fatally shot Ruben Martinez, a deliveryman, and drove a stolen car to Weatherly's home. Once there, Soliz shot her in the back of the head, and the two robbed her. They also committed a number of other burglaries, robberies and shootings.
In the trial, a friend of Soliz said that Soliz bragged to her about killing an "old lady," and made fun of her "country" accent. Soliz later confessed to police that he killed Weatherly.
Ramos was sentenced to life in prison, though Soliz was was sentenced to death, as a Fort Worth detective testified that "Soliz was the most dangerous person with whom he had come into contact."
However, Soliz' death sentence proved controversial, as his lawyer argued that with an IQ of 75 and a diagnosis of fetal alcohol spectrum disorder meant Soliz fell under the 2002 Supreme Court ruling banning the execution of mentally disabled people. The 5th U.S. Circuit of Appeals did not agree and upheld the sentence. Soliz decided not to appeal his case to the Supreme Court.
Texas Man Apologizes to Victim's Family Shortly Before His Execution: 'I'm Just Glad I Got a Chance to Talk to Y'all.' | News