Man Allegedly Sexually Assaulted Sleeping Passenger on Southwest Airlines Flight, Arrested When Plane Landed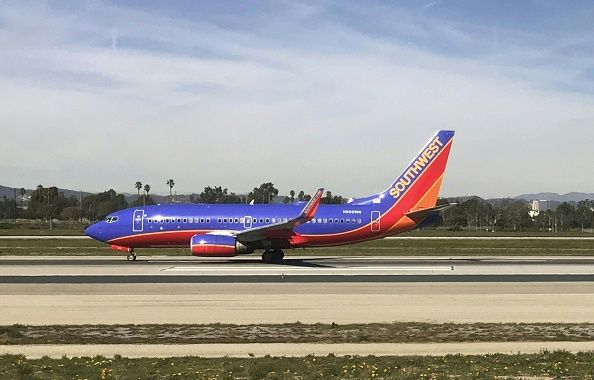 A man from Texas was arrested after he allegedly sexually assaulted a female passenger on a Southwest Airlines flight from Texas to Nashville on Sunday, police said.
Flight 4562 left William P. Hobby Airport in Houston at 7:49 p.m. and landed at 9:31 p.m. at Nashville International Airport, police told WSMV. The female victim told Metro Nashville Police Department officers that Alfredo Vela IV, 30, inappropriately touched her during the flight, WSMV reported.
The affidavit obtained by the Nashville Tennessean said that the victim, who remained unidentified, said she did not know Vela, who sat next to her on the plane and with whom she had a brief conversation. The woman told police she fell asleep during the flight and woke up to Vela rubbing her back with his hand, the Nashville Tennessean reported. The 30-year-old also rubbed her inner thigh, touched her breast, and attempted to put his hand up her shirt, police told the publication.
The woman said she was scared by the assault but did end up telling crew members about it, according to WSMV. Vela told police he had scratched the woman's back, WSMV reported.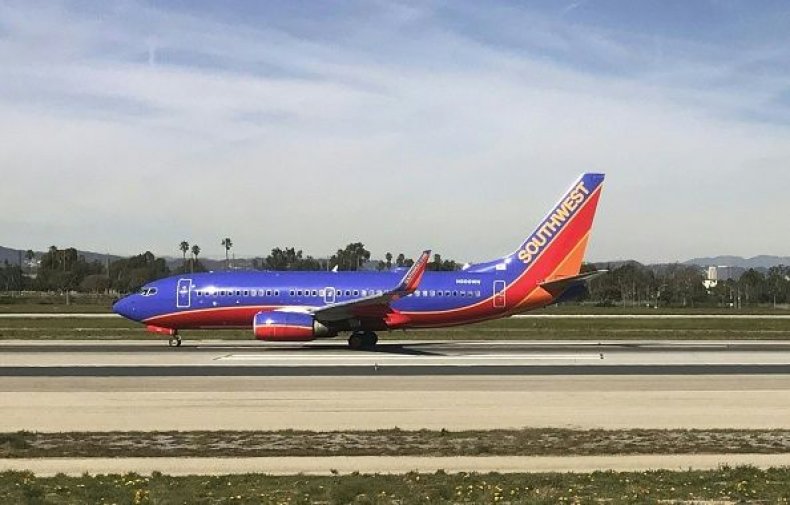 Newsweek has reached out to the Nashville Police Department for comment but did not hear back in time for publication. County jail records found by Newsweek state that Vela was booked into the Davidson County Jail on Sunday night and was released on $5,000 bond. He will appear in court on October 19, WSMV reported.
In a statement to Newsweek,Southwest Airlines confirmed the incident did occur. The airline said it has "zero tolerance for inappropriate behavior onboard our aircraft."
"Southwest crews are trained to take care of a wide range of sensitive customer issues, and we have zero tolerance for inappropriate behavior onboard our aircraft. If our crews are made aware of a harmful situation—whether witnessed first-hand or reported by someone else—our flight attendants are responsible for notifying the pilots who will request the appropriate authorities meet the aircraft on the ground," the statement read. "Southwest cooperates with law enforcement to the fullest extent to protect our customers and crews. We take the care and safety of our customers very seriously, it's at the forefront of everything we do."
On Friday, a Delta Airlines flight had to make an emergency landing in Oklahoma City after a passenger "head-butted" a flight attendant after he was refused more drinks. Derek Maas, 28, from Clearview, Utah, was arrested on Friday morning and booked into Oklahoma County Jail with a complaint of public drinking, according to the Oklahoma County Jail blotter.