Texas Man Arrested for Shooting Dallas Transgender Woman, Admits to Hate Crime
Dallas police have arrested 29-year-old Domingo Ramirez-Cavente in connection with the shooting of a transgender woman on Friday night. Ramirez-Cavente has admitted to the crime. It is just the latest in a string of assaults against transgender people, primarily transgender women of color, in both Texas and nationally.
The 35-year-old victim, whose name has not been revealed and survived the attack, was walking in Dallas on the night of September 20 when Ramirez-Cavente approached her in his pickup truck. He proceeded to hurl homophobic and transphobic slurs at the woman. Because of the verbal assault, the woman left Ramirez-Cavente's pickup for a nearby bus stop. That is where Ramirez-Cavente shot the woman multiple times in the chest and arm, seriously injuring the woman.
Unable to physically speak with police until Sunday because of her wounds, testimony from the victim and surveillance footage is ultimately what led to Ramirez-Cavente's arrest.
Police say they are investigating the shooting as a hate crime, but currently, Ramirez-Cavente has only been charged with aggravated assault and is being held on $25,000 bond.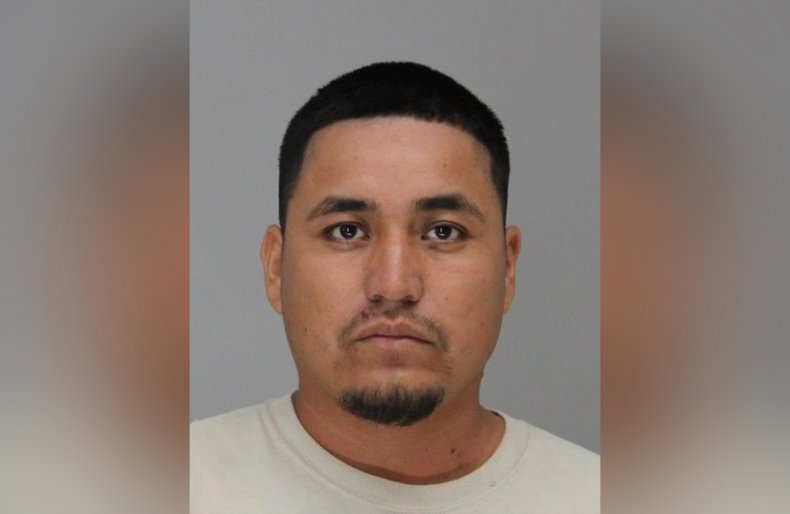 According to the Human Rights Campaign, at least 18 transgender women have been murdered in the United States this year alone. Often times hate crimes against transgender people go unreported or are misreported by police, so the number of fatal assaults against transgender people is likely higher than 18.
Three of the 18 murders nationwide happened in Texas, two alone in Dallas. Police don't believe the most recent shooting is connected to the other murders in the area.
In May, 23-year-old Muhlaysia Booker was murdered in Dallas, just weeks after video of her beating riled the community. A 33-year-old man was arrested for her death and the deaths of two other women in the area.
A week later, 26-year-old Chynal Lindsey was found dead in Dallas. A 22-year-old man was arrested and charged with her murder.
Then in July, 22-year-old Tracy Single was found murdered in Houston. A 25-year-old man was arrested and charged with her murder.
"There is an epidemic of violence against the transgender community—and especially black transgender women," Elliott Kozuch, deputy press secretary of the Human Rights Campaign, told Newsweek on Monday.
Last week Democratic presidential hopeful Elizabeth Warren read the names of the victims at the LGBT Presidential Forum in Iowa, adding afterwards that "it is time for a president of the United States of America to say their names."
In addition to victims Muhlaysia Booker, Chynal Lindsey and Tracy Single in Texas, the other transgender people murdered in the United States this year are Dana Martin in Alabama, Jazzaline Ware in Tennessee, Ashanti Carmon in Maryland, Claire Legato in Ohio, Michelle "Tamika" Washington in Pennsylvania, Paris Cameron in Michigan, Chanel Scurlock in North Carolina, Zoe Spears in Maryland, Brooklyn Lindsey in Missouri, Denali Berries Stuckey in South Carolina, Kiki Fantroy in Florida, Pebbles LaDime "Dime" Doe in South Carolina, Jordan Cofer in Ohio, Bailey Reeves in Maryland, Bee Love Slater in Florida and Ja'leyah-Jamar in Kansas.