Man Charged After Sending Police on Search for Fake 3-Year-Old Daughter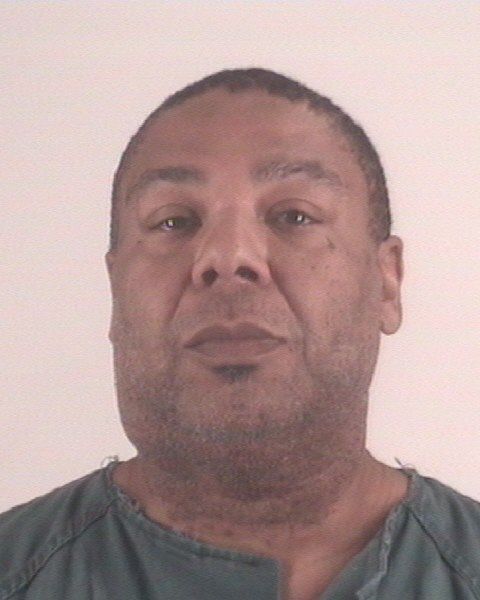 A Texas man was charged with filing a false police report after he led police on a six-hour-long search for his nonexistent 3-year-old daughter.
John Jerald Ratcliff, 43, allegedly went door-to-door at the Falcon Ridge Apartments in Fort Worth, Texas, asking residents if they had seen his daughter. Police received a report of a suspicious person just before 11:30 p.m. on Wednesday as Ratcliff pretended to search for the fake toddler, the Fort Worth Star-Telegram reported.
Ratcliff allegedly told police that he did not know the name of his daughter's babysitter or a phone number to reach the babysitter, WBAP Radio reported.
Police dispatched 28 units and a police helicopter to the scene and searched through the night for the non-existent little girl. Fort Worth police spokesman Buddy Calzada told the Star-Telegram that around 6 a.m. on Thursday, a neighbor told police that Ratcliff did not have children.
Calzada told WBAP Radio, "When we confronted him about it he finally admitted to it at around 6:30 in the morning, he was lying to us the whole time."
"He should have come clean way earlier," Calzada told the Star-Tribune. "We wasted so much time on this, so many resources, when we had other high-priority calls we needed to attend to."
The police spokesman said he did not know and did not want to speculate about why Ratcliff made up the false missing person claim.
Ratcliff was arrested on Thursday and charged with a misdemeanor charge of filing a false police report. Jail records revealed Ratcliff was being held at Tarrant County Correction Center on $500 bond.
A similar incident occurred in San Diego, California, in October when a mother reported her 3-year-old son missing. Dozens of law enforcement officers spent hours searching for the little boy only to learn that he had been dropped off by his mother at the child's caretaker.
Maria De Jesus Rivas Flores, 35, was booked into Las Colinas Detention Center on suspicion of filing a false police report, according to San Diego Police. Flores's claim led dozens of police officers, sheriff's deputies and other law enforcement officials on a five hour search for the boy. The little boy was found unharmed and in good health, The San Diego Union-Tribune reported.
Man Charged After Sending Police on Search for Fake 3-Year-Old Daughter | U.S.