Texas Man Fraudulently Used $1.6M PPP Loan on Strip Clubs, Lamborghini, Rolex and Booze, Feds Say
A Houston man faces federal charges that allege he fraudulently obtained and spent more than $1.6 million in loans issued under the Paycheck Protection Program (PPP).
Allegations related to spending suggest the Texas resident, identified as 29-year-old Lee Price III in a report released by the Department of Justice, used the money for a variety of personal expenses and recreational activities. Lee is accused of using the funds to purchase "luxury items," including a Lamborghini, Rolex watch, 2020 Ford pickup truck, and unspecified pieces of real estate. He allegedly spent "thousands" on visits to local strip clubs and night clubs in Houston, as well.
Lee was arrested and taken into federal custody on Tuesday, the same day he was scheduled to appear in court for the first time, according to the justice department's report. He is charged with wire fraud, bank fraud, engaging in illegal monetary transactions, and making false statements to a financial institution.
Federal officials filed a formal complaint against Price after an investigation into his finances raised concerns about foul play. It accuses Price of submitting two fraudulent applications for PPP loans to federally insured banks and other lenders, both of which allegedly contained false information about the companies that eventually received government funds through the program.
The PPP is a federal loan initiative created to support small businesses during the novel coronavirus pandemic. A component of the Coronavirus Aid, Relief, and Economic Security (CARES) Act, effected at the end of March, the PPP offers forgivable loans to smaller companies struggling to retain employees or remain operational as a result of the virus outbreak. The loans are distributed through the Small Business Administration (SBA) and funded by third-party lenders.
Lee received loans amounting to $900,000 and $700,000 from the SBA, according to allegations included in the federal complaint. Charges against him claim the relief sums were issued to two separate companies, Price Enterprises Holdings and 713 Construction. In his applications to the SBA, Lee allegedly said loan money would cover payroll expenses for numerous staff employed by both entities, in line with necessary criteria to receive one of the program's forgivable loans.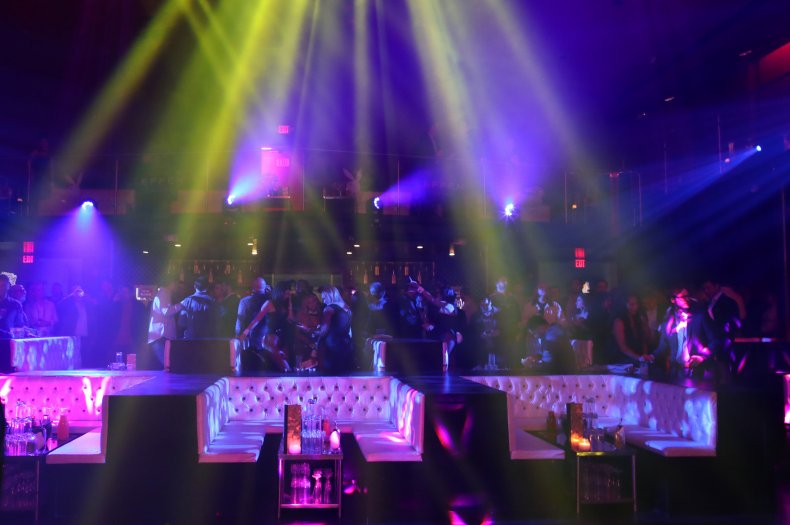 Further inquiry revealed neither company employs workers nor "pays wages consistent with the amounts" cited in Lee's applications, according to the federal complaint. The person he listed as CEO of the latter company, 713 Construction, allegedly passed away in April, one month prior to Lee's PPP loan request.
Newsweek reached out to the Department of Justice for comment but did not receive a reply in time for publication.
This is not the first time a PPP loan recipient has allegedly used federal relief funds for personal or otherwise improper expenses. In July, a man from Los Angeles was arrested and charged with bank fraud on accusations he received $8.5 million in loans from the program using aliases and fraudulent company information. The man allegedly used his loan money for stock market bets and gambling excursions in Las Vegas.