Texas Man Who Assaulted an 8-Year-Old Black Boy Gets $569 Fine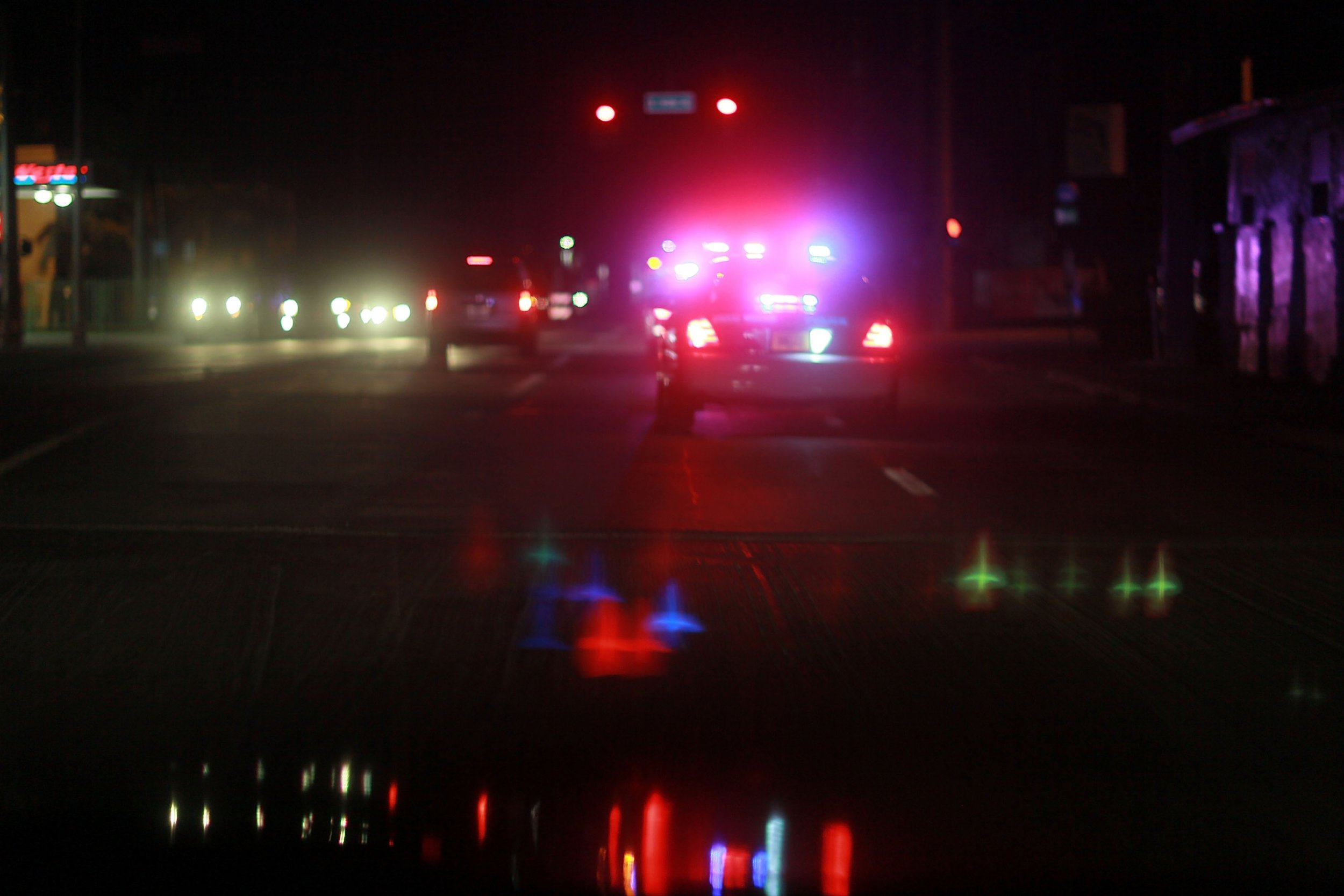 A Texas jury reached a guilty verdict Wednesday in a case against a man accused of assaulting an 8-year-old boy whose family was shown in a viral video when they were arrested after confronting the man.
Itamar Vardi will have to pay a $569 fine, perform community service and take six months deferred adjudication to have the conviction struck from his record.
But the viral video showing a Fort Worth police officer wrestling Jacqueline Craig and her two teenage daughters to the ground will serve as a record of the incident.
Vardi told a courtroom Wednesday that he placed his hand on the child's shoulder but not in an "offensive manner," according to NBC 5.
"I was not trying to harass people or chase people," he said.
Vardi said he touched the boy after he tossed litter near his yard on December 21, 2016, because he wanted to be "instructive." Vardi said he thought the child may not have understood him with his Israeli accent, so he touched the boy to get his attention, according to the Star-Telegram.
"You've got to pick it up," Vardi reportedly said. "What's going on?"
The boy said in court he had dropped raisins when they fell from a bag he had passed to his younger brother.
The boy's sister, who was with him, went home and told their mother, Craig, what had happened. Craig went to talk to Vardi about the encounter, and the man then called 911.
Police arrived, and Fort Worth officer William Martin was caught on mobile phone video arresting Craig and her daughters.
The charges against the women were later dropped, and the officer was placed on 10-day suspension. The video sparked outrage and led to racial tensions, protests and marches.
Vardi said he did not mean for the women to get arrested when he called the police.
Martin said in his report on the incident that it did not make sense to him that Vardi would "randomly choke a child for no reason," that Vardi's story seemed "plausible" and that the account of choking "may have been exaggerated."
"Mr. Vardi never faced arrest, never faced the humiliation of handcuffs or a jail cell the way Jacqueline Craig did," Lee Merritt, Craig's attorney, told the Star-Telegram. "Now, it's clear because of the actions of Mr. Vardi, the Craig family continues to suffer while our system continues to offer Mr. Vardi break after break after break."