Texas Man Impregnated Girl, 12, After Abusing Her Since Kindergarten, Police Say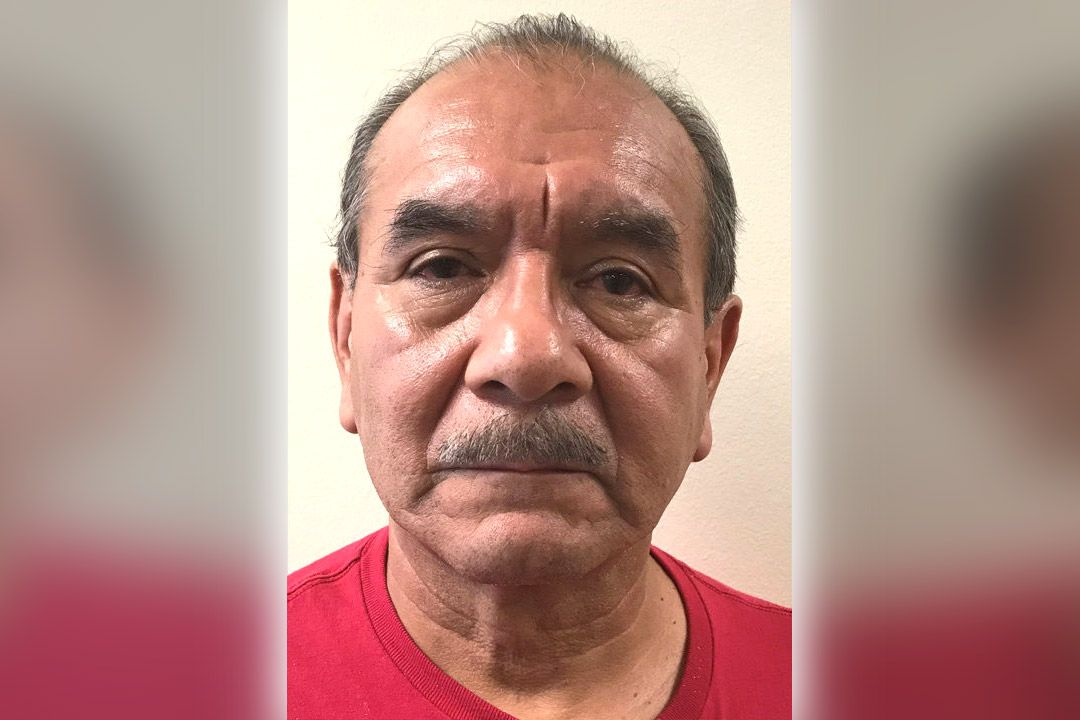 A Texas man was arrested on Monday after police alleged he had sexually abused a child since kindergarten age, and this year, impregnated her.
Frank Ortega Robledo, 67, was already registered as a sex offender for life in the state after getting out of jail in 2004. But officers from the Bexar County Sheriff's Office recently discovered he had allegedly targeted another young female victim on several occasions since 2011.
Robledo was arrested Monday at around 6:45 p.m. and charged with continuous sexual assault of a child, according to the Fort Worth Star-Telegram. The newspaper, which obtained and published a copy of the arrest warrant affidavit, reported Robledo's bond was listed at $100,000.
The papers—filed Monday with the San Antonio Magistrate—contained the testimony of an officer assigned to ChildSafe, a unit which investigates child abuse. The investigator said he had first been contacted in relation to the case by a BCSO deputy on November 8 this year.
The deputy said he was at Methodist Hospital for an alleged sexual assault. Staff told him a 12-year-old girl was 32 weeks pregnant and the defendant had been named as the suspect.
Four days later, the victim recanted her original claim during a forensic interview. About a week later, however, the investigator was informed by the child's mother the girl "admitted to lying in the forensic interview due to being under duress." The young girl later told her mother the defendant warned he would "hurt her aunt, her mother and sisters" if she ever spoke out.
The arrest warrant affidavit elaborated: "On November 30, I was notified by the juvenile victim's mother that the baby was born prematurely. On December 3, 2018 there was a recantation interview done at Methodist Hospital. The juvenile admits to recanting her original statement due to being afraid of the defendant and for the safety of her aunt, her mother and sisters."
The victim told police she remembered being five years old when the defendant first began to sexually assault her. The girl said she knew she was five because she was in kindergarten.
"The juvenile victim stated she cannot remember how many times the defendant has sexually assaulted her but it was multiple incidents," the arrest warrant affidavit continued. The report said investigators believe assaults took place from between August 2011 and March 2018.
The child first named Robledo during an October medical appointment, KSAT-TV reported.