Texas Man Shoots, Kills Woman in Front of Their Three Kids on Thanksgiving, Attempts Suicide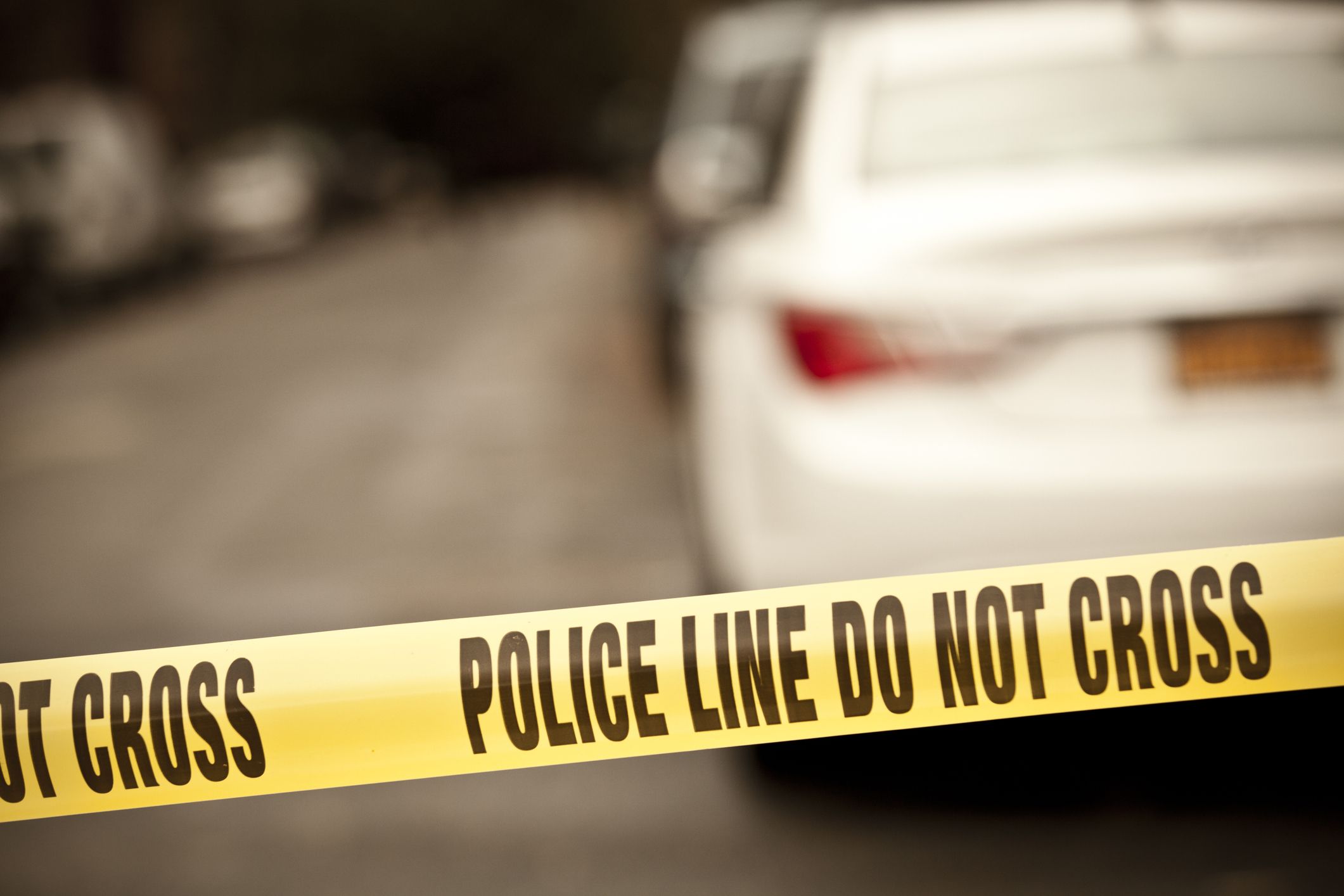 A Texas man killed a woman in front of their three young children on Thanksgiving morning before turning the gun on himself, police said.
At around 11am on Thursday, a man arrived at an apartment block in south Lewisville—where he does not live—and banged on the door, Lewisville Police captain Dan Rochelle said according to The Dallas Morning News. The newspaper identified the man as Darryl Stegall, 32, citing police.
Inside the property at the Colonial Village at Oak Bend apartment block was Kishana Jeffers, 30, and their three young children. Stegall was their father, according to the The Fort Worth Star-Telegram.
Jeffers did not let him in, and Stegall responded by kicking the door down. The 32 year old then shot and killed her with a pistol.​
After killing Jeffers, Stegall stood in the breezeway and shot himself. Police believe he was trying to end his life.
First responders found Jeffers dead in the apartment, and Stegall in the walkway with a gunshot wound, the Fort Worth Star-Telegram reported.
Paramedics took Stegall to hospital. He was moved to a trauma center on Thursday afternoon.
The children, believed to all be under 10 years old, were not physically harmed in the shooting.
According to CBS Local, Stegall and Jeffers were on-again-off-again partners for 10 years, and had three children aged 10, nine and seven. Other reports stated their eldest child was nine. The broadcaster reporter police had interviewed the 9 year old son.
A police investigation into the incident is ongoing.
Last year, 136 women were killed by their intimate partners in Texas, a report by the Texas Council on Family Violence revealed.
The Honoring Victims Report by the advocacy group for domestic violence survivors and providers was released in late October, and marked with igils for the women across the state.
Speaking to ABC affiliate KSATat a memorial in the city of Schertz at the time, domestic abuse survivor Cathy Marston spoke of how she first suffered abuse in high school. Years later, a different partner beat her for 90-minutes.
"He smothered me by shoving my face into the sofa," she said. "I thought I was dead there. Everything was going gray, and then he put me in a stranglehold. I bit his arm and he loosened up. I was able to throw my head back into his nose."
She urged victims to report abuse and create an exit plan, if it is safe to do so.
"Is there something that's standing in the way of your reporting? Are you financially dependent and you feel like if you report it, the rug will be pulled out from under you?" she asked. Local organizations, she said, can help tackle those issues.