Cypress, Texas Church Shooting Update: Man Wanted in Fatal Shooting Found Dead in Hotel
A 62-year-old Texas man accused of fatally shooting his estranged wife and injuring his daughter at a church parking lot was found dead in a hotel room on Friday, authorities said.
Arthur Edigin was accused of firing five to six shots into a vehicle outside the Christ the Redeemer Catholic Church at 11507 Huffmeister Road in Cypress, Texas, on Thursday night. Edigin's 66-year-old estranged wife and 32-year-old daughter were inside the car, KHOU reported.
Edigin's daughter was injured during the shooting and was in critical condition. A child who was also inside the car at the time of the shooting was unhurt, KTRK reported.
Authorities began searching for Edigin after he fled the scene in a 2008 white Suburban with damage to the front-right panel. Deputies received a tip that led them to Edigin, who was at an Extended Stay America hotel at 2424 W Sam Houston Parkway, the Harris County Sheriff's Office announced.
HCSO SWAT and negotiators were on the scene after Edigin barricaded himself and refused to leave his hotel room. About four hours after announcing that Edigin had been found, HCSO said that deputies entered the hotel room and found Edigin dead in the bathroom.
Officials said Edigin died from a self-inflicted gunshot wound. At the time of the shooting, the church was also hosting a choir rehearsal, bible study and another group.
Christ the Redeemer Catholic Church said the victim and her daughter were coming to the church to take ESL classes at the time of the shooting.
"We are saddened that such violence has visited our campus," the church said in a statement given to the Houston Chronicle. "Though it appears to be an isolated incident of a domestic dispute, the traffic assault on the two women and the dignity of human life is heartbreaking."
The Archdiocese of Galveston-Houston offered prayers for the victims and their family in a statement released after the shooting.
"Our prayers are with the victims and families affected by the tragic shooting this evening at Christ the Redeemer Catholic Church," the archdiocese said. "Officials with the Archdiocese and the parish community are cooperating with local authorities in their investigation."
If you have thoughts of suicide, confidential help is available for free at the National Suicide Prevention Lifeline. Call 1-800-273-8255. The line is available 24 hours every day. If someone you know appears to be contemplating suicide, visit Bethe1To.com for assistance.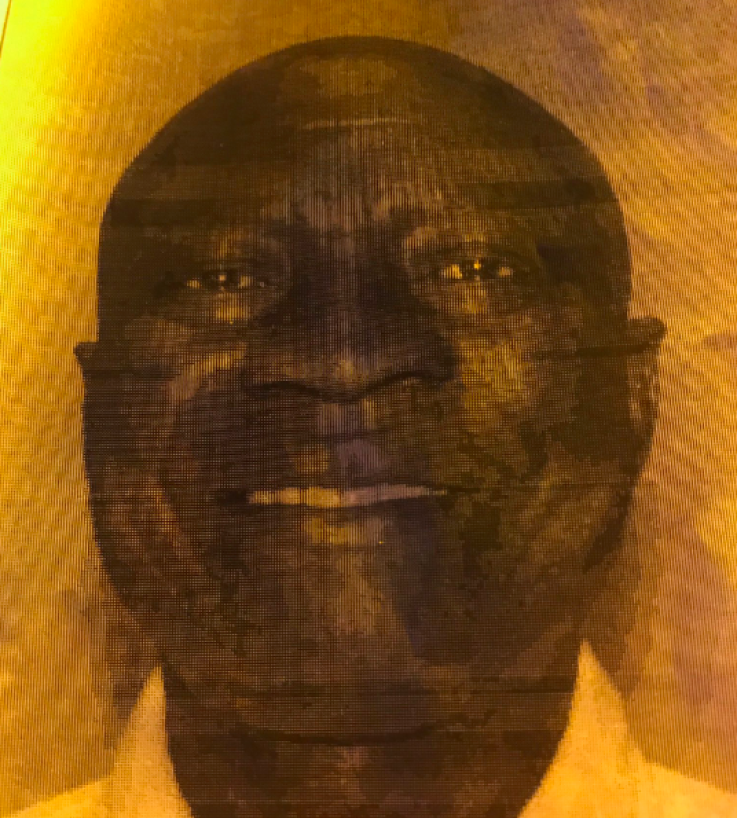 Cypress, Texas Church Shooting Update: Man Wanted in Fatal Shooting Found Dead in Hotel | U.S.