Texas Medical Center Shooting: Doctor Fatally Shot, Suspect Still at Large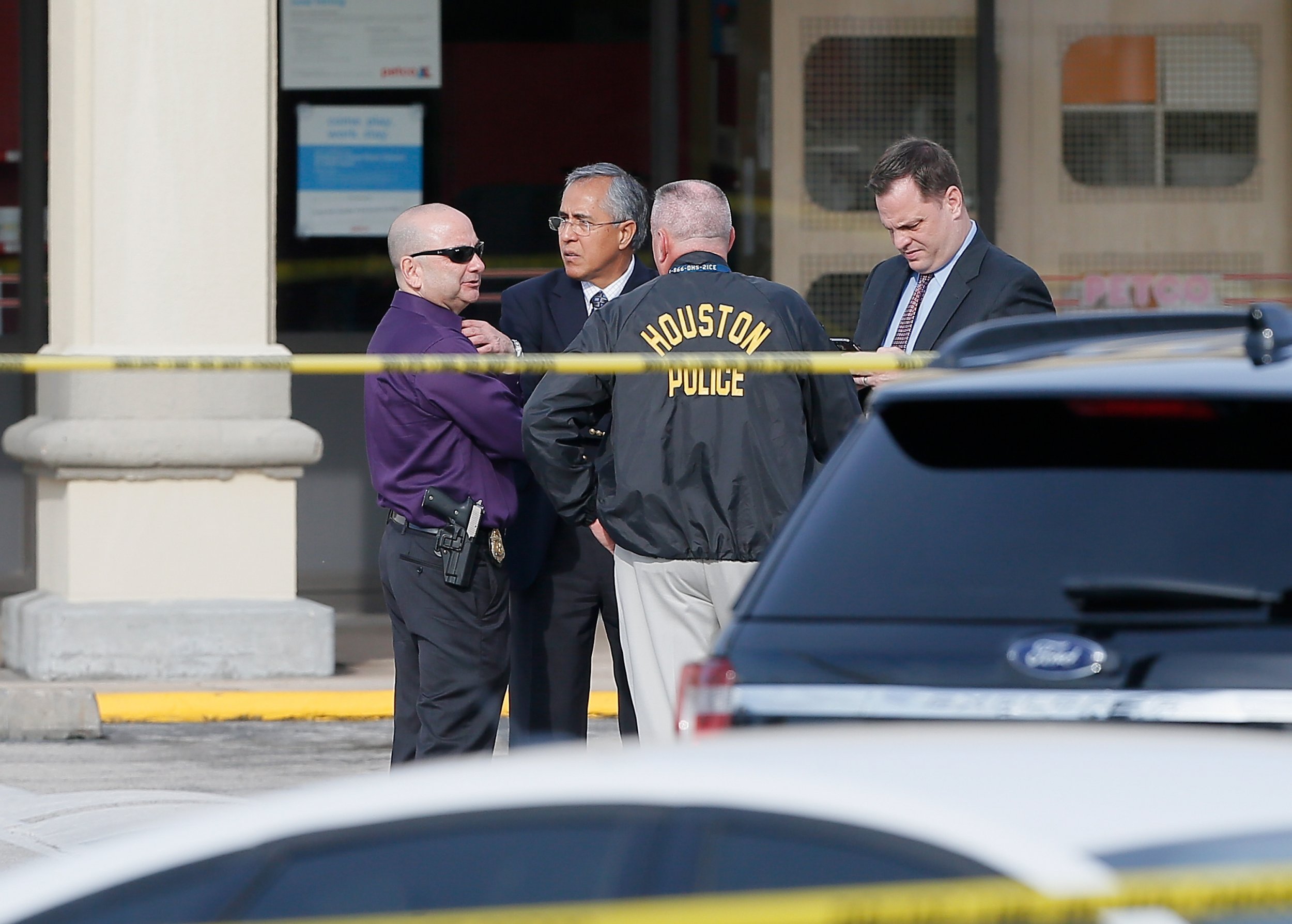 UPDATE: 6:53 p.m. EDT— The Houston Police Department identified the shooting victim as 65-year-old Dr. Mark Hausknecht. Detectives also asked residents who live near Southgate Boulevard at Travis Street to check footage from their surveillance cameras and contact the police department if they see the suspect. The suspect was wearing a tan baseball cap, sunglasses, a gray warmup jacket, and khaki shorts at the time of the shooting.
Original Story: Houston Police Officer Troy Finner said in a press conference that both the doctor, whose name has not been released, and the suspect were riding bicycles. When the suspect rode past the doctor, he turned around and fired two shots.
Finner expressed his hope that the medical center's security cameras captured the suspect, described as a Hispanic male between the ages of 20 and 30, on film, so they can bring him into custody. Newsweek reached out to the Houston Police Department but did not receive a response in time for publication.
The motive for the shooting is unknown and Finner said during the press conference that it's unclear if the doctor was a random victim. When asked by a reporter about the odd location of the shooting, which occurred in an area that the reporter claimed is not known for being violent, Finner said anything can happen in a city.
"We want citizens to know that we have to look out for one another. It's a violent society. We have great citizens in our city and we want to say that our city is overall generally safe but any big city crime can happen at any time," he said. "The most important thing is that we gotta watch out for each other. If you see something, say something."
Police are questioning witnesses to determine what occurred. Finner said that at almost 9 a.m. CT, when the shooting took place, someone saw something and implored that person to share what they saw with the police department.
The doctor's name has yet to be released and the Houston Police Department is currently searching for the suspect, who fled on a bicycle.
This is a developing story and will be updated as more information becomes available.