Texas Mom Tries to Sell Her 2-year-old for Sex, Gets 40 Years in Prison Instead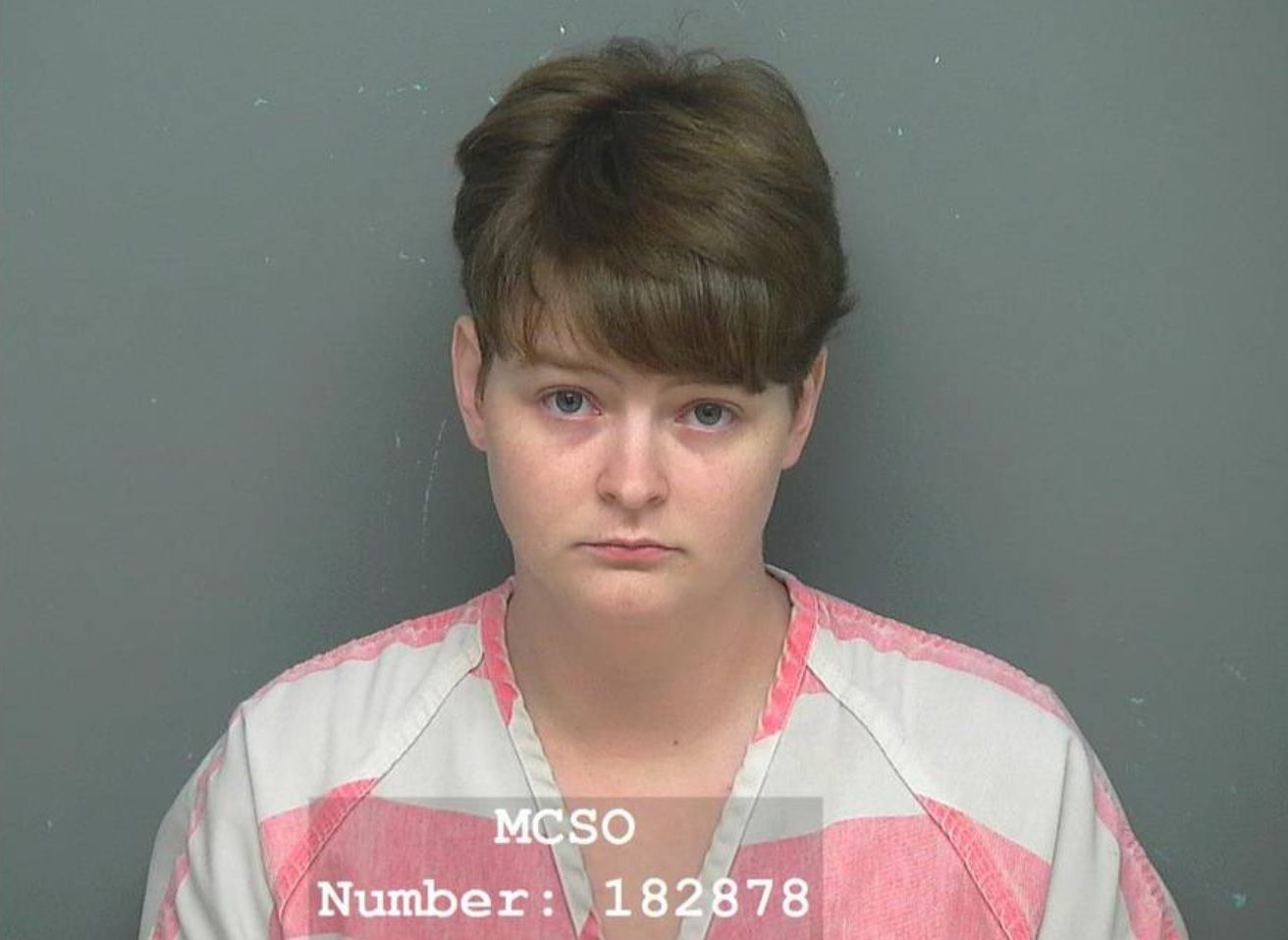 A mom who tried to sell her 2-year-old daughter to a pedophile for sex did not realize the man she was talking to online was an undercover detective. Now she is starting a total 60 year sentence after her conviction for child prostitution and trafficking offenses.
Sarah Peters, 25, pleaded guilty at the 9th District Court of Montgomery County, Texas, to felony offenses of sexual performance of a child, attempted human trafficking, and promotion of prostitution of a child. She won't be eligible for parole until 2038.
Montgomery County's Detective Serratt was conducting an undercover investigation into child exploitation online, according to a release by the Montgomery County District Attorney's Office.
The investigation by the Internet Crimes Against Children Task Force was prompted by a tip off about a woman "into incest," the Houston Chronicle reported.
He met Peters and over the course of his investigation she offered to set up a meeting with her daughter where he could sexually abuse her for the price of $1,200.
Peters took her daughter to Conroe, Texas, on the agreed date of the meeting—where officers were waiting for her at a Greyhound Bus Station. She was arrested and her daughter "taken to a safe location," stated the attorney general's office.
"The events of this case are hard to believe—that a mom would willingly expose her own daughter to this type of danger," said Tyler Dunman, special crimes bureau chief at the Montgomery County District Attorney's Office.
"And without the proactive work of Detective Serratt and the ICAC Task Force, this child would have become a victim to the worse type of abuse.
"Our citizens must realize this type of activity happens in our community. We need the community to be vigilant and report to law enforcement any activity they see/hear where a child might be in danger of abuse or sexual exportation [sic].
"We are very fortunate to have this team of dedicated law enforcement professionals working so diligently for the safety of our children and community."
Prosecutor Laura Bond in a statement praised the "dedicated work" of Montgomery County agencies "which resulted in the proactive protection of a young child."