Texas Mother, Son Accused of Running Prostitution Ring, Offered 'Little K-Pop Asian Girl' to Undercover Officer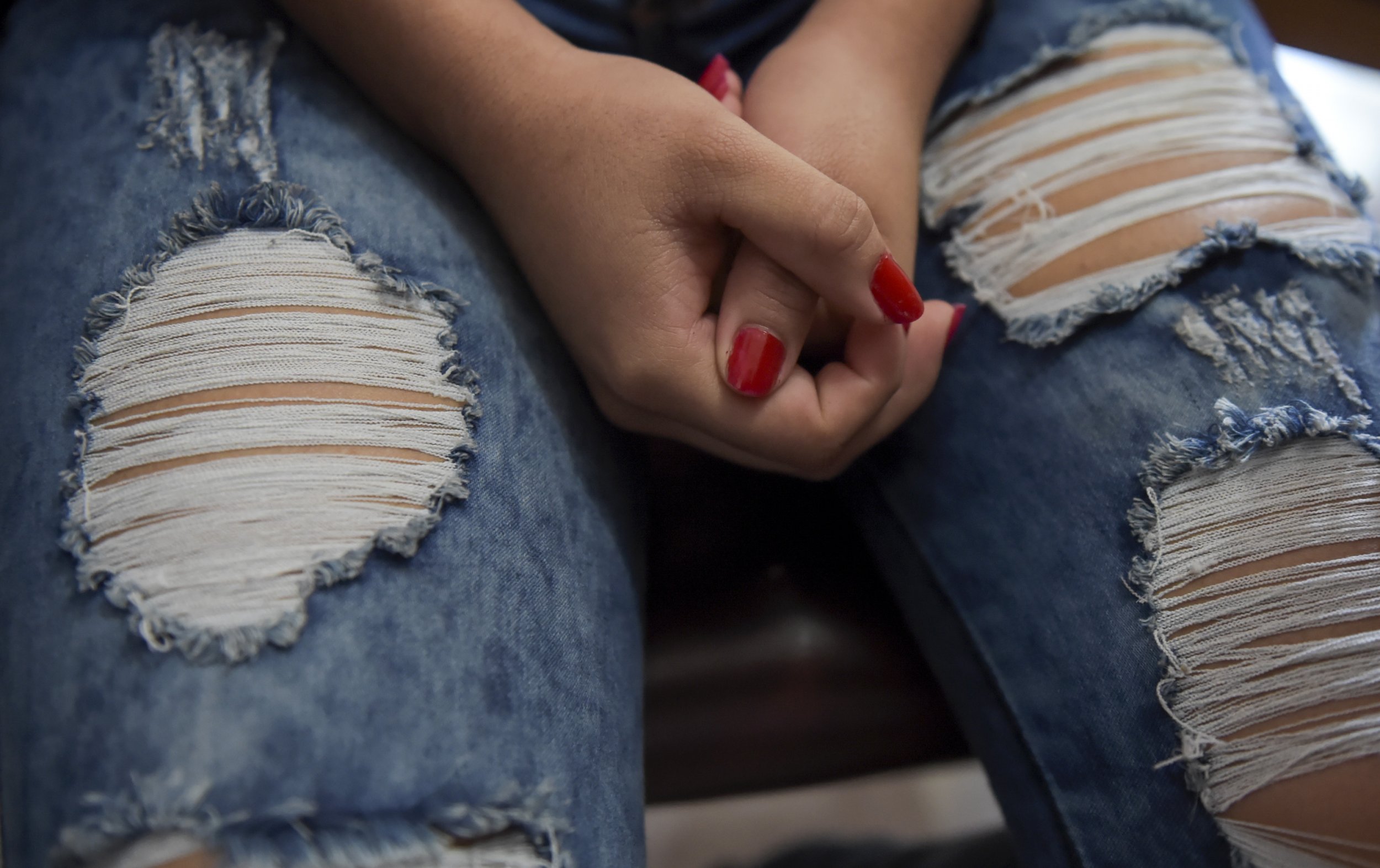 A mother and her son were arrested for running a prostitution ring in Texas, which saw them offering women to an undercover police officer.
According to a criminal complaint filed late last month, which was unsealed earlier this week and seen by Dallas News, Helen Yu Kim and her son Daniel Mendoza Jr. promised to supply about two dozen women to an undercover officer of the Dallas Police Department.
Mendoza was the target of a drug sting in August, when he told a police informant his mother was in charge of a "prostitution operation" in Dallas.
The police subsequently arranged for the informant to meet Mendoza, to enquire whether he could organize a number of women to entertain a group of businessmen who would be visiting Dallas.
According to the document released by federal authorities, 26-year-old Mendoza met the informant at Hooters in Dallas's West End area on September 7, where he was asked whether he could "procure at least eighteen girls to engage in commercial sex acts."
Two more meetings followed in the same month, in which Mendoza and the informant discussed whether the businessmen would require erectile-dysfunction drugs or cocaine.
The document said that Mendoza boasted that one of the women looked like "a little K-pop Asian girl."
The criminal complaint stated that both meetings took place in Irving, a city just northwest of Dallas, where Mendoza lived with his mother.
A little under three weeks from the original meeting, Mendoza told the informant his mother would supply a total of 20 women for a combined cost of $40,000. The document added that Kim, 54, "offered to provide a karaoke room" to reduce the price if the encounter took place at a hotel.
On October 2, Mendoza and the informant met again, but the letter was accompanied by an undercover officer. The duo heard from Mendoza that Kim wanted half of the total to be paid upfront and insisted on inspecting the hotel beforehand.
"The way this is set up, it could be considered human trafficking," he noted.
Three days later, Kim and Mendoza met the informant to receive the cash advance, which had since been negotiated down to $5,000. The informant was also told he could visit one of Kim's spas to inspect the women, and told him over the phone on October 10 that she wanted him to meet the women beforehand so he'd know what they looked like.
According to the complaint, the informant and the undercover detective met Kim and three unidentified women at a private room at Korea House Sushi Bar in Dallas on October 16.
The three women would be among the 25 at the hotel on November 1. Kim added she had arranged for an extra five women to show up "in case some of the girls get sick and back out," according to the complaint.
The 58-year-old woman also told the undercover officer that she needed to keep the event secret "because if it got out, things would be bad."
Arrest warrants for Kim and Mendoza were issued on October 30, and they were arrested a day later. The duo face one count each of using a facility in interstate commerce to promote prostitution, and face detention hearings on November 14.
Texas Mother, Son Accused of Running Prostitution Ring, Offered 'Little K-Pop Asian Girl' to Undercover Officer | U.S.