Texas Murder Suspect Told 911 Dispatcher He Shot Friend 'Because He Was Talking Too Much Smack': Affidavit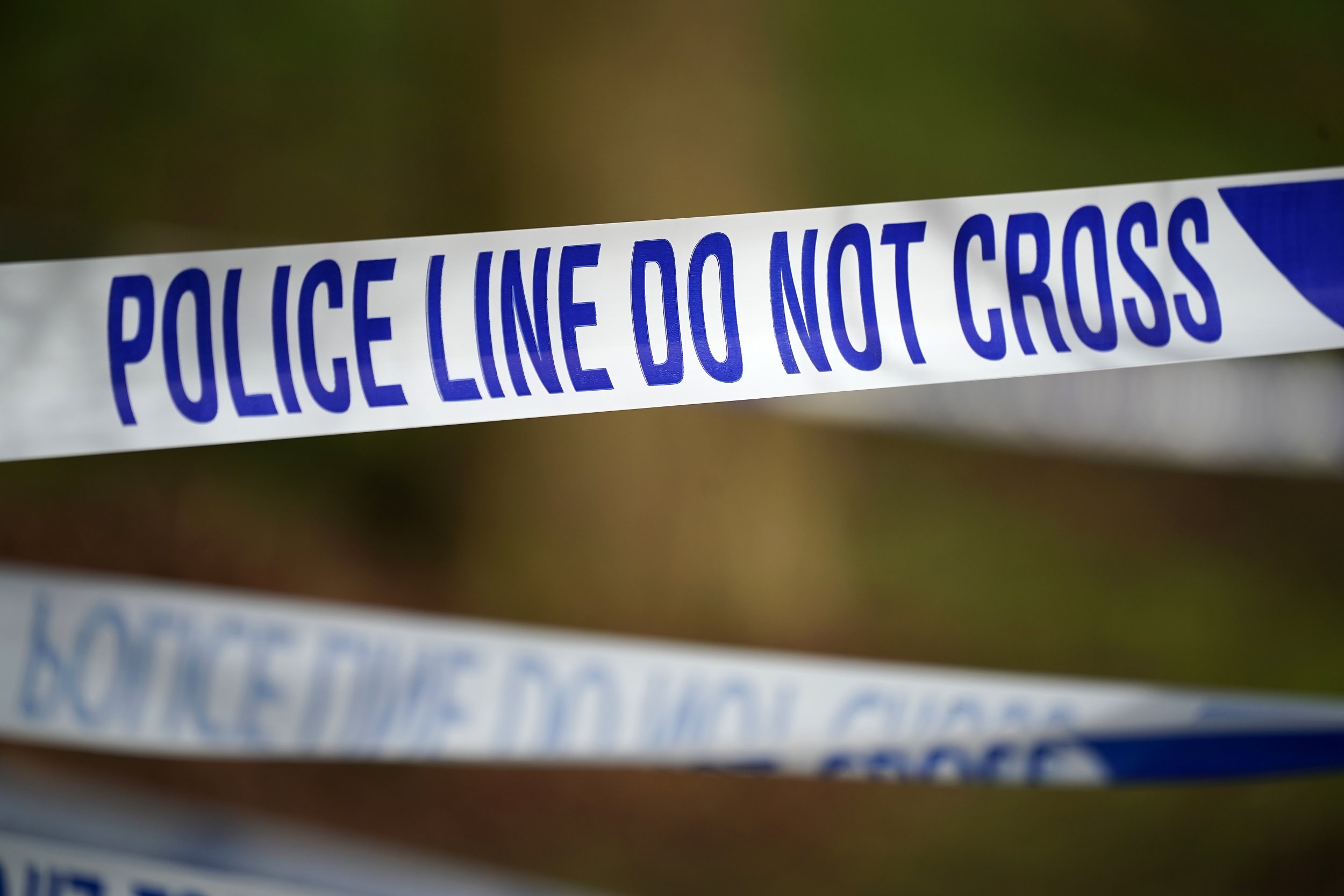 A murder suspect from Dallas, Texas told a 911 dispatcher last week that he shot his friend "because he was talking too much smack," according to police.
Bobby Roberts, 65, was charged with murder in connection with the death of his 54-year-old friend Richard Pena, reported Dallas News. At around 10.45 p.m. on Friday, Roberts allegedly shot Pena at a house in the White Rock neighborhood following a verbal argument, according to an arrest warrant affidavit.
Pena's brother-in-law, who has not been named, told police that he was sitting with Roberts and Pena in the living room in the 1200 block of Peavy Road when the two men began arguing with each other. The witness claimed he didn't think either of the men were in danger as they had been longtime friends who often argued playfully.
Pena then saw Roberts holding a handgun, which prompted Pena to say: "If you pull out a gun, you better intend to use it."
Although he didn't see the gun being used, Pena's brother-in-law told police he heard a single shot being fired. When he looked up, he saw that Pena had been shot in the chest. Emergency responders arrived to find Pena dead at the scene, police said.
Roberts called 911 immediately after the incident and told the operator he shot Pena "because he was talking too much smack," the affidavit said. Roberts confessed to the crime when questioned by police and was subsequently arrested, WFAA reported.
Robert has been detained in Dallas County jail since early Saturday morning with bail set at $100,000.
The Dallas Police Department did not immediately respond to Newsweek's request for comment.
The incident on Saturday evening was one of five fatal shootings that occurred in seven hours across several neighborhoods in the region. Although it is unclear why violent crimes surged during those hours, police have established that none of the incidents were connected.
Dallas, a modern metropolis in north Texas, has one of the highest crime rates — 40 per one thousand residents — in America, according to NeighborhoodScout. More than 92 percent of communities in Texas have a lower crime rate than Dallas, whose roughly 1.4 million residents have a one in 25 chance of being a victim of a violent or property crime.