In Texas, Open-Carry Gun Bill Backed by House, Senate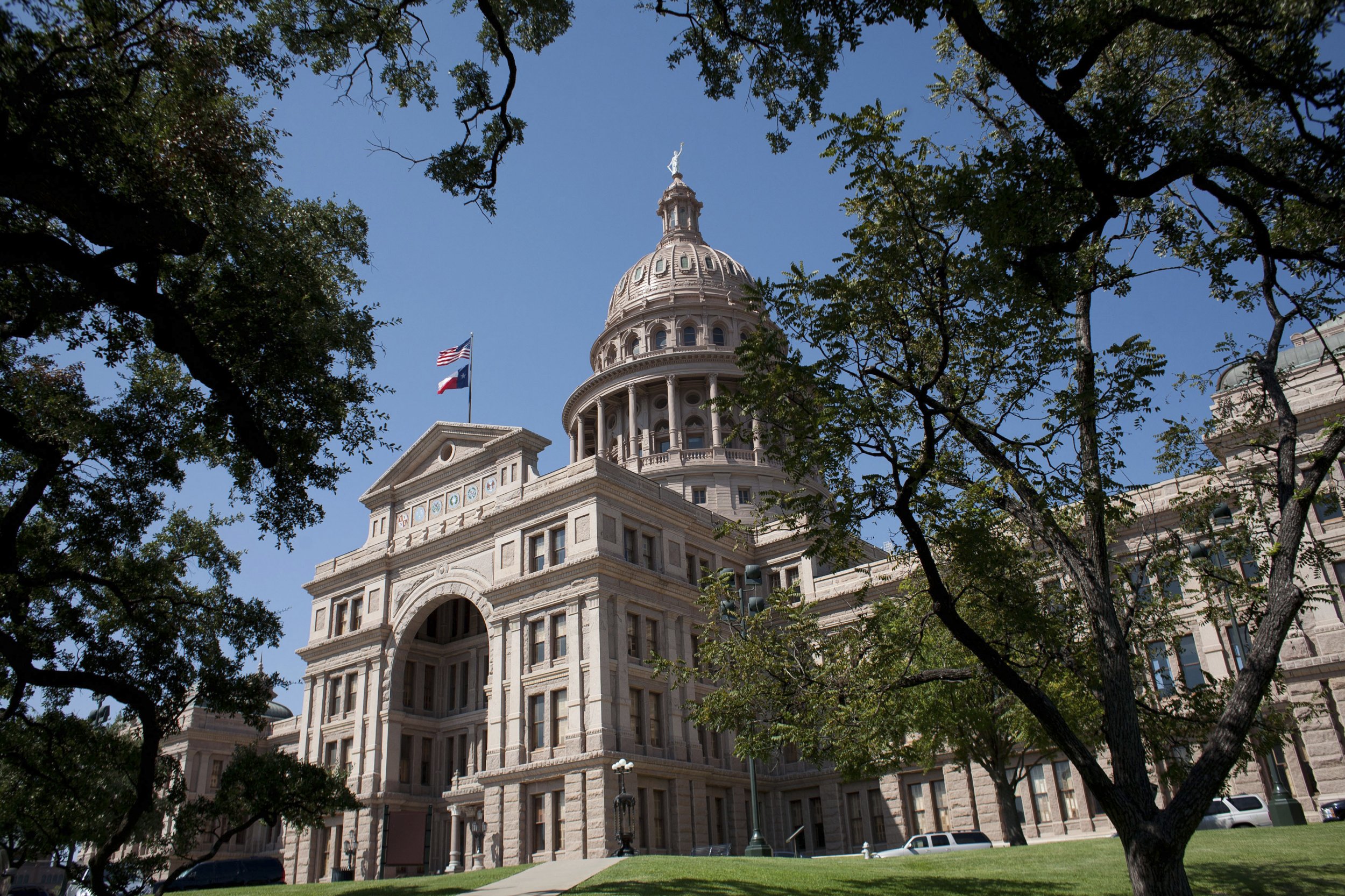 People in Texas will soon be allowed to openly carry handguns, in holsters, on the street after lawmakers on Friday approved a long-dueled-over bill. Governor Greg Abbott is expected to sign the bill posthaste; as he wrote on Twitter, its "next destination: my pen."
Gun owners for the past 20 years have been allowed to carry concealed weapons in Texas, and starting January 1 they will be allowed to carry them openly, although they will have to apply for a special license to do so, according to The Houston Chronicle. In order to carry a gun openly under the new law, applicants must successfully pass a background check, pass a written exam in the classroom as well as a test on the shooting range, and be at least 21 years old.
As the paper notes, it is already legal to openly carry rifles and other long arms in Texas, and that doesn't require any kind of license. The new law will also allow people carrying concealed handgun licenses to openly carry, even if they don't have Texas licenses.
The ban on the open carry policy, which traces back to 1871, has been disputed for years in the Lone Star State. But Abbott's recent election, and his pledge that he would sign such a bill into law, led the Republicans who control the House and Senate to move the bill along. The House first approved the measure, on a majority 102-43 vote, and then later it passed through the Senate on a 20-11 vote.
Advocates for gun control and police groups have pleaded for the Texas governor to veto the bill since mid-January—when the sessions began at the Capitol—but their rallies and petitions have been to no avail.
An opponent of the bill, Democratic Senator José Rodríguez of El Paso, said he was considering filibustering the bill over the weekend, according to The Texas Tribune. In a statement, Rodríguez said: "I continue to believe this is a bad law, and I voted no. It's simple; I do not believe the proliferation of handguns in public spaces, which have no purpose other than to injure or kill, is good policy."
According to the Associated Press, roughly 850,000 concealed handgun license holders reside in Texas, and the number is expected to increase once Abbott signs the bill.