Texas Planned Parenthood Group Endorses Republican Representative for Reelection
Planned Parenthood Texas Votes, a political arm of the organization in the Lone Star State, issued 28 endorsements on Thursday, including one for state Representative Sarah Davis, a Republican incumbent.
Davis, who has served in the Texas House of Representatives since 2010, is a lone reed in her party because she supports abortion. Her stance on the issue earned her Planned Parenthood Texas Votes' endorsement in 2016 and criticism from her own party, but for some, her support doesn't go far enough to make her the preferred candidate.
A petition started by Sherry Merfish, a former Planned Parenthood board member, said Davis met the "minimum standards" of what it means to be pro-choice by voting against abortion restrictions and "fighting to marginally expand access" to health care for women. However, Merfish said the rest of her record "stands completely at odds" with the reproductive justice cause and Planned Parenthood's mission.
"In 2020 it should have made the clear choice consistent with its mission to endorse Ann Johnson," the petition stated. "Sacrificing a pro-choice Democratic majority this election to keep a Republican in office, no matter her stance on reproductive justice, cannot be justified."
The petition gathered more than 400 signatures but it wasn't enough to persuade the PAC to pull support from Davis.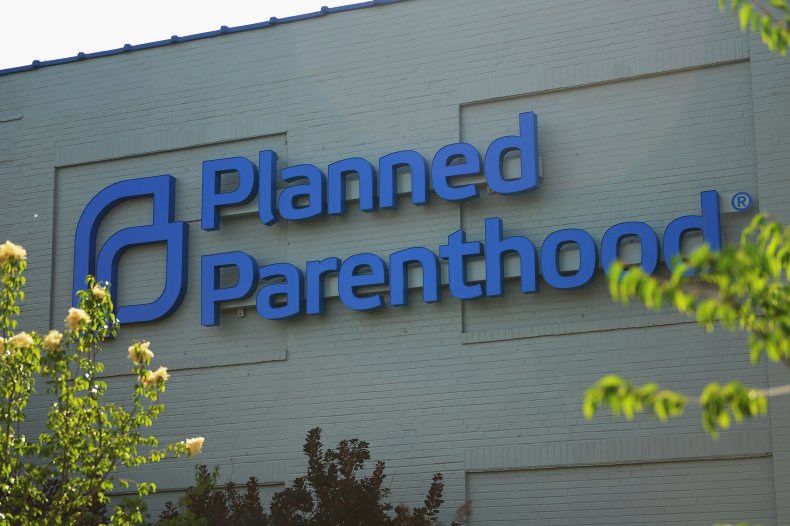 At a time when Texas had to shut down non-essential medical procedures to free up resources for the new coronavirus effort, Governor Greg Abbott put a temporary hold on abortions. A move Davis opposed, she posted on Twitter that the American College of Obstetricians and Gynecologists consider abortion essential and a procedure that can't be delayed. Instead of working to attack abortion rights, Davis posted on Twitter that the governor could look into personal protective equipment stocks at ambulatory surgical centers.
"I, of course, knew that being pro-choice was not going to make everybody in the party happy. But that is my personal position, and it's the position of the overwhelming number of my constituents," Davis told Politico in April. "So, I think that's one of the reasons why I make a pretty good representative."
An August poll from Johnson's campaign gave the Democratic challenger a narrow lead over the Republican incumbent. Of the 400 likely voters in the district, 44 percent said they would vote for Johnson and 42 would cast a ballot for Davis.
Merfish's petition criticized Davis for her stance on immigration, response to the death of George Floyd, a Black man who died after a Minneapolis police officer knelt on his neck and her positive rating from the National Rifle Association. It also implored voters to cast a ballot for Johnson, so Davis' red seat in the House would turn blue and help Democrats earn a majority.
Without that majority, the petition said Democrats face losing the "hard-fought gains we have made" and forfeiting a voice in the redistricting that's set to take place after the 2020 census.
Newsweek reached out to Representative Sarah Davis and Sherry Merfish for comment but did not receive a response in time for publication.