Texas Police Hunt Teen Accused of Shooting 7-Year-Old Boy in Drive-by Attack
Police in Texas are searching for a 19-year-old accused of shooting at a vehicle and injuring a 7-year-old boy. The Harris County Sheriff's Office released a photo of Omarion Philip Bailey on Sunday.
Bailey is wanted for aggravated assault with a deadly weapon, HCSO said in a press release. Bailey is described as 5 foot 7 inches, 170 pounds, with black hair and brown eyes.
Investigators said Bailey, who was driving a late model Dodge Stratos on Saturday, shot into a Cadillac Escalade driven by an 18-year-old on the corner of Fort Stanton and Grey Hawk in far west Harris County. Two young boys, ages 6 and 7, were in the vehicle with their 18-year-old brother.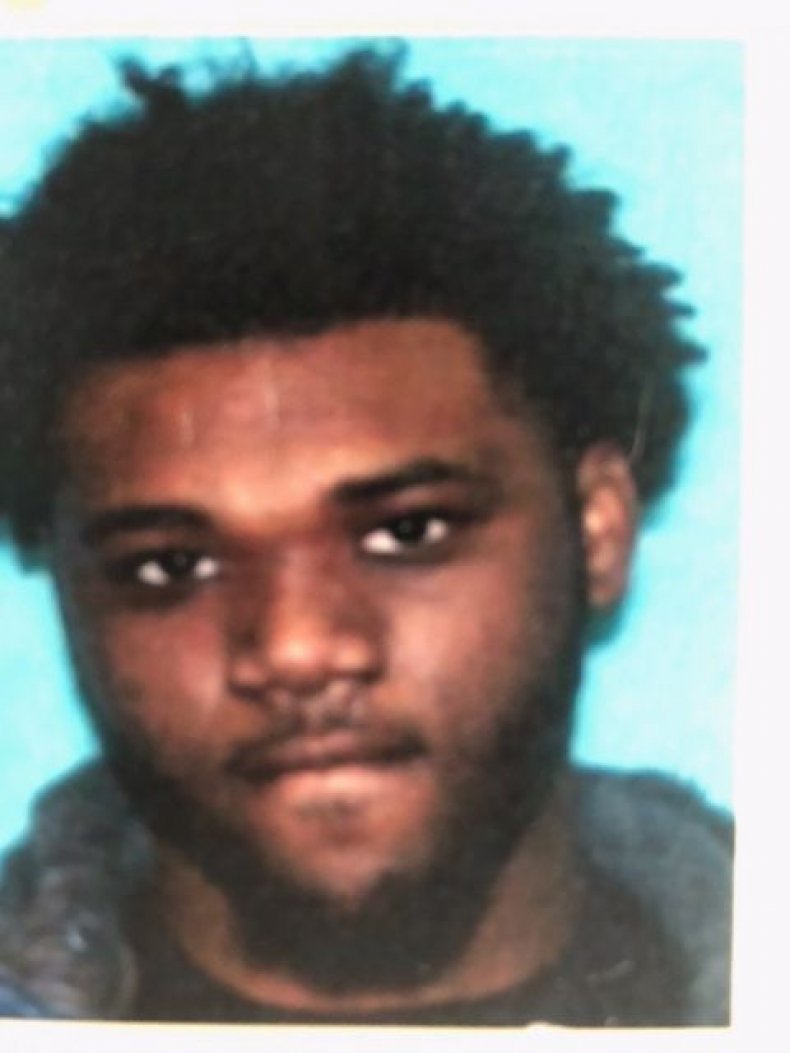 Bailey allegedly shot and struck the 7-year-old boy in the upper back. The victim was driven by his brother to Memorial Hermann Katy Hospital and later transported by life-flight to Texas Children's Hospital, HCSO said. The boy is reported to be in good condition and is expected to make a full recovery.
The 18-year-old driver and his 6-year-old brother were not injured during the shooting. It was unclear if Bailey knew there were children inside the vehicle when he allegedly opened fire.
A resident of the subdivision in Katy, Texas, where the shooting happened, told KTRK he heard what sounded like six gunshots outside of his home. Another resident also claimed to have heard the gunfire and told the station that she assumed it was a drive-by shooting. "I heard cars speeding away on the street," she said. "And I saw an Escalade driving away fast."
Bailey was previously arrested on a pair of theft charges that were later dropped, The Houston Chronicle reported. Bailey was convicted of a misdemeanor assault charge that landed him in county jail for 180 days.
Police urged anyone with information to call the HCSO Violent Crimes unit at 731-274-9100. Crime Stoppers was offering up to $5,000 for information leading to Bailey's arrest and/or charging. Information can be reported to Crime Stoppers at 713-222-TIPS (8477), online at www.crime-stoppers.org or via text at CRIMES (274637) by typing TIP610 and the information.