Texas Police Seek Suspected Serial Shooter Who Offers to 'Help' Stranded Drivers
Texas police are searching for a suspected serial shooter, who is thought to be firing on victims after offering roadside assistance to drivers of broken down vehicles.
The Ector County Sheriff's Office held a press conference Friday to announce a series of four shootings that have left at least one person dead and another injured. Three of the four shootings took place near Interstate Highway 20.
Sheriff Mike Griffis said that he didn't want to "instill any panic with the public" when making the announcement, but asked that the public "stay vigilant, cautious" while the shooter is on the loose.
Authorities believe that the shootings are "probably" being committed by the same individual, but can't be sure. Victims report the suspect drove a vehicle with a matching description, but they appear to be providing different descriptions of the shooter. Police also believe that more than one type of handgun was used in the shootings.
"We cannot confirm it's the same shooter, but we've had four shootings and the descriptions of the vehicle have all been similar, but the shooter descriptions have been very, very different, "Griffis said.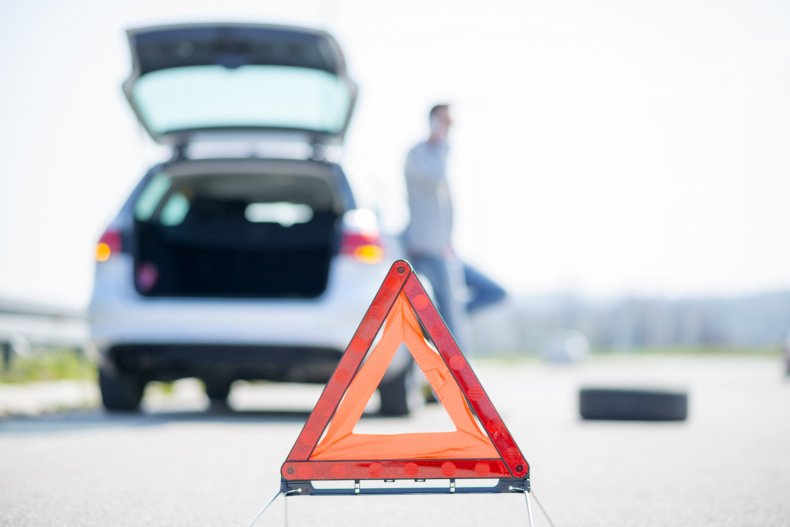 Three of the incidents occurred on Tuesday, while the fourth shooting took place Thursday night. One male individual was found dead at the scene of the Thursday shooting.
The vehicle driven by the suspect is described as a white truck, but few other details seem to be currently available. However, all of the shootings seem to have occurred on the side of roads, with the alleged shooter offering to "help" the occupants of broken down vehicles.
"I just want to caution the public to be on the lookout for a white pickup, two door or four door we're not positive if it's an extended cab or a crew cab, we cannot confirm a make or model at this time, " Griffis said. "All of these have been roadside. The individuals last night were broke down on the side of the road and were needing help. This individual apparently pulled up there and offered to help, but it turned bad."
The sheriff added, "I hate that this is happening in our hometown, again. We're gonna get him."
There was a different shooting spree in the area only last month, partially occurring Odessa, Texas. That series of shootings ended when police fatally shot the suspect, a 36-year-old man, after he had killed seven people and injured 25 others. The man had failed a national criminal background check, and later bought his weapon in a private sale to avoid the restriction.