Texas Democrats Are Outpacing Republicans in Early Voting and the GOP Is Sounding 'Blue Wave' Alarms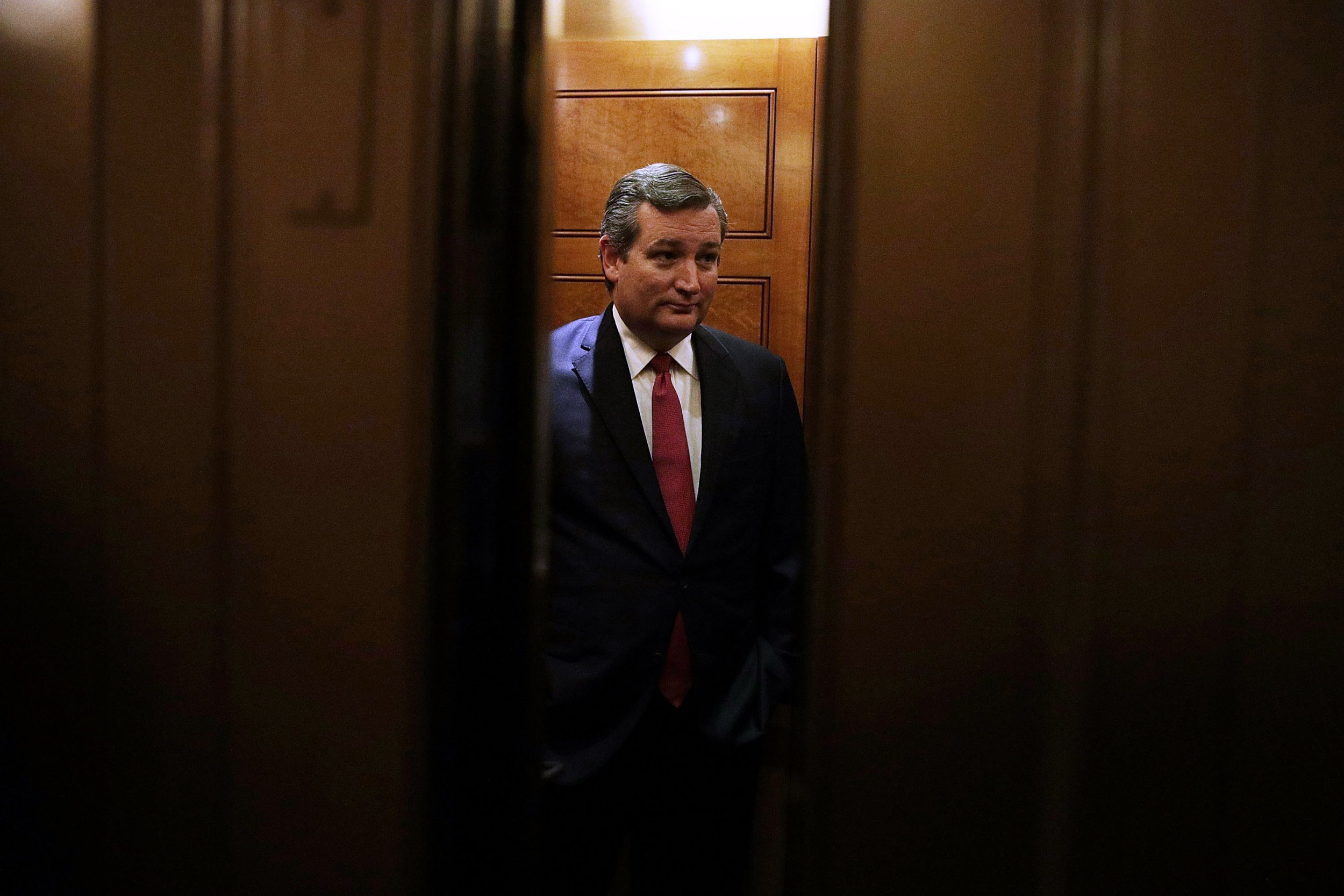 Early voting in the Texas primary shows Democrats outpacing Republicans as the March deadline approaches—and it has the GOP spooked.
"Numbers for the first week of early voting should shock every conservative to their core," Governor Greg Abbott told supporters in a fundraising email on Monday. "If these trends continue, we could be in real trouble come Election Day."
Through Monday, 204,690 voters had cast ballots in the Democratic primary in person or by mail in the state's 10 largest counties, while just 169,740 voters had cast ballots in the Republican primary, according to the Texas secretary of state's office.
Earlier this month, Texas Senator Ted Cruz warned his fellow Republicans of Democrats' zeal in this election cycle.
"Let me tell you right now: The left is going to show up," Cruz said at a February 9 dinner with the Fort Bend County GOP, according to the Texas Tribune. "They will crawl over broken glass in November to vote."
"The left are stark raving nuts.... They have full-on Trump derangement," Cruz added, The Dallas Morning News reported. "We could get obliterated at the polls."
Texas Democrats haven't outdone Republicans at this point in the early-voting window in a decade, according to The Hill, and it's been 12 years since Democrats led Republicans in voter turnout in a midterm election year.
The Lone Star State has historically been reliably red, but it's been trending toward the Democrats in recent elections.
In the 2004 presidential election, former President George W. Bush tallied 4.5 million votes, or 61 percent, to Democratic nominee John Kerry's 2.8 million, or 38 percent, according to the Texas secretary of state's office. In 2008, Republican John McCain took the state, but former President Barack Obama narrowed the partisan gap: McCain took 4.4 million votes, or about 55.5 percent, while Obama got 3.5 million, or 43.6 percent.
Obama's numbers dipped in the next election, taking 41.4 percent of the vote with 3.3 million, but Hillary Clinton improved on that in 2016, with 43 percent, or 3.8 million votes.
The Texas primary is March 6.