Texas Prisoners Aren't Allowed to Read 'Where's Waldo?' but Can Read Books by Ex-KKK Leader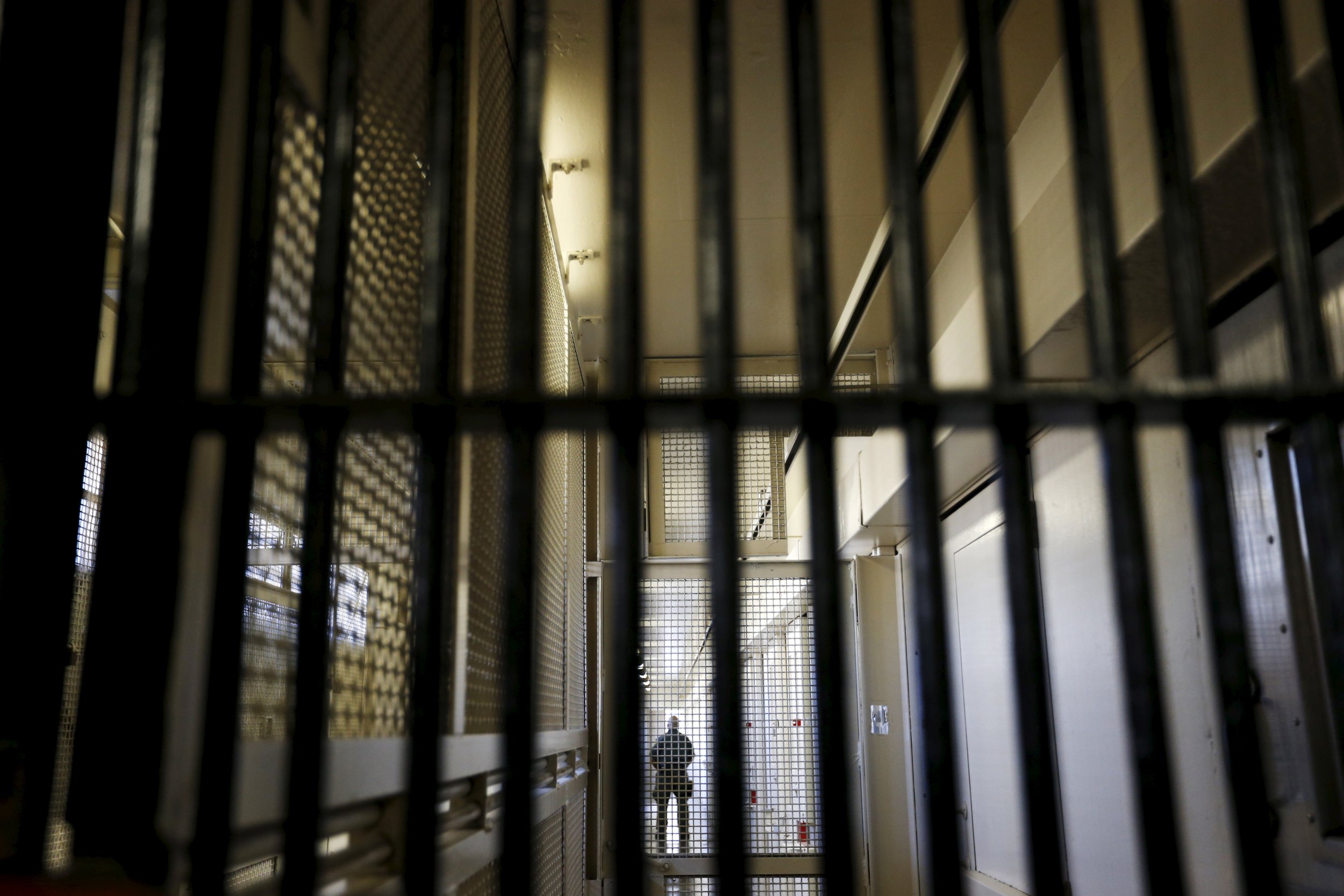 Texas prisoners aren't allowed to read Where's Waldo?, but are permitted to leaf through books by a former Ku Klux Klan grand wizard, David Duke.
More than 10,000 books are off limits to the state's nearly 150,000 prisoners, a list of the blocked texts obtained by The Dallas Morning News last week shows.
Forbidden books including Alice Walker's Pulitzer Prize-winning The Color Purple, which chronicles the life of an African American woman living in the South who endures abuse. It is blocked because it contains incest. Also blocked is Freakonomics, a 2005 chart-topper comprising a collection of articles delving into topics such as cheating and the economics of drug dealing. It is banned because officials fear it might cause "offender disruption."
Inmates can't read Where's Waldo? Santa Spectacular because it contains stickers, according to the report.
Homer Simpson's Little Book of Laziness and Monty Python's Big Red Book are are also restricted.
Among the 248,281 approved books Inmates can instead choose from such are two by David Duke, Adolf Hitler's Mein Kampf and On National Socialism and World Relations, and James Battersby's The Holy Book of Adolf Hitler, which "is called by many the Bible of neo-Nazism and of esoteric Hitlerism," according to Google Books.
The Texas Department of Criminal Justice bars books for several reasons, such as detailed descriptions of illegal sex acts or information on criminal plans, according to the Dallas Morning News report. Books with covers that can be used to hide contraband are also blocked, which is why prisoners aren't allowed to read the pop-up book Harry Potter: Film Wizardry.
Civil rights activists say inmates should be able to read whatever they want, whether it's by Hitler or Walker.
"There's a lot of rights prisoners give up, but they shouldn't have to give up that one," Terri Burke, executive director of the Texas division of the American Civil Liberties Union, told The Dallas Morning News. "Adolf Hitler and David Duke should be there just as much as Salman Rushdie and Alice Walker."