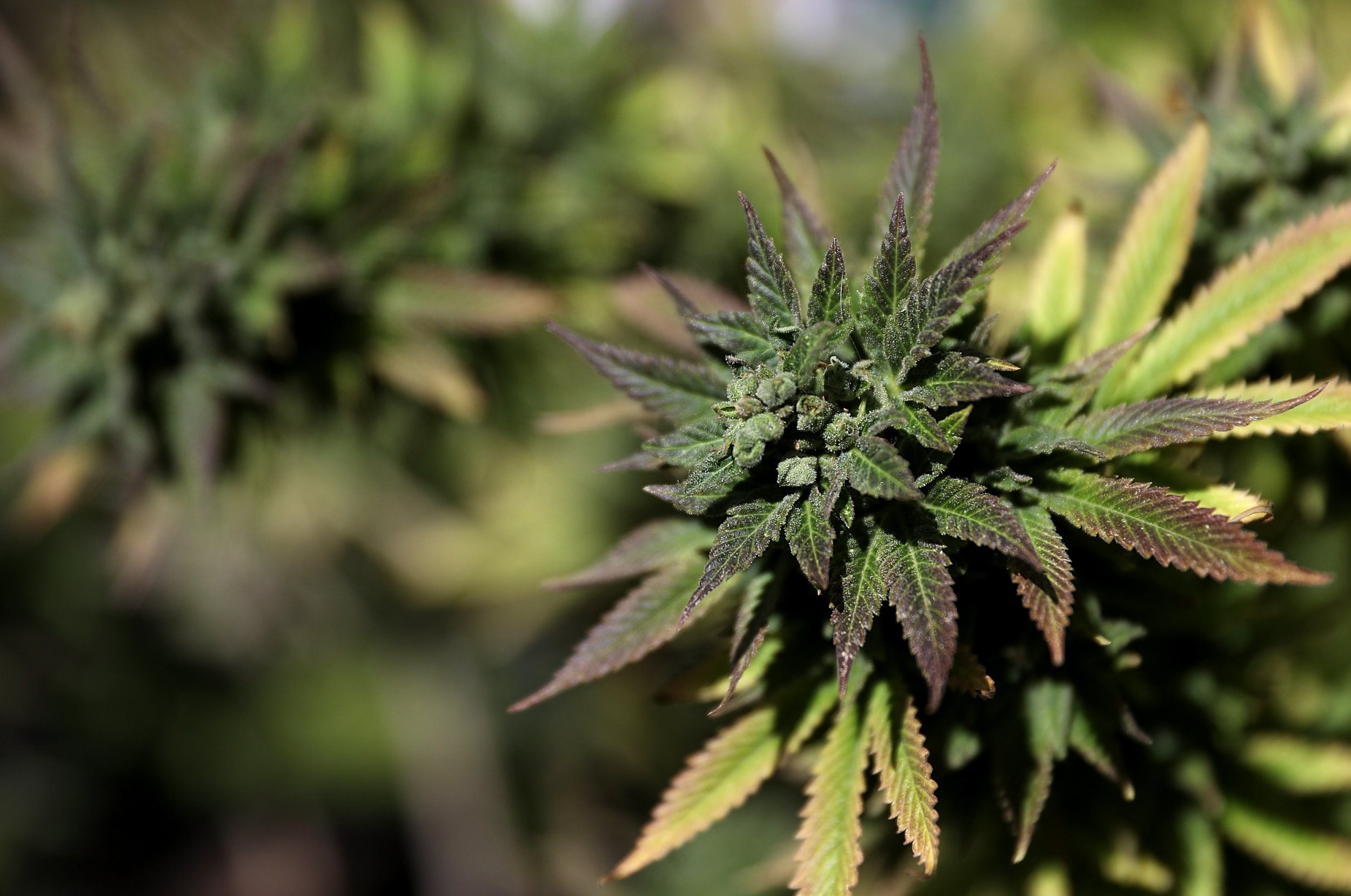 The Republican Party of Texas will now support the decriminalization of marijuana and use of medical marijuana.
More than 8,000 Delegates representing the party voted to add a number of marijuana-related tenets to their official platform at their San Antonio party convention Saturday. In addition to decriminalization, the party voted to call for marijuana to be rescheduled to a lower class of drug federally and for the legalization of industrial hemp. Each measure passed with more than 80 percent of delegate votes.
"We support a change in the law to make it a civil, and not a criminal, offense for legal adults only to possess one ounce or less of marijuana for personal use, punishable by a fine of up to $100, but without jail time," read one of the party's new planks.
"A majority of Americans want to see marijuana laws reformed. Republican delegates demonstrated over the weekend that they are no exception," said Heather Fazio, spokeswoman for Texans for Responsible Marijuana Policy. "Sensible marijuana policy is not a partisan issue. It's a matter of deploying public safety resources more efficiently and ensuring that penalties don't carry the harsh collateral consequences currently associated with even a tiny amount of marijuana."
Over 60 percent of Americans now believe that marijuana should be legalized, according to Pew polling, and the majority of Republicans agree with the sentiment, according to Gallup. Republican officials, looking for a way to appeal to millennial and Gen Z voters, are taking note. Former Republican Speaker of the House John Boehner has publicly endorsed marijuana reform and announced in April that he would be joining the board of Acreage Holdings, a cannabis-focused investment company. "My thinking on cannabis has evolved," he tweeted. "I'm convinced de-scheduling the drug is needed so we can do research, help our veterans, and reverse the opioid epidemic ravaging our communities."
The Koch brothers, some of the Republican party's biggest donors, have called the war on drugs "misguided" and asked for a "new, smarter approach to drug policy." American citizens "have spoken on marijuana" they wrote. And the United States Justice Department, led by Jeff Sessions, should "choose to be on the side of individual liberty and states rights."
Earlier this month, President Trump said that he would probably support legislation that makes marijuana legalization a state issue, instead of a federal one. Based on advice from Kim Kardashian West and Jared Kushner, Trump issued a pardon for and commuted the sentence of Alice Marie Johnson this month. Johnson was serving a life sentence in prison for nonviolent drug charges.