Texas School Apologizes After Asking Pupils to List 'Positive' Aspects of Slavery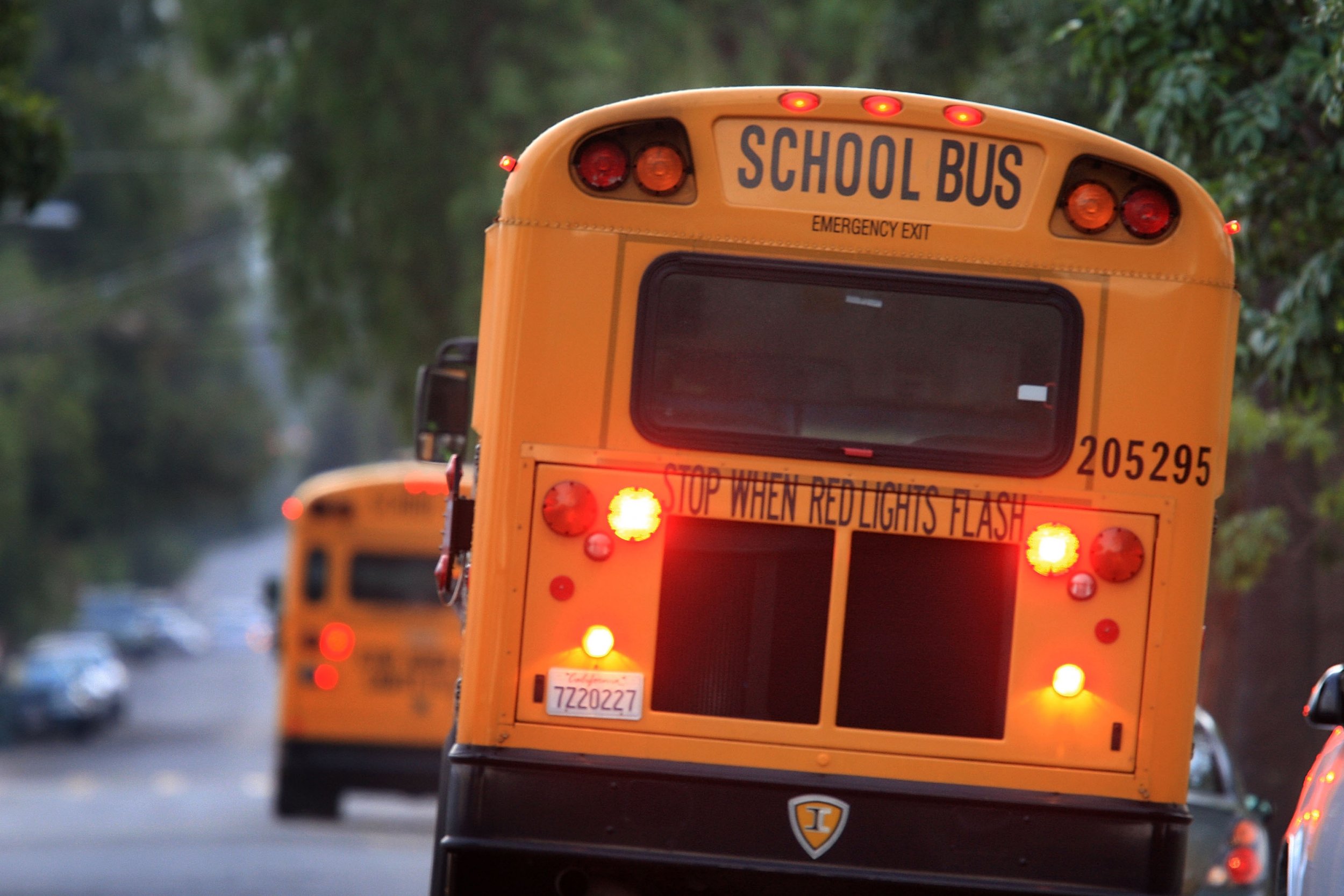 A Texas charter school issued an apology after students were asked to list the positive aspects of slavery.
Aaron Kindel, the superintendent of the Great Hearts academies in Texas, issued the apology Thursday after an 8th grade history teacher at its school in San Antonio asked students to think about the "positives" and "negatives" about slavery.
He described the assignment as "very inappropriate and entirely inconsistent with Great Hearts philosophy and culture."
"In the 8th grade American History class students were asked to reflect on the differing sides of slavery. To be clear, there is no debate about slavery. It is immoral and a crime against humanity."
Kindel said that the teacher responsible had been placed on leave, and the issue was confined to one teacher at one of its schools.
He said an audit would be performed of the teaching materials used in the class, and a textbook had been removed from use.
On Wednesday, parent Roberto Livar posted a picture of a worksheet his son was asked to complete at the school entitled "The Life of Slaves: A Balanced View."
"We are fully aware that there is a concerted effort by the far-right nationally to re-frame slavery as being 'not that bad' and trying to revise the civil war as being about 'states rights' and not about slavery," Livar told the Huffington Post. "We were concerned that this assignment fell in line with that ideology and were naturally concerned, as well as other parents."
Representative Joaquin Castro, a Texas Democrat, called the assignment "absolutely unacceptable" in a tweet on Thursday.
A Wisconsin primary school was criticized in January after also assigning pupils an exercise to list the "positive" and "negative" aspects of slavery.