Texas School Superintendent Suspended for Alleged Drunken Head Butt at Whataburger
A school superintendent from West Texas received a temporary suspension for allegedly headbutting another superintendent while at a school board conference.
The board members for Ysleta Independent School District (YISD), a district in El Paso, unanimously voted to suspend superintendent Dr. Xavier De La Torre three days without pay for allegedly fighting another superintendent at a Whataburger restaurant in San Antonio.
De La Torre was in San Antonio for a Texas Association of School Boards training conference when he got into an argument on June 13 with Socorro ISD superintendent Jose Espinoza, of whom De La Torre allegedly headbutted, according to KFOX 14.
Though police were called to the scene, Espinoza did not press charges against his West Texas colleague. The report further stated that De La Torre appeared to be intoxicated. A recording by police also indicates that De La Torre did not remember headbutting the other superintendent.
The YISD school board voted, 7-0, to suspend their superintendent for three days without pay for the following reasons:
Not immediately telling the board of the matter
There was no criminal charge
The incident happened after regular business hours
The superintendent's successful track record
The last day of suspension will be Friday. De La Torre makes close to $314,000 per year, according to KSAT 12 in San Antonio.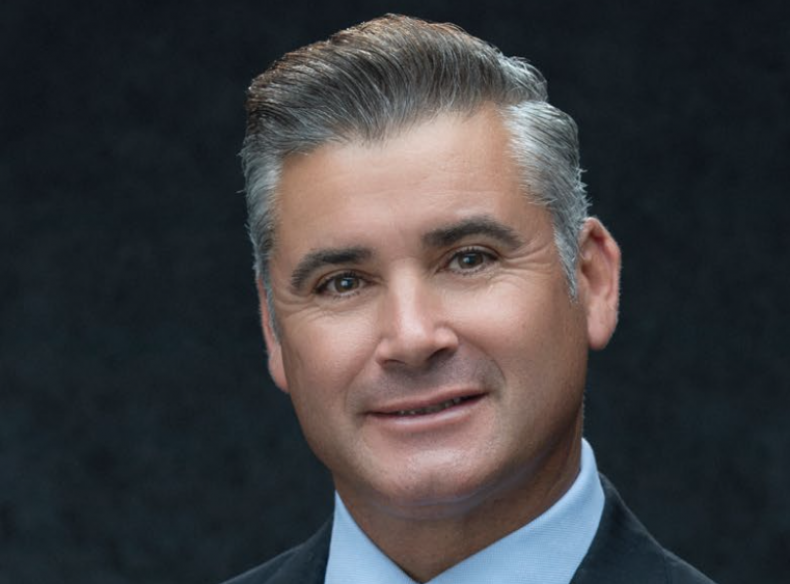 Parents and former students from YISD spoke out, saying the superintendent should have been more responsible — considering he holds the top position in the district. Former student Alicia Fiero was one of those.
"I believe since he's a professional, and he's always known all over El Paso, Texas, that he should've taken the situation in a different way," Fierosaid. "They should, like, give him a probation, or something, or take him away from superintendent."
Laura Young, a parent, said he should be a "role model" as an administrator.
"They're supposed to be role models for the city and the way they acted is completely inappropriate and unprofessional," Young said.
De La Torre has been at YISD since 2014 and has more than 32 years in education, according to the YISD website.
YISD is the third-largest district in El Paso. It has 36 elementary schools, 11 middle schools, eight high schools, three pre-K centers, two alternative schools and more than 43,000 students. The district is almost 93 percent Hispanic.
De La Torre has also been a superintendent in Socorro and has served as County Superintendent of Schools at the Santa Clara County (CA) Office of Education.