Texas Senator Claims He Joined Rand Paul on Moscow Trip to Tell Russia to 'Stop Meddling' in U.S. Elections
State Senator Don Huffines (R-Dallas) has said he joined U.S. Senator Rand Paul (R-Ky.) on a trip to Moscow to demand that Russia "stop meddling in our elections."
Huffines's Chief of Staff Brent Connett said the senator had "frank discussions" with Russian officials "relaying Texans' concerns and demanding that Russia stop meddling in our elections," according to the Texas Tribune.
Connett said that Huffines "Believes in the power of face-to-face conversations, even with antagonists."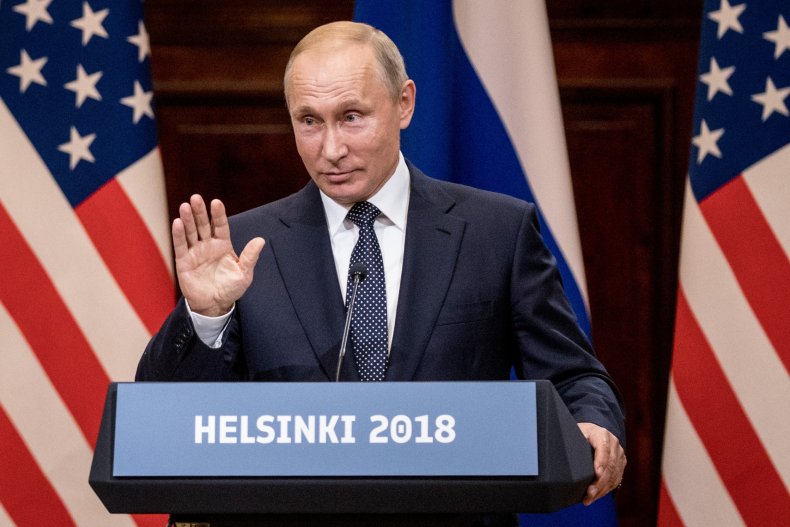 While the Texas senator claimed to be in Moscow to deliver a stern warning to country officials, Paul appeared to be more interested in fortifying bridges between Russia and the U.S. than anything else.
Paul recently announced that a delegation of Russian Federation members are set to visit Washington, D.C., for the first time in three years after he issued an invitation during the Moscow trip.
The Kentucky Republican and 2016 presidential hopeful said in a statement that he had extended the invitation during an hour-long meeting with Konstantin Kosachev, the chairman of the Russian Federal Council Committee on Foreign Relations.
"Engagement is vital to our national security and peace around the world," Paul said. "I met with Chairman Kosachev and we agreed on the importance of continued dialogue. I invited the Russian Federation to send a delegation to the Capitol and they have agreed to take this important next step."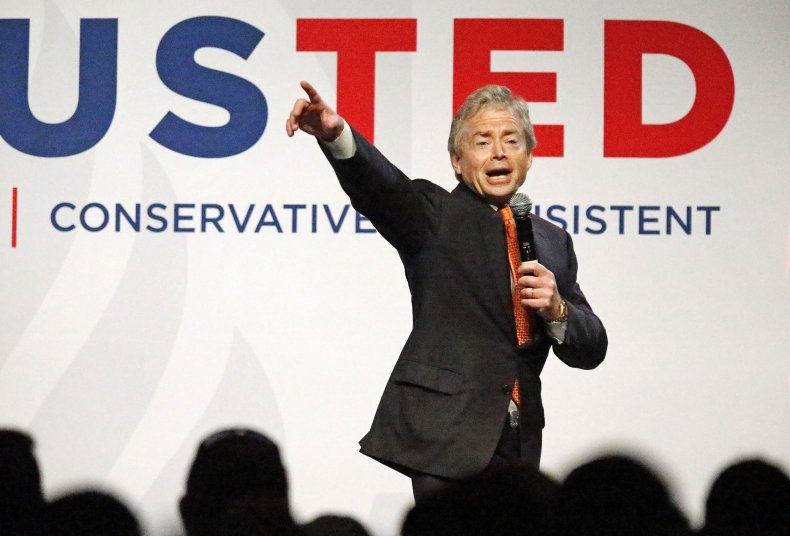 Noting that the Council Committee on Foreign Affairs is the "Russian equivalent of the U.S. Senate Foreign Relations Committee," of which Paul is a member, the senator said the delegation would be meeting with U.S. counterparts to "continue dialogue on vital issues such as nuclear non-proliferation and combating terrorism."
The decision to host the Russian delegation comes amid heightened tensions between Washington and Moscow, with some lawmakers pushing for legislation that would see additional sanctions laid on Russia for meddling in the 2016 U.S. election.
Related: Trump supporter Rand Paul goes to Moscow, invites Russian officials to Washington
Once a strong critic of President Donald Trump, Paul has become one of the U.S. leader's most prominent defenders when it comes to Trump's stance on Russia.
The senator's plans to visit Moscow were announced just hours after the president's summit with Russian leader Vladimir Putin in Helsinki had come to an end last month.
Trump faced widespread backlash over the meeting with the Russian president, particularly after he appeared to reject findings by the U.S. intelligence community that Russia meddled in the 2016 election.
After claiming that he didn't see any reason why Russia "would" be responsible for election meddling, the president appeared to backpedal on his comments days later, saying he had meant: "I don't see any reason why it wouldn't be Russia."
After the summit, Paul was quick to rush to Trump's defense, telling the Associated Press he believed critics of the president's actions were "mistaken."
"We should always look for ways to make the dialogue better," Paul said at the time.