Gun Law Loophole May Have Allowed Texas Church Shooter Devin Kelley to Buy Assault-Type Rifle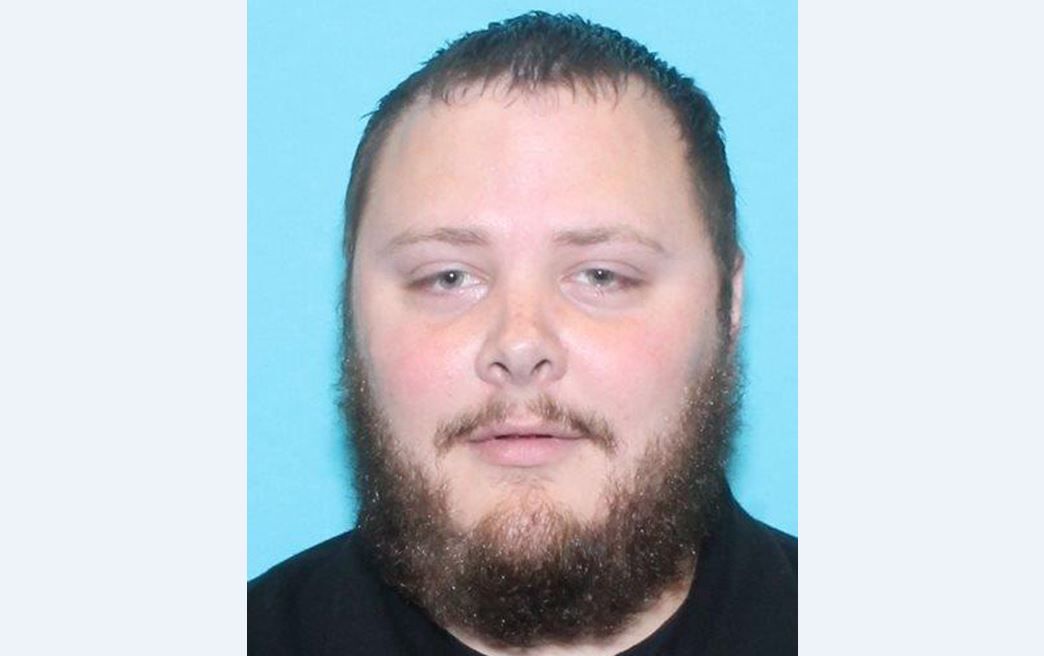 A breakdown or loophole in the federal background check system could have allowed the gunman who killed 26 people in a Texas church Sunday to buy an assault-type rifle last year, even though he had been discharged from the military for domestic violence, legal experts said Monday.
Devin Kelley was in the U.S. Air Force in 2012 when he was court-martialed for assaulting his wife and child and received a bad-conduct discharge and a sentence of 12 months' confinement, according to an Air Force spokeswoman.
The federal background check system bars gun sales to anyone who received a dishonorable discharge from the U.S. Armed Forces, but the less-serious bad-conduct discharge Kelley received would not have blocked him from purchasing a firearm.
However, the federal background check system is also supposed to stop anyone convicted of domestic violence from buying a gun—but that prohibition could have been undermined by a failure in the process by which the military sends information to the FBI, which maintains the background check system.
If Kelley had been convicted of a domestic violence-related crime in a civilian court, his name would have been sent to the FBI and he would have been barred from buying a gun. But while the military alerts the FBI when a service member is discharged, it may not always notify the FBI when a service member is convicted of domestic violence, said Robert Spitzer, a professor at the State University of New York who has written five books on gun control.
"The internal charges that are handled by the military justice system, those details I believe do not make their way to the federal check system," said Spitzer.
A former ATF agent who now works as a policy adviser at Giffords: Courage to Fight Gun Violence, a gun control advocacy group, also said there could be loopholes in the current system that allowed Kelly to buy a gun.
"From my ATF sources, they have told me that their understanding is that only people who have been dishonorably discharged are entered into [the federal background check system]," David Chipman said.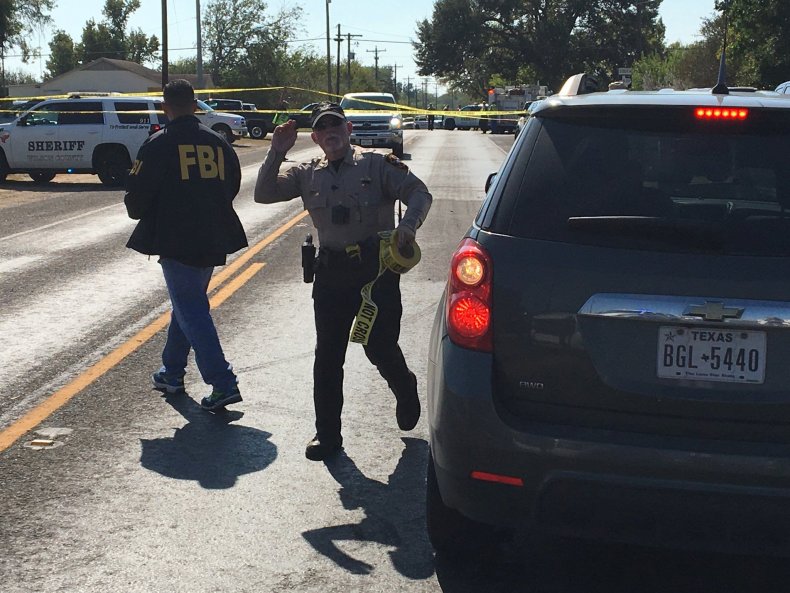 Anyone who is convicted of domestic abuse should be blocked from buying a gun—and if the military isn't sending information about service members convicted of the crime to the FBI, that's a loophole that needs to be fixed, a gun control advocate said.
"If they're not sending the information, that is absolutely a loophole that is leaving women vulnerable and ignoring a person who might be the next mass shooter," said Shannon Watts, the founder of anti-gun violence group Moms Demand Action.
The FBI and the Department of Defense did not provide information about the database by the time this article was published.
A failure in the FBI's background check system allowed Dylann Roof, who killed nine people at a South Carolina church in 2015, to buy the gun he used in the attack. Then-FBI Director James Comey said Roof's admission to a drug crime wasn't properly entered into the FBI's background-check system—allowing him to purchase the firearm, according to The Washington Post.