Texas Social Workers Can Refuse LGBT and Disabled Clients Under New Rule
Texas officials have changed rules for social workers to allow them to refuse service for clients who are LGBTQ or disabled.
The Texas State Board of Social Work Examiners unanimously voted to eliminate protections against discrimination on the basis of sexual orientation, gender identity or disability on Monday, according to The Texas Tribune.
The change was reportedly recommended by Texas Governor Greg Abbott. The governor claimed that the previous rules, which did prohibit discrimination against LGBTQ and disabled people, needed to be changed because they went beyond the scope of what was strictly prohibited by the Texas law.
Abbott spokesperson Renae Eze told the news outlet that it was "not surprising that a board would align its rules with statutes passed by the Legislature."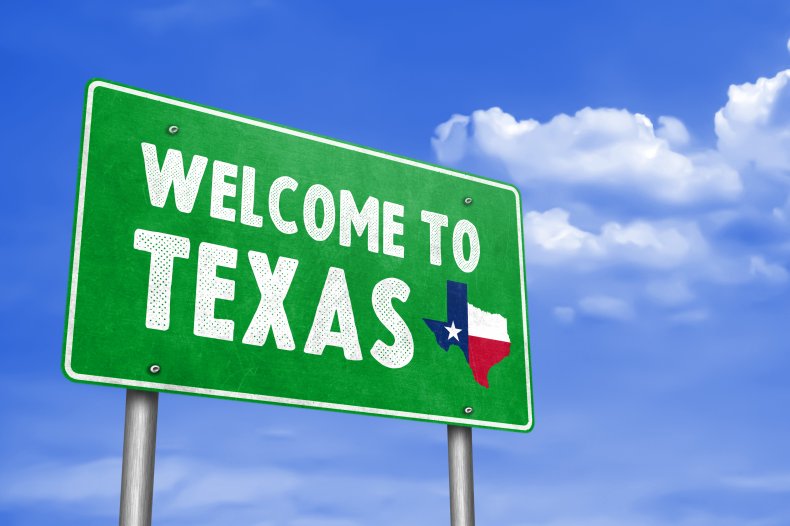 Texas occupations code states that social workers will be subject to disciplinary action for "refusing to perform an act or service within the scope of the license holder's license solely because of the recipient's age, sex, race, religion, national origin, color, or political affiliation." It does specify that discrimination is not allowed based on disability or LGBTQ status, but also does not specify that the board cannot impose additional standards.
"Rules can always cover more ground as long as they don't contradict the law, which these protections did not," Will Francis, executive director for the Texas chapter of the National Association of Social Workers, told the outlet.
Francis said that the board added protections prohibiting discrimination on the basis of sexual orientation in 2010 and gender identity in 2012. He said that removing the protections, along with the prohibition on discriminating against disabled people, was "incredibly disheartening."
Darrel Spinks, executive director of the Texas Behavioral Health Executive Council, said that he consulted with the office of Texas Attorney General Ken Paxton before the rule change was made. He concluded that Abbott's opinion—"your rule needs to match what the statute is"—was correct. The change was made during a joint meeting of the council and the board, which was held on Zoom.
The move was condemned as unethical, in addition to not being required by law, by many social workers. The Texas chapter of the National Association of Social workers said that it was "outraged" by the change in a Wednesday statement. The workers also rejected Abbott's suggestion that "rules cannot be more expansive than what is in state law," insisting that state code does allow the board to make rules based on "the ethical delivery of social work."
Newsweek reached out to Abbott's office for comment.