Texas Southern Bomb Threat Updates: University Asks Students to Evacuate Buildings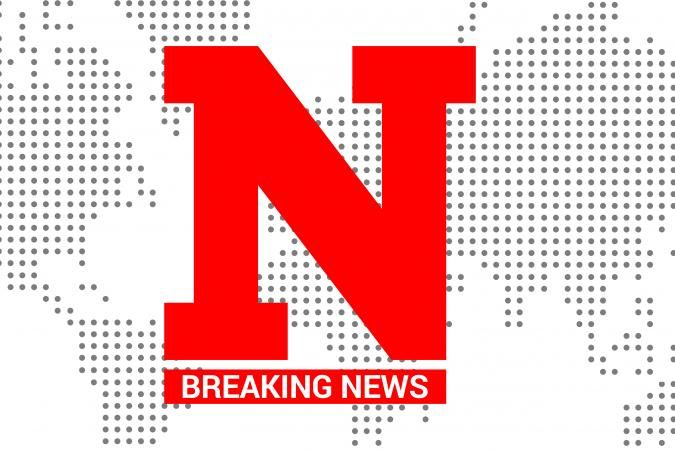 Texas Southern University announced on Wednesday that all classes were cancelled after Houston Police received a bomb threat at the university.
"ALERT: Due to a bomb threat at Texas Southern University received by Houston Police, all TSU classes are cancelled for the remainder of the day," the university tweeted.
The university urged all students, faculty and staff to leave the campus, including the dorm.
An individual called Houston Police on Wednesday with a threat for a specific time. However, that person reportedly called police with different times, KRIV reported. Houston Police evacuated the TSU campus as a precaution, as well as Jack Yates High School.
This is a developing story and will be updated as more information becomes available.