Texas Student Killed After Train Hits School Bus Friday, 9-year-old Girl Also Injured In Crash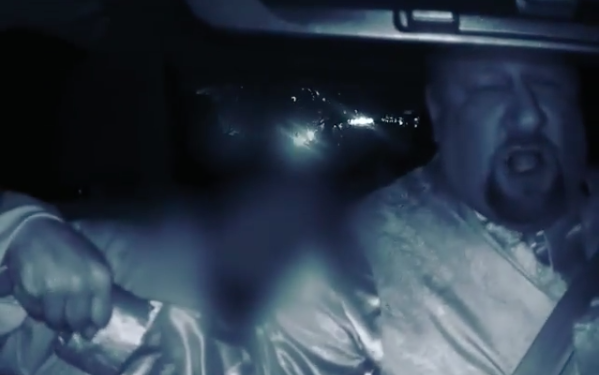 A middle school student was killed and another child was injured when a Union Pacific train slammed into a school bus Friday afternoon in Athens, Texas. The school district confirmed one death and two other injuries from the accident.
According to the district, the incident occurred when a train hit a bus at an intersection and pushed it a quarter of a mile down the track before coming to a stop.
Athens Independent School District Blake Stiles called it his worst nightmare.
"I really don't have the words to tell you what I am thinking," Stiles said Friday night. "It is a superintendent's worst nightmare."
A 13-year-old boy from Athens Middle School was killed in the collision, and a 9-year-old girl from Central Athens Elementary School was airlifted to the Children's Hospital in Dallas.
Athens Police Chief Buddy Hill said the girl is in critical but stable condition. Hill added the bus driver was found outside the bus and was taken to a hospital, and is now in stable condition.
Police added that it wasn't clear why the bus was in the middle of the tracks, and that information obtained from the bus driver and other witnesses hasn't been released yet.
According to Athens ISD, the train hit the bus broadside around 4 p.m. at the North Murchison Street crossing and pushed the bus down the tracks until they both came to a stop. Railroad crossing arms were also spotted near the accident intersection, and the crossing lights were still blinking as news outlets arrived on scene.
All Athens ISD sporting events scheduled for Friday night were canceled.
Athens ISD released a statement asking for prayers.
"It is with great sorrow that we confirm one of our precious middle school students lost his life today when a district school bus collided with a train in Athens. One other student on the bus, a female at Central Athens Elementary, was careflighted to Children's in Dallas. The bus driver was transported by ambulance. No other students were on the bus. We ask that you join with us in humbly praying for their families."