Texas Law Requires Students to Take Class on Interacting with Police to Graduate High School
Texas high school students must take a class and watch a video on how to interact with police in order to graduate, The Washington Post reported.
The class and video are required by the Community Safety Education Act, authored by State Senator Royce West and signed into law last year. The Democratic lawmaker said the legislation is intended to lay out expectations for how citizens should conduct themselves during traffic stops and to delineate how police will act in such situations.
The legislation will affect students starting high school in the 2018–2019 school year and later.
"I wanted to put something in place that would temper the expectations of police officers and citizens," West told The Washington Post.
The video was conceived by collaboration between civil rights organizations and law enforcement groups to assuage tensions between police and citizens inflamed by fatal shootings of unarmed civilians.
"This content is designed specifically to make certain that the trust factor between law enforcement and citizens is stronger than ever," the state senator says in the video.
The 16-minute clip instructs students to keep their hands visible, not to move around or reach for anything and let law enforcement officials know if they're reaching into the console. In addition, it informs students of some of their basic rights during a stop.
Some were skeptical about the video.
"I could know what to say, how to say it, what tone to say it in, but we're talking about 'knowing rights' as if everyone involved is a robot," Fatima Mann, founder and director of the Community Advocacy and Healing Project, told the Post. "You have a person with a gun and a person who sees a gun. You have an officer who has experienced trauma on the job and a driver who has been traumatized by someone who looks like the officer. Whatever you watched in this 16-minute video doesn't matter."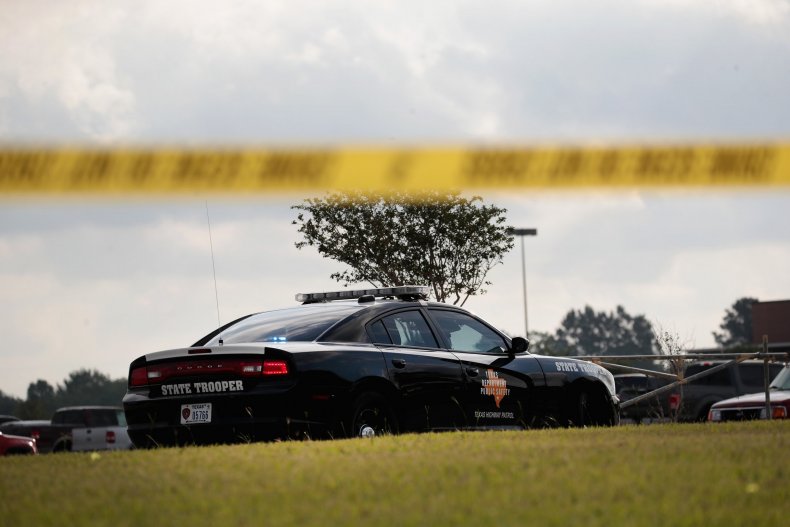 In September off-duty Dallas police officer Amber Guyger shot and killed 26-year-old Botham Shem Jean in his own apartment.
In August, a Texas jury sentenced former police officer Roy Oliver to 15 years in prison for the murder of 15-year-old Jordan Edwards. Oliver shot his weapon into a car of teenagers attempting to leave a house party in 2017, killing Edwards. The former officer claimed "he had no choice but to open fire, saying that the teens' car was moving toward his partner. But his former partner, Tyler Gross, testified that he did not believe he was in any danger at the time," Vox reported.
Philando Castile was shot and killed during a July 2016 traffic stop in Minnesota. Officer Jeronimo Yanez fired seven shots at Castile, who had informed the policeman he had a firearm. Both Castile and his girlfriend, Diamond Reynolds, informed Yanez that Castile was not reaching for his gun before the officer fired. Yanez was acquitted of second-degree manslaughter and two counts of intentional discharge of firearm that endangers safety, CNN reported.