Texas Tech Officer Fatally Shot After Drug Arrest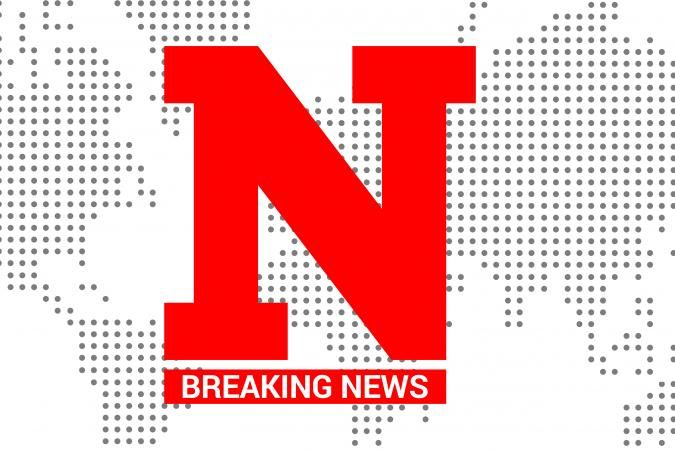 A Texas Tech University cop was shot and killed Monday night by a student inside a police stationhouse after the suspect pulled a gun during questioning about drugs that police had allegedly found in his dorm room.
The nature of the incident is likely to raise serious questions about police handling of the suspect, specifically how a student under questioning was able to smuggle a gun inside a police department facility.
The university went into lockdown shortly after 8 p.m. Central time after an on-campus shooting and reports from the school's emergency system that the shooter was on the move. Students were advised to "shelter in place." University officials identified the suspect as 19-year-old Hollis Daniels.
But this was no random shooting. Cops on the Lubbuck campus said they had "made a student welfare check" in Daniels's room earlier in the evening and discovered "evidence of drugs and drug paraphernalia."
"Officers brought the suspect to the police station for standard debriefing," the statement continued. "During this time, the suspect pulled a gun and shot an officer in the head. The officer is deceased."
The officer's identity was not revealed by the school. The student fled on foot — again, raising questions about security inside the stationhouse — but was caught by 9:34 p.m.
"This is an all-clear message from Texas Tech University," the college announced. "The suspect has been apprehended at this time. Lockdown has been lifted on campus. Please continue to avoid Texas Tech Police Department and the north side of campus."
After the shooting, Texas Gov. Greg Abbott said, "First and foremost, our hearts go out to the family of the police officer killed at Texas Tech University."
"As the Texas Tech campus deals with this heartbreaking tragedy, Cecilia and I pray for the continued safety of the students and the entire community," Abbott continued.
As governor, Abbott has been a staunch supporter of gun rights, recently signing a bill lowering the cost of obtaining a permit. At the bill signing, he joked about shooting reporters.