Texas Teen Arrested After Filming 3-Year-Old Brother Smoking Marijuana, Police Say
A teenager in Texas has been arrested for allegedly filming her 3-year-old brother smoking marijuana and posting the video online, say police.
The arrest comes after charity worker, Jasmine McGill, who campaigns against child abuse, was sent a video and was so concerned about the little boy's welfare that she contacted police.
Now the toddler's sister, Larissa Contreras, who lives in San Antonio, has been charged with endangering a child following her arrest on Thursday afternoon.
Bexar County Sheriff Javier Salazar said Contreras and others had encouraged the little boy to smoke which had then made him ill.
Rather than helping the child when he began to choke and cough, Salazar said the boy's reaction was viewed as comical.
He said: "This suspect and several other persons of interest were taking quite a bit of joy at that.
"They were laughing at it and making fun of the fact that this little boy was sick.
"They thought it was just hilarious and the funniest thing in the world."
He said the little boy's parents are not facing any charges.
Salazar added that people have made death threats regarding the case but it is unclear who has been threatened.
A 19-year-old man has also been arrested and police say they are not ruling out any further arrests as the incident is still under investigation.
It is understood the video was allegedly recorded while 18-year-old Contreras was taking care of her younger brother at a family function.
Police said the child is at home and would be undergoing medical tests to see what he has ingested.
Local media reports say Contreras was identified through the video on social media and had also live-streamed a conversation with deputies investigating the incident.
It is understood that child protective services is also involved in the case.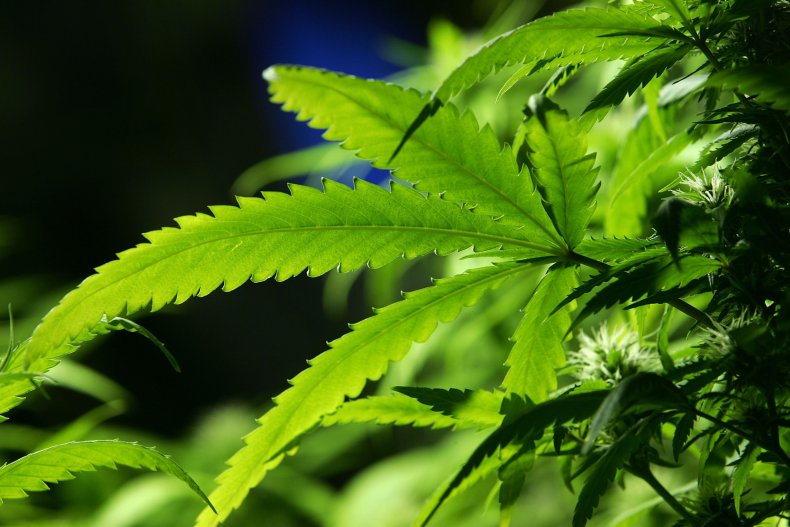 Speaking to local media, McGill, who runs King's Angels, an advocacy group campaigning to end child abuse in San Antonio, said she had been sent a video several times by people concerned about the content and had then forwarded it on to the sheriff's office.
She said: "A parent, any human being, looks at this in disgust.
"And then you automatically have sympathy for this child.
"This poor child, who is relying on those adults for his survival."
She said anonymous family members had reported who was in the video.
She said: We had multiple people come forth and identify those in the video which helped the investigators.
"That child is blessed that the right people saw that video."