Texas Teen Nearly Dies After Selfie Goes Wrong, Plummets 50 Feet Off Bridge: 'I Broke My Face a Whole Bunch'
A teenager in Texas has been lucky to escape with his life after he fell 50 feet off a bridge, suffering breaks and fractures all over his body.
18-year-old Triston Bailey suffered the catastrophic injuries as he attempted what is known as a "dangerous selfie." These selfies can involve playing chicken with trains and riding on the outside of public transport but one of the most prevalent ways involves taking a picture at a great height.
Bailey and some friends wanted to capture their supposedly death-defying selfie at the top of the Margaret McDermott Bridge, overlooking Dallas, ABC 13 reported. The group wanted to capture the Dallas skyline in the backdrop to their image.
"You see it all over social media," Bailey said referring to dangerous selfies. "On Instagram and Facebook, people with really cool cameras. We wanted to have our own," he added.
Bailey cannot recall all the events leading up to his fall. His friends have had to tell him what happened. They initially thought he was goofing around as he began to fall. "They say we stopped on the side of the bridge to take some pictures and that I was going over the concrete barriers," Bailey said. "They heard me scream and they thought I was joking." he added, according to KTVT.
It was at that moment that he plunged 50 feet to the ground below. "I broke my pelvis, I had a rib fracture, a punctured lung, I broke my face a whole bunch and I had lacerated my spleen," the young man explained.
Doctors have said Bailey was lucky to survive the fall, and to have escaped relatively unscathed. He is expected to make a full recovery after completing a course of physical therapy.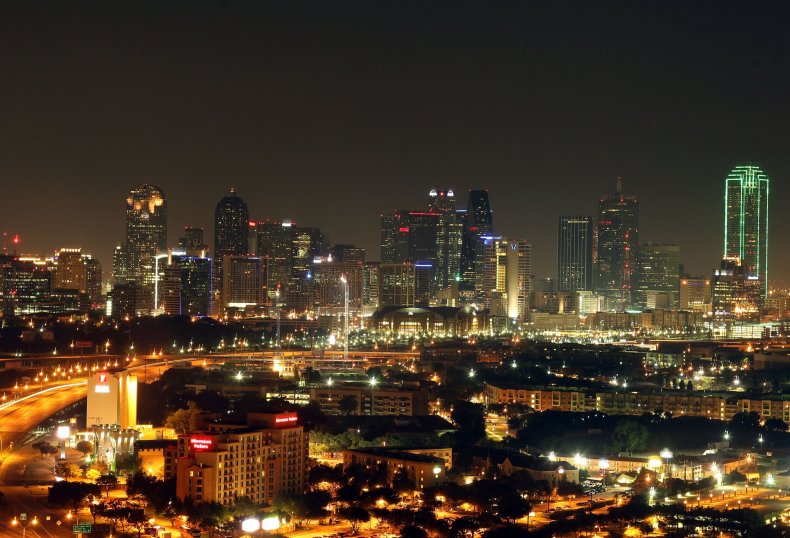 ""It's amazing that he didn't snap his neck. It's amazing that he's not a paraplegic—or broke his back. It's truly miraculous," J. Darryl Amos, chief of trauma at Methodist Health System explained.
Most of the victims killed while taking dangerous selfies are males with, on average 23 years old at the time of death, according to data collected by the All India Institute of Medical Sciences. CNN reported the India-based study has also recorded the deaths of 259 individuals across the world, killed while taking selfies from October 2011 to November 2017.
More than half of the number of deaths related to selfies have occured in India. Death by drowning because of a selfie is the most common kind of selfie related death, with people being washed away by waves or falling out of a boat. Selfie deaths from being hit by moving vehicles comes second. Death from falling while taking a selfie comes in third, tied with selfie deaths involving fires.