Texas Teen Reportedly Vowed 'To Commit Jihad on Abortion Clinic', Police Seize Firearms From His Home During Arrest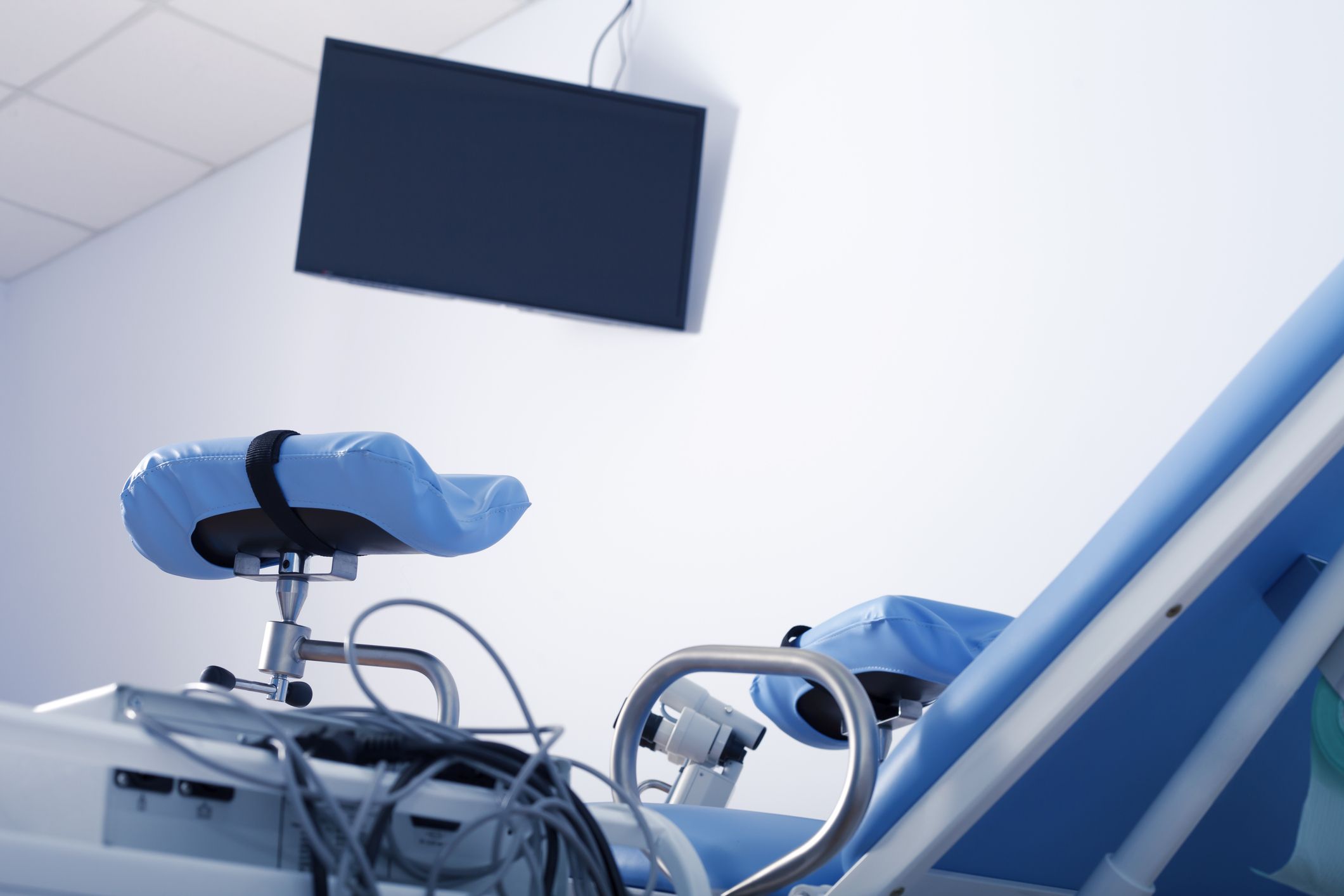 Texas police have arrested a 17-year-old male from Waxahachie who allegedly threatened to "commit jihad" against an abortion clinic.
Waxahachie officers took Garison Riggs Pate into custody at his home on Tuesday, seizing several firearms and other evidence in the process, Dallas News reported. Authorities have charged him with making a terroristic threat.
The arrest came after Pate allegedly posted the ominous threat on Twitter, although Waxahachie police have not revealed exactly what the teenager said.
Dallas News reported that Pate allegedly posted a tweet from the account @TomboysDMme on February 17—which has since been deleted—featuring the words: "I'm going to commit jihad on an abortion clinic."
The message was the caption to a picture in which a male with a cloth covering his face can be seen holding a phone and a handgun.
The account is currently listed as "protected" meaning only confirmed followers have access to it. The profile reads: "I like guns and anime and firearms and gun parts and magazines and ammunition and firearms accessories and really cute anime women and guns."
According to Dallas News, other posts from the Twitter account include pictures and videos of guns, as well as racist comments and references to committing murder.
"It's not easy being a violent psychopath with access to multiple firearms," one of the tweets read.
In another, the poster wrote: "Firearm law violations and gun violence against political figures are really cool (in Minecraft.)"
"I'm back! Time to be racist on twitter dot com AGAIN," another read.
Dallas News reported that Pate has since posted bond and has not hired an attorney. He will be charged as an adult, as is customary under Texas state law.
While teens are not defined as adults in the state until they reach the age of 18, 17-year-olds are still charged as adults by default for any criminal offenses they are accused of committing. If Pate is convicted, he could face up to 180 days in jail.
It is not clear if Pate had a particular abortion clinic in mind when he allegedly made the threat. According to Dallas News, there are no abortion clinics in Ellis County where the teen lives, although there are some in Dallas about 30 miles to the north, as well as in Fort Worth to the northeast.