Texas Teen's Claim That White Supremacists Abducted, Threatened Him With Murder Was Untrue, Police Say
Houston Police say a teenager's allegations that he was abducted by a group of white supremacists and threatened with death was untrue. Authorities said they found no evidence to support 13-year-old Zavion Parker's claims about the alleged kidnapping.
Zavion told authorities he was grabbed by a group of four teenagers and one adult shortly after getting off his school bus. The sixth grader said the group took his things and beat him, before holding him at gunpoint and threatening to kill him at an undisclosed location.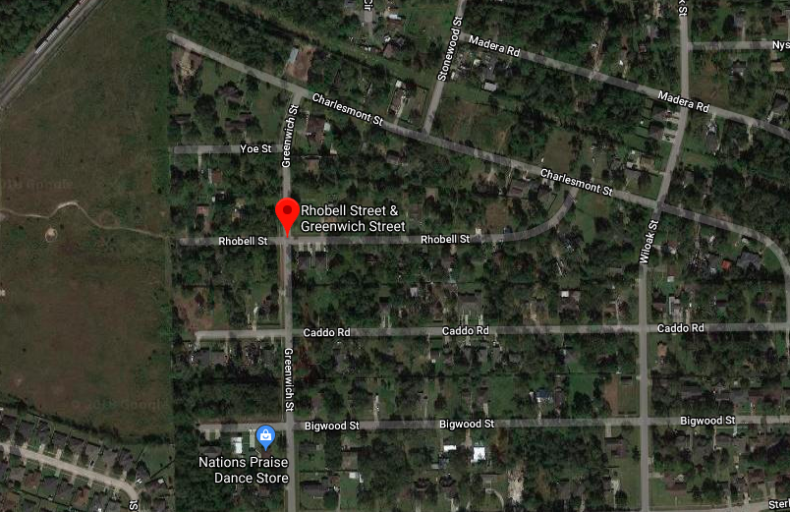 The boy's mother, Michelle Lee, told Newsweek last month that she called authorities when her son failed to come home. Lee shared disturbing text messages from Zavion's phone that she said came from the alleged kidnappers.
"I'm going to kill him," someone wrote to Lee in the text messages shared with Newsweek. The person claimed to have kidnapped Zavion. Houston Police received the messages, Lee added. Both Zavion and his mother claimed the attack was fueled by his race.
"They targeted him because he's black," Lee told Newsweek.
Zavion claimed he managed to escape his abductors when the group went to another room to load an alleged gun. He was spotted running from the home with his shirt torn and no shoes by witness Camecia Carmouche, who immediately called Houston Police.
The Houston Police Department now says that a thorough investigation found no evidence of the alleged incident and that the property Zavion claimed the abduction occurred at was not involved in any crime, KTRK reported. The owner of the red pickup truck alleged to be involved was found to have no connection to the case, police said.
"HPD has thoroughly investigated this case and evidence obtained shows the incident, as described, did not occur. We met with the family and community leaders and showed them why we believe this to be the case," Houston Police in an update posted on Twitter.
Houston Police continued, "For the community at large, there is absolutely no reason to believe there is a group of white supremacists abducting children in the area."
Authorities do not plan to file any charges in the case.
In text messages to Newsweek, Lee said, "I believe my son 100 percent." Lee questioned where the disturbing messages came from and why her son was found with his shirt torn off and his shoes missing.
"Plenty kids get raped and beat and no one believes them that's why kids hide things," Lee said in a text. "God will have the last word."
This story has been updated to include Michelle Lee's comments following the conclusion of the investigation.