Texas Mother, 33, Dies After 'Large Rock' Hurled from Overpass Smashes Through Car Windshield, Police Say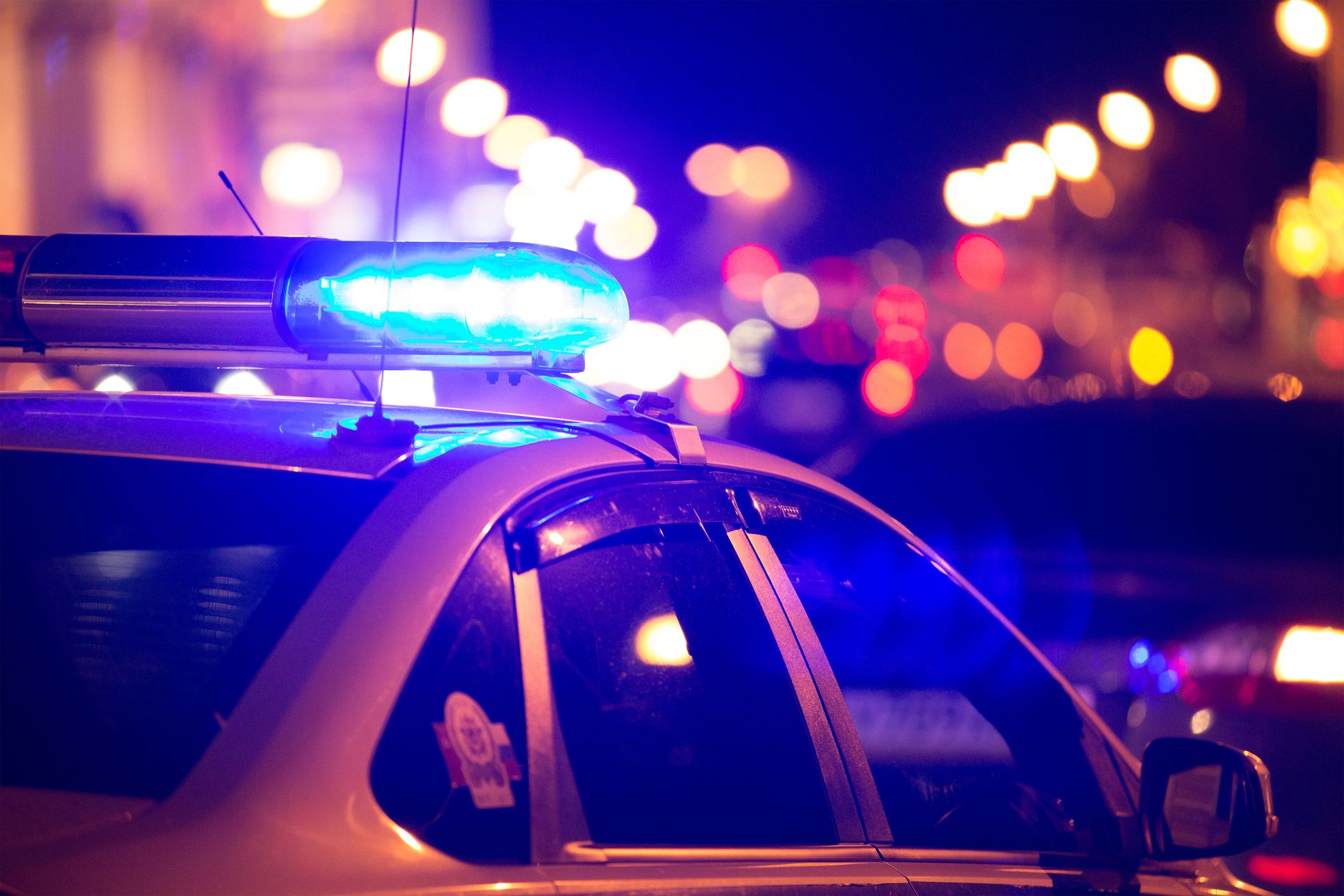 A Texas woman died yesterday after a "large rock" was thrown from an overpass, striking the car she was traveling in with her partner and three children.
Temple Police Department said in a statement yesterday that deputies responded to the scene on Saturday at approximately 8:41 p.m. The victim, named as Keila Ruby Flores, 33, was rushed to Baylor Scott and White Hospital where she died from her injuries at 10:32 a.m. Sunday.
Local media outlet KWTX reported Flores was in the front passenger seat of the car, which was being driven by her boyfriend Christopher Rodriguez. Her children were in the back.
"The caller advised that a family of five were traveling northbound on IH-35, between exits 303 and 305, when someone threw a large rock from the railroad track overpass onto the highway. The rock struck and entered the vehicle's windshield, making contact with the front seat passenger, and causing significant injuries, which resulted in the death," police said.
An autopsy has now been ordered. Temple Police Department, calling the death a homicide, said no suspect information could be released and appealed for information from the public.
Rodriguez told KWTX: "She was a good woman. A good mom. A good friend. And now, that's all taken away because somebody in this cruel world wanted to take an innocent life."
Describing the tragic events in an on-air interview, he added: "Headed back to Waco on 35 northbound, all of sudden something just strikes the window. An explosion just comes right through the window. I didn't know what it was. I look over and I see Keila and she is laying there unresponsive. I'm just shaking her, trying to wake her up, she was unresponsive."
Local law enforcement in Temple urged: "If anyone has any information concerning this unfortunate incident, please contact Temple Police Department at (254) 298-5500.
"Tips can also be sent through BellCountyCrimeStoppers.com, through the P3tips App or by calling 254-526-TIPS (8477). There are no additional updates at this time. More information will be provided when it becomes available," officials added.
In January, a police deputy in Kentucky said he "thought he had been shot" after a softball-sized rock was hurled at his patrol vehicle. Two teenagers were charged following the incident, which resulted in Officer Philip Dean losing control of his car, which then flipped multiple times. Luckily, the Boyle County Sheriff's Office deputy was expected to make a full physical recovery.