Texas Toddler Dies After Being Left in Hot Daycare Van for Hours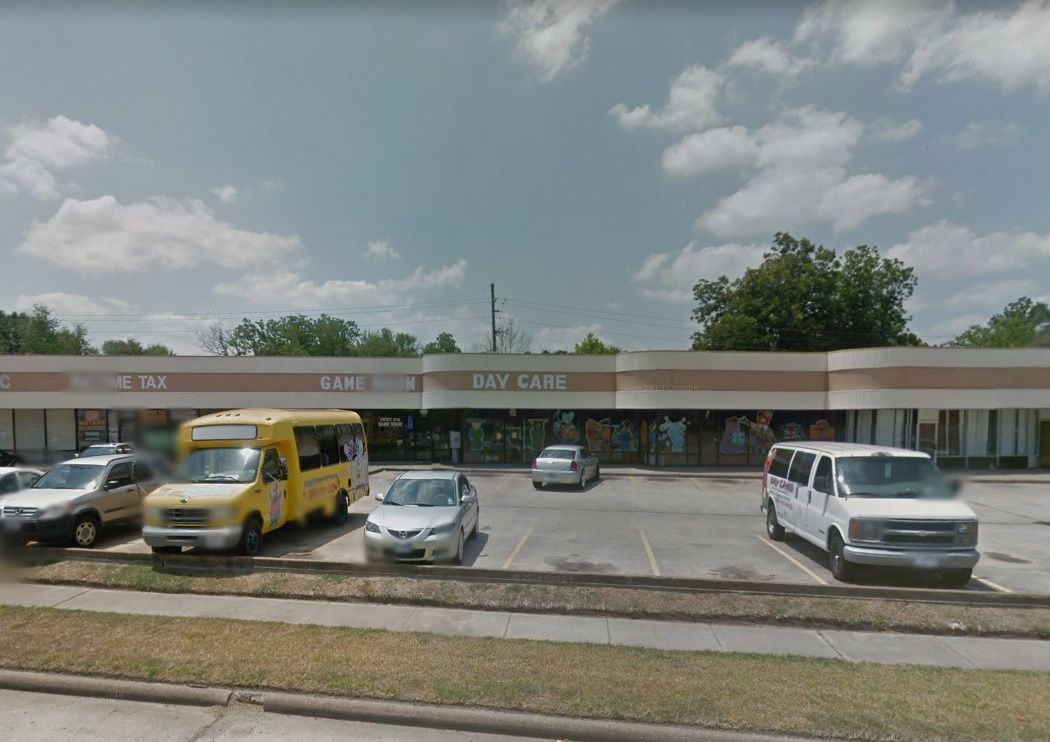 A 3-year-old boy died in Houston, Texas, after he was left in a hot daycare bus for several hours following a field trip during the day. The toddler was only discovered on the van in the early evening when his father arrived to pick up his son who was not there.
The child was found unresponsive in the vehicle outside the Discovering Me Academy in the 8000 block of Antoine after 6:30 p.m., said a release by the Harris County Precinct One Constable's Office.
Investigators believe the child was in the van, which had an internal temperature of 113 degrees after deputies arrived on the scene, for at least three and a half hours. "It's just tragic," said Constable Alan Rosen in a statement.
During the day, 28 students were taken on a field trip to Houston's Doss Park before returning to the daycare center at between 2:30 p.m. and 3 p.m. The constable's office said all children were accounted for on a register as arriving back at the daycare center, including the deceased child.
Now deputies are speaking to the van driver and a chaperone to work out how such a tragedy could have occured. They are said to be cooperating with questioning.
ABC-13 reported that records show the daycare was cited for several violations in 2015 about the van, including one for not having an electronic child safety alarm, which is used to notify a driver that a child was left in the vehicle.
Two others include not reporting a wreck in a timely manner and a driver not knowing the number of children in her group.
Constable Rosen warned those responsible for children to be careful in the searing heat of a Houston summer and make sure that vehicles are fully empty before leaving them. He recommended leaving a valuable or important item with a child, such as a cell phone or wallet, as an extra prompt for you to check the vehicle.
"Do something that always reminds you that you have a loving package in the backseat of that car," Rosen said in a statement.
Houston Police Department is investigating and the Harris County District Attorney's Office will decide on filing any criminal charges.
The Discovering Me Academy did not respond to a request for comment.