Texas State Trooper Calls Border Patrol On Passenger While His 5-Month-Old Daughter Sits In the Back, Video Shows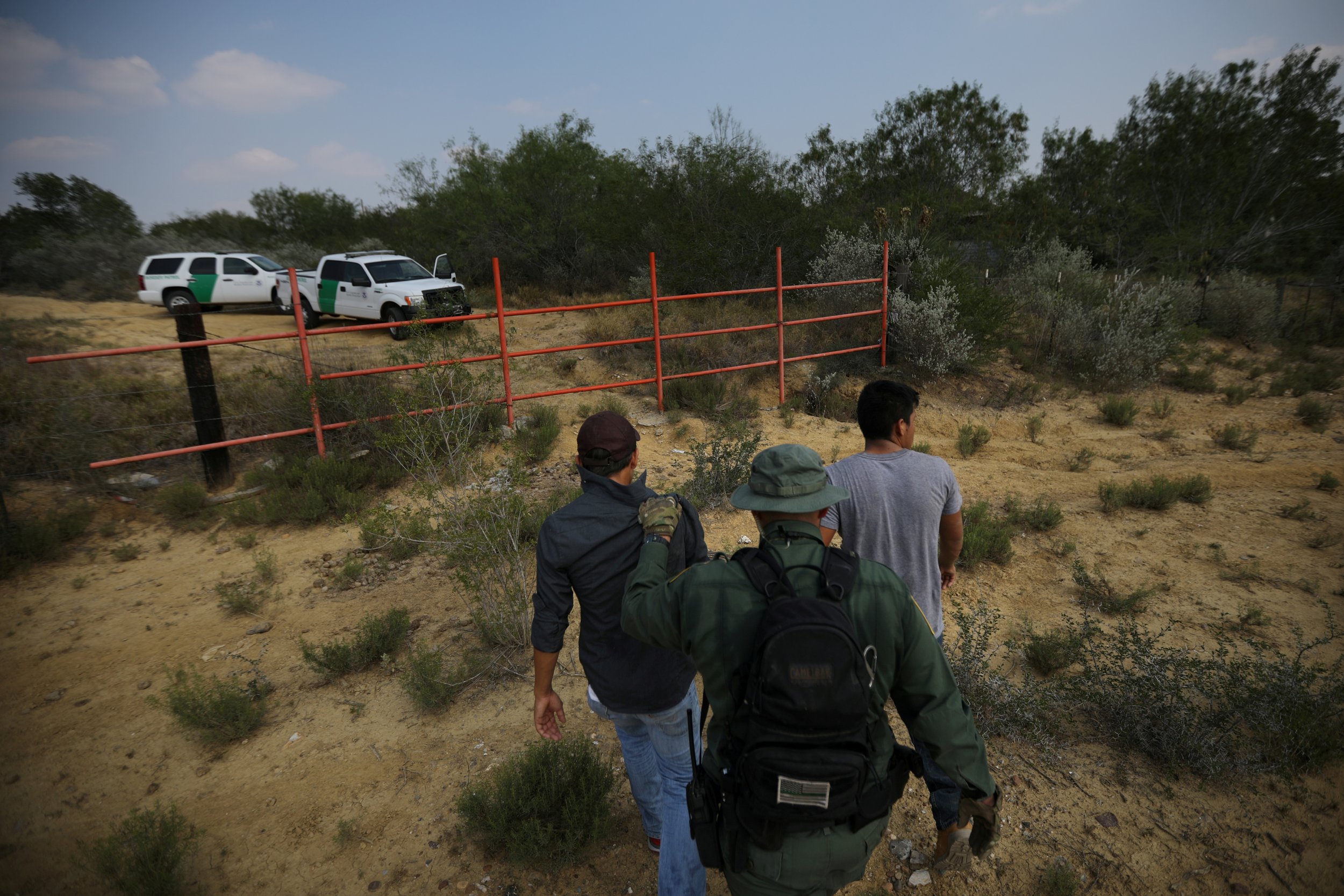 Texas state troopers routinely hand over undocumented immigrants to Border Patrol and Immigration and Customs Enforcement (ICE) agents after being stopped for having tinted windows, improperly placed license plates and other minor traffic offenses, according to a new report by Debbie Nathan for the Intercept.
The Texas Highway Patrol, which is overseen by the Department of Public Safety (DPS), does not record the total number of immigrants handed over to the Border Patrol or ICE, according to Nathan.
However, in collaboration with the American Civil Liberties Union of Texas, Nathan was able to obtain dashcam videos that show immigrants being detained for minor traffic violations and then handed over to immigration authorities soon after.
One such video features a Texas trooper stopping a woman driver. He proceeds to ask if the man sitting next to her in the front is the father of the toddler sitting in the back.
After he is told that the baby is their 5-month-old daughter, the trooper then asks if the man has a visa. When told that he doesn't, the trooper calls for the Border Patrol to head to the scene.
The dashcam then shows the woman sobbing, pleading with the officer not to call the Border Patrol.
"They're going to take him, sir. They're taking everybody! Please, Jesus, please don't take him!" she wails.
In the past, these kinds of traffic offenses were mostly met with a ticket or a fine, according to Nathan. Now state troopers are hand-delivering immigrants to federal agents—even if they aren't the ones driving.
"In recent years, and especially since Donald Trump was elected president, the Texas Highway Patrol…has developed a well-oiled deportation machine," Nathan writes. "Passengers and pedestrians who weren't even driving are also taken into custody. Caught in the Texas deportation pipeline, immigrants' lives are damaged or ruined, along with those of their children, many of whom were born and raised in the U.S."
According to Nathan, that "pipeline" has its roots in state legislation enacted in 2008 that prohibited Texas's Department of Motor Vehicles from issuing driver's licenses to anyone who cannot prove he or she is living in the United States with proper authorization.
That means that immigrants in Texas, especially those living in small communities with little to no public transportation, "are now forced to drive without a license."
Texas has also increased its expenditures on highway patrols in cities and towns near the U.S.-Mexico border, where they are more likely to stop undocumented immigrants, given the high propensity for migrants to be living there.
This "surge" of state troopers started in the aftermath of 9/11 when former Texas Governor Rick Perry began requesting federal dollars for border enforcement to protect the country against drug smugglers and potential militant attackers.
By 2008, according to Nathan, "the Texas legislature began allocating state money for 'border security'...from $110 million for the biennium 2008 to 2009 to $800 million for 2008 and 2009."
Most of this money went to the DPS, which translated into more troopers patrolling communities close to the border.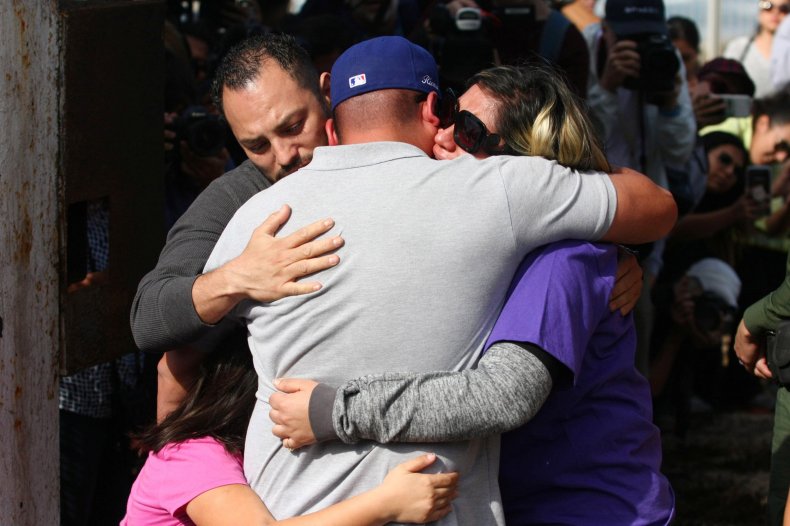 Until recently, the Border Patrol would usually not deport immigrants who were charged with petty traffic violations, had clean criminal records and had U.S.-born children. This policy, widely known as "catch and release," also gave DPS officers the discretion to determine when they would call the Border Patrol over a routine traffic stop.
That changed in November 2016, when Steve McCraw, head of the DPS, who oversees the state's Highway Patrol, instructed his troopers to cease the "catch and release" policy.
"When probable cause exists that someone illegally crossed the border," he wrote in an email obtained by Nathan, "we have an obligation to refer those incidents to the U.S. Border Patrol or…Immigration and Customs Enforcement."
This shift in policy in Texas mirrored what has occurred under Trump's first year in office. During the fiscal year 2017, which ended on October 1, ICE arrested 143,470 immigrants, a 25 percent spike from the last fiscal year. A large chunk of that increase comes from the rise in "interior removals," or arrests of people detained away from the border, which jumped from 65,000 to nearly 82,000 from FY 2016.